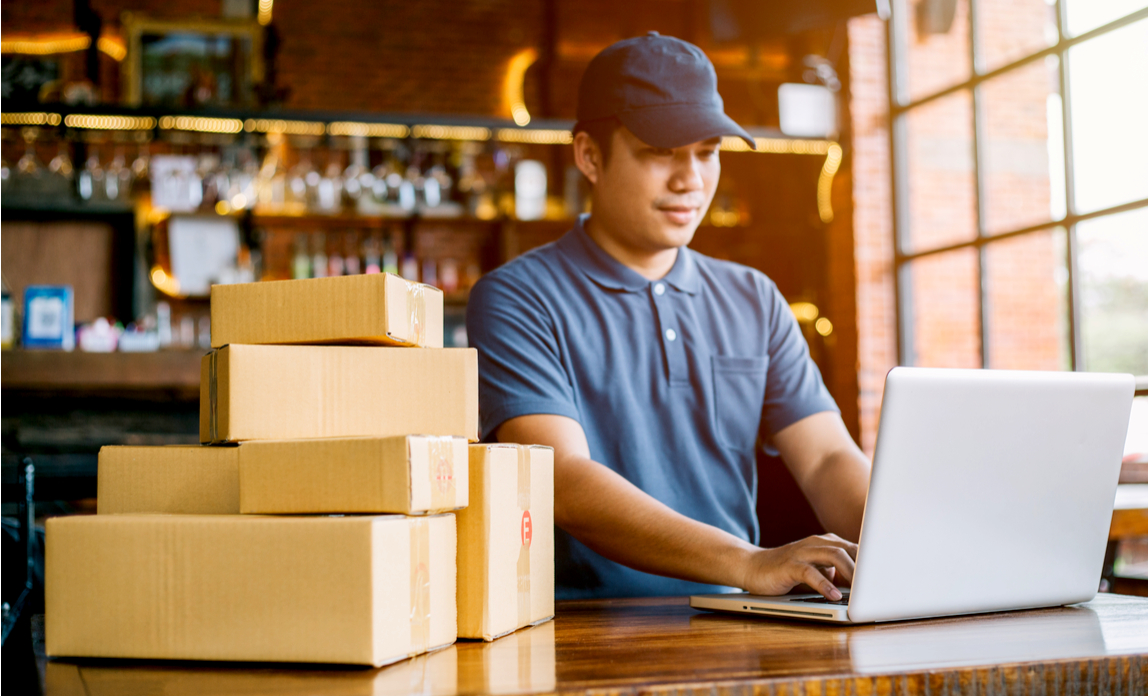 It seems as if businesses were preparing for the 2018 fiscal year just yesterday - and yet, 2019 is soon to be upon us.
Entrepreneurs hoping to enjoy success in the coming year need to be fully aware of the latest ecommerce and merchandising trends. What does 2019 have in store? Are there any notable strategies to embrace sooner rather than later?
Let us quickly examine some expert tips, as well as how the online business community is continuing to evolve.
The inexorable rise of AI
Augmented reality and virtual reality are becoming critical components of any marketing plan. To be clear, we are not necessarily referring to three-dimensional shopping experiences. The role of AI will primarily be seen in the form of automated chatbots and intuitive checkout services.
These help to enhance the experience of the end user and, as a result, customers will be more likely to purchase products in the future.
More effective product filters
We live in a society partially defined by the "here and now". In other words, many online shoppers do not have the time to wade through hundreds of products until they find what they are looking for.
This is why we will see more discriminating product filters in the coming year. Sorting by size, colour, style, price or material will help visitors track down the desired product within seconds.
Without this functionality, customers might be tempted to look elsewhere; perhaps to the website of your biggest competitor. It is therefore a good idea to think about making such adjustments as soon as practically possible.
The (continued) importance of social media
Social media has represented an integral portion of any successful marketing campaign, and this trend is not likely to change in the coming year. If anything, its importance will become even more relevant.
A strong social media presence will help small businesses target their audience in a proactive manner; one of the core tenets of an effective marketing campaign. Facebook, Instagram, Twitter and similar platforms will all come in handy in 2019.
Interactive and mobile-friendly merchandising
Shoppers need to know exactly what they are purchasing. Unlike the traditional retail environment, they are unable to physically examine a product.
This is why the concept of intuitive merchandising is expected to play an important role. Three-dimensional product views, the ability to zoom in on a specific image and 360-degree perspectives will all help to demonstrate your products and build trust.
Digital automation
Many in-house processes will be automated in 2019. In truth, this trend has existed for many years. The major reason that automation is being mentioned here is the sheer number of user-friendly solutions that are now available.
Accurate inventory control, intuitive pipeline management and real-time sales tracking are all examples of how automation can increase the effectiveness of a small business.
This is why it is important to encounter a third-party provider able to cater to the needs of your organisation, as opposed to choosing a "one-size-fits-all" template.
The rising cryptocurrency tide
Cryptocurrencies such as Bitcoin were previously reserved for large business transactions and anonymous purchases. While these are still taking place, we are now beginning to feel their presence within the online retail environment. This is why businesses should consider offering digital currencies as an additional option.
Although a relatively small percentage of customers will use these services, merely offering them signals that your firm is one step ahead of the curve.
Personalised marketing
Generic email campaigns and anonymous marketing methods have gone the way of the digital dinosaur. Customers now wish to feel as if their personal needs are being catered to at all times.
They should be offered only those products and services which are relevant to their previous purchases. Clients appreciate this type of targeted effort, and as a result, the chances of securing a repeat sale are dramatically increased.
Quick checkout options
No one wants to spend precious time trudging through a lengthy online purchasing process. Expedited checkout platforms are likely to take centre stage in 2019.
Some of the features associated with these applications include:
single-page checkout options;
auto-fill forms;
image recognition software (such as the ability to scan a QR code with a mobile phone);
optional (as opposed to forced) registration.
While none of these predictions are set to reinvent the digital wheel, the fact of the matter is that they will all have a massive influence upon small businesses. Appreciating their importance is the first step towards implementing a sound approach to sales and merchandising.
It will indeed prove to be very interesting to see what 2019 has in store.
Sponsored post. Copyright © 2018 Alexa Coleman, freelance copywriter