Contribute a guest post or blog
Guest posts, blogs and advertorials
Why submit your content to the Donut sites?
We can give you unrivalled access to the UK's small and medium-sized businesses.
The Donut sites are the most popular small business sites in the UK. Each month the Donut sites have over 125,000 page views.
There are five Donut sites (each with their own unique blog feed) that are aimed squarely at small business owners and managers: Start Up, Marketing, Tech, Money and Law.
The Donut blogs are popular, lively and challenging. You can show your expertise and build your reputation by writing a fresh, thought-provoking blog post, credited to you and your business.
In addition to access to the UK's SMEs, you will benefit from being associated with a trusted and independent source of advice.
The Donut blog package
When you submit a blog, you will get:
Professional editing, production and publication of your blog on a relevant Donut website for a minimum of 12 months.
A link to your blog from the Donut homepage on publication.
Full name and company credit with website link. [Note: links will be tagged in line with the latest Google guidelines.]
Tweets and social promotion of your post.
Advertorials offer all the benefits of a standard blog, plus the chance to include links to your products or services.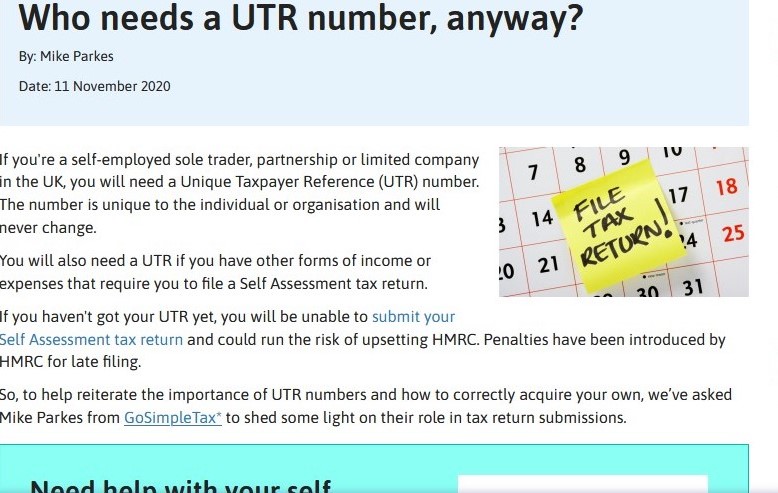 Your blog may also be featured in our weekly Donut newsletter sent to over 16,000 SMEs.
Note: All blogs and advertorials are subject to approval and should fit our editorial guidelines.
Want to write for us and contribute a guest post or blog?
To contribute content for consideration, email: [email protected]
The standard rate for a single blog is £300+VAT payable prior to publication.
Annual blog packages can also be tailored to your needs. For rates and to discuss your needs, contact us today.