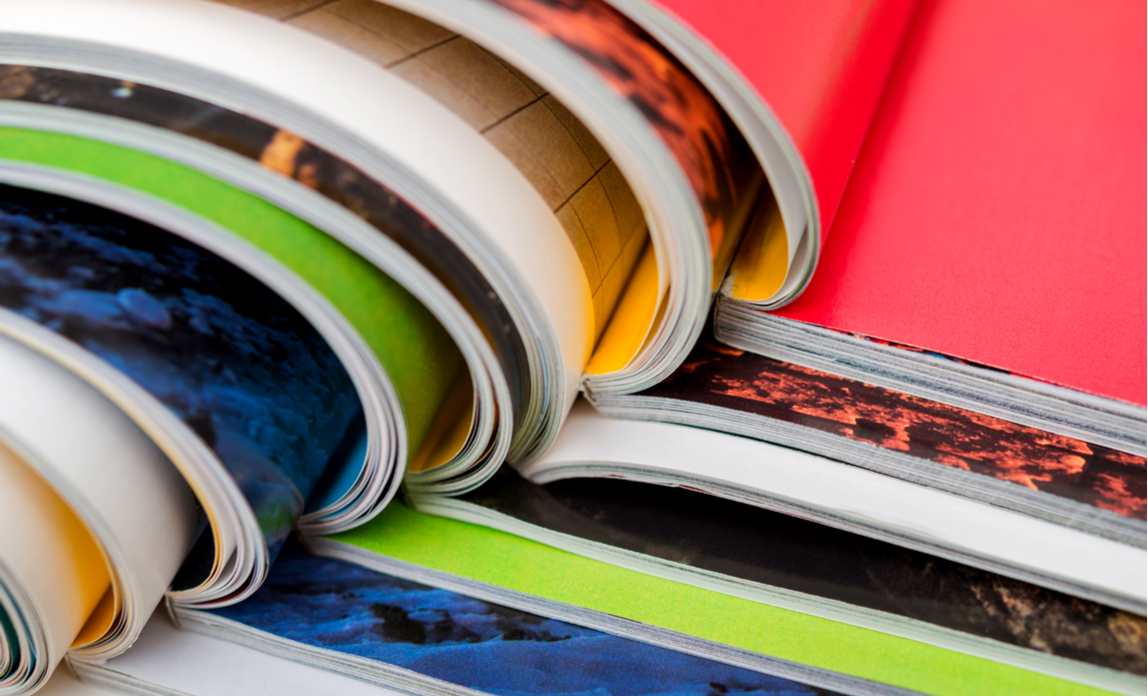 When it comes to marketing your product, service or brand in the digital age, there are numerous channels available to you.
Not all of these have been created equal, however. Research from the Direct Marketing Association (DMA) suggests that more than half of consumers pay no attention to TV advertisements, while a shocking four in five flick past newspaper and magazine ads.
In contrast, an estimated 79% of recipients engage with branded leaflets or brochures, or at least pass these onto a friend who may be interested.
Here we ask how you can make your brochure marketing more effective, and capitalise on these high engagement levels.
1. Make it visual
It's fair to say that humans are visual creatures, particularly when it comes to processing and retaining information.
To emphasis this, when people hear or read information, they're likely to remember only 10% of this three days later. When relevant imagery is used to augment written data, however, people retain up to 65% of this during the same period.
As a result, brochures that include eye-catching visuals and images are more likely to engage recipients, while also helping impart primary marketing and brand messages.
If you lack an in-house or outsourced team of designers to create bespoke designs, we'd recommend creating a simple template that can be used for more than one campaign.
2. Use concise messaging
When combining text and imagery, you'll need to make the most of your space and avoid using an excess of copy.
This is particularly important when you consider that small brochures tend to perform better. One way in which you can achieve this is to present your brand's core value proposition as concisely as possible.
You should also break down your messaging into primary, secondary and tertiary segments, before determining the precise amount of copy that you want to include.
Including primary messaging should represent the bare minimum, although you may also look to include secondary and tertiary messages at different stages of your campaign.
3. Personalise your brochures
If you're going to invest in designing brochures rather than simple flyers, it's worth going the extra mile and personalising your communications.
This will help to engage recipients and nurture future relationships, as you are able to use the recipient's name and adopt a warm, conversational tone.
Similarly, we recommend using in an active tense that conveys urgency, as this helps to create the ideal balance between personalisation and an effective call to action.
Copyright © 2018 Article was made possible by site supporter Victoria Harrison