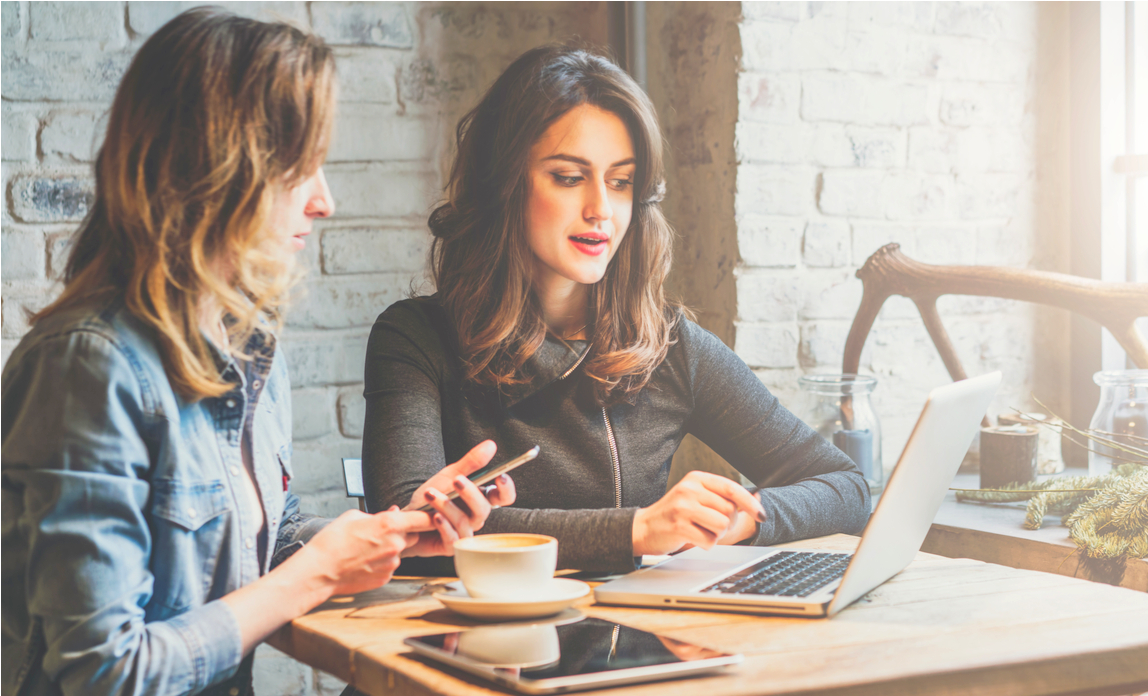 20 years ago, a blog was seen as little more than an online diary - a place for adolescents, football fans and UFO conspiracy theorists to share their wisdom with anyone who cared to listen. An interesting facet of the growing online world, perhaps, but hardly one that would set the business pages buzzing. How little we knew.
These days everyone has a blog - including large and influential businesses - and they're influential sources of news and debate. Take search engine optimisation as an example. Google's blog is a reliable source of SEO news, while SEO professionals keep a close eye on independent blogs such as Search Engine Land to discuss trending issues.
A blog is useful for visitors, and delivers direct benefits to the business. Research by HubSpot shows that marketers who prioritise blogging are an incredible 13 times more likely to derive a positive ROI than those who do not.
That sounds like too good an opportunity to miss out on - so here are five tactics to get your blog working harder.
1) Use calls to action
CTAs are common enough in general web content - click here to find out more or request a call back or download our report. However, they are strangely under-utilised in blogs.
When posting, be sure to include an internal link or two to other relevant content on your site - whether it's to a contact page or additional useful information.
2) Offer premium extras
A good blog provides useful and relevant information on an industry-related topic. But it doesn't have to give away everything.
For example, suppose you have provided a handy five-point guide on blogging tactics to generate leads. You could then offer an additional in-depth workshop or webinar for those want to go into greater detail.
3) Try a slide-in CTA
This is a combination of the first two points. It is when you read almost to the bottom of a blog post, and a box 'slides in' from the side inviting you to take the next step. This might be to access premium content, to sign up to the newsletter or to read another post.
The idea here is that you are preaching to the converted, as anyone who has read the blog all the way through is already engaged. It is also less irritating than a regular pop-up.
4) Leverage the comments section
If someone has gone to the trouble to make a comment, that's a warm lead right there. Make sure you reply to comments, and always incorporate a call to action in your response to help them along to the next stage in the purchase funnel.
5) Be proactive
Lead generation is not all about waiting for customers to come and read your blog. This is the age of influencer marketing, so be sure to share your content on social media, and make a point of reaching out to influencers.
It takes work and research, but can really pay dividends, and once you have them on board, the effect can snowball in no time.
Sponsored post. Copyright © 2018 Jon Wade, content manager at FSE Online.