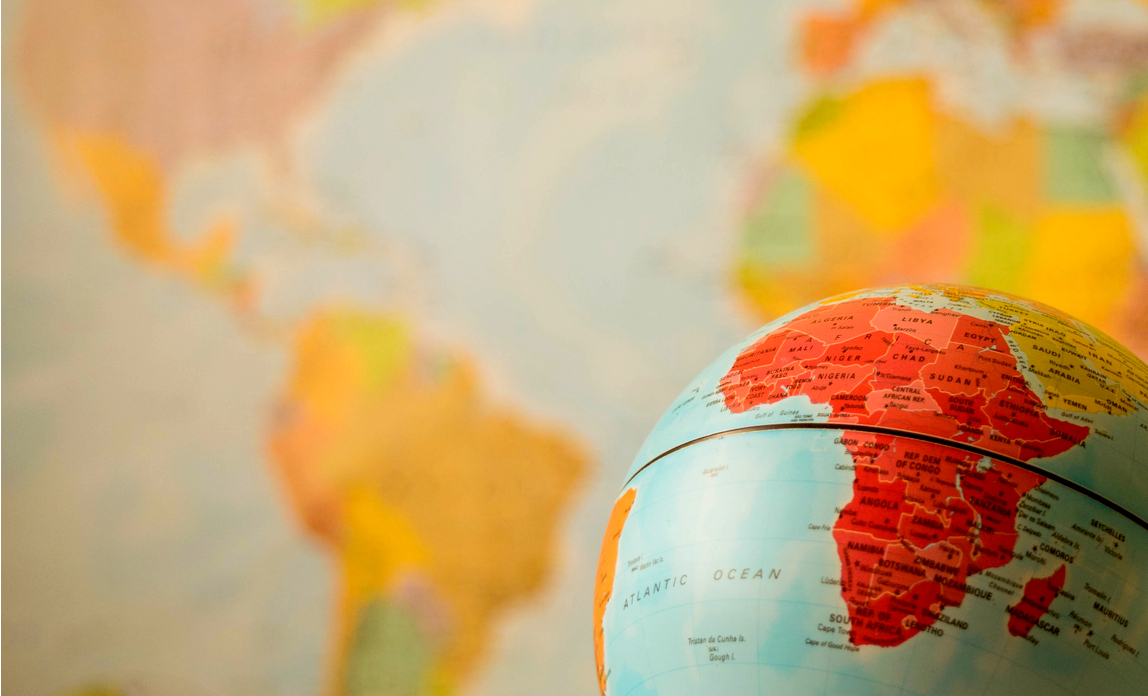 These are uncertain times for businesses looking to establish or grow their exports. With the terms of Brexit still unresolved and a growing threat of tariff wars with the US, businesses are looking to developing markets to expand their international trade.
One region which is often overlooked is Africa. However, it is home to nine of the fastest-growing economies on earth. Its mineral and agricultural resources have fuelled global growth and demand for goods and services is booming.
With a market of 1.3 billion people and a rapidly expanding middle class, McKinsey research predicts consumers in Africa will buy more goods and services than Russia by 2020.
So, what are the opportunities and challenges of doing business with Africa?
Join the first 'Trade with Africa' debate discussing the benefits and risks of trading into and out of Africa.
Live from the London Stock Exchange, the debate will be hosted by international business presenter Michael Wilson. He will be joined by Patrick Gutmann, Managing Director Corporate & Institutional Banking at BACB, Peter Millett, former British ambassador to Libya and James Cantamantu-Koomson, Managing Director of Client Coverage of BACB.
DATE & TIME: 13.00 BST WEDNESDAY 25TH JULY
Note: you may need to alter your browser security settings to allow the panel discussion to display.
For more information, see the BACB website.