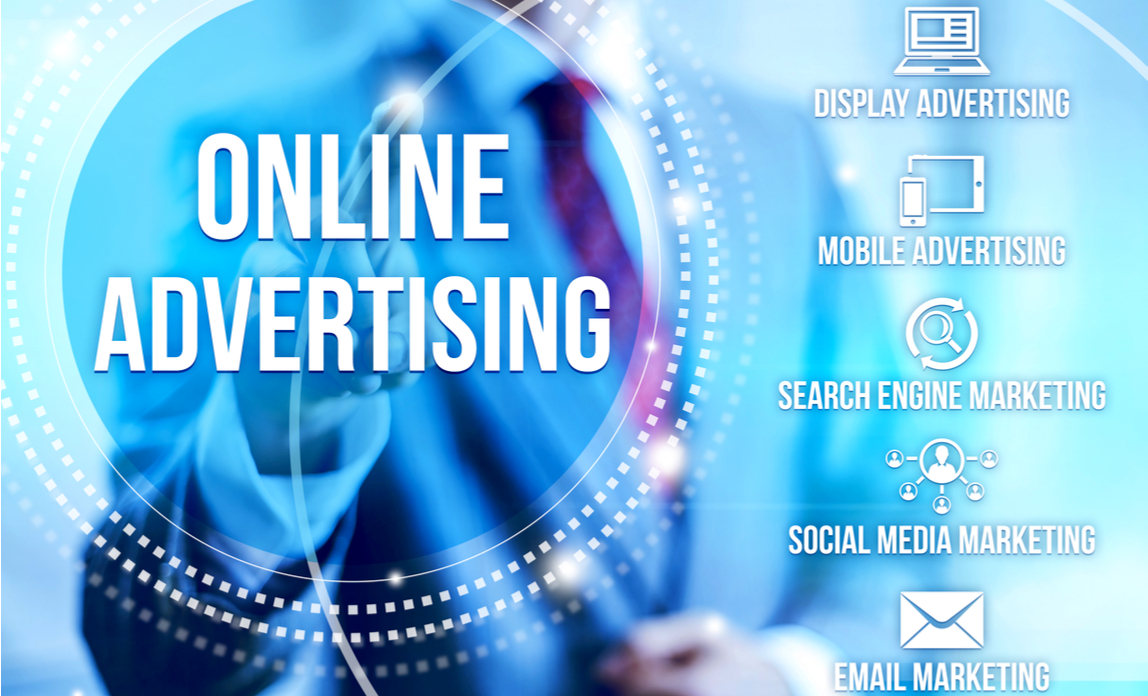 Small businesses are faced with the constant battle of spreading a small budget throughout different areas of local online advertising such as ad development, ad placement, running various social media accounts and monitoring progress.
Larger companies have the money and resources to outsource these services to other companies, but most smaller companies barely have enough marketing budget to run it themselves, never mind hiring out all the different areas that constitute a successful campaign.
By having to balance their budget between ad development and ad placement, there is often very little, if any budget left to pay ad networks to show their ads. This then results in few leads and little or no return on investment.
Aside from not having enough funds for bigger campaigns, smaller companies don't always have access to the skills and knowledge needed to run a successful campaign and trying to get those skills can cause delays. So how can online marketing be made easier for small businesses so they can compete against bigger brands?
Saving time and money
SeeLocal is a local online advertising platform that controls all aspects of a local online marketing campaign from one easy to use dashboard. The platform solves these issues that small businesses face, by offering features such as local display advertising optimised lead pages, as well as CampaignGuard™, an algorithm that prevents the advertiser from losing money if a campaign is under-performing, by pausing and optimising the campaign to improve performance.
These features can be monitored and tracked through an online dashboard showing the number of clicks, where ads are being shown, the number of sales generated and any enquiries that have come from the ads.
Rather than paying for these features separately, resulting in higher costs, delays and fewer leads generated, with SeeLocal the hard work has been done already. The fun part of running and tracking the campaign is left to the business owners, and their assigned campaign manager who can give professional help and advice every step of the way.
Sponsored post. Copyright © 2017 Lucie Mason is a digital marketing executive at SeeLocal.