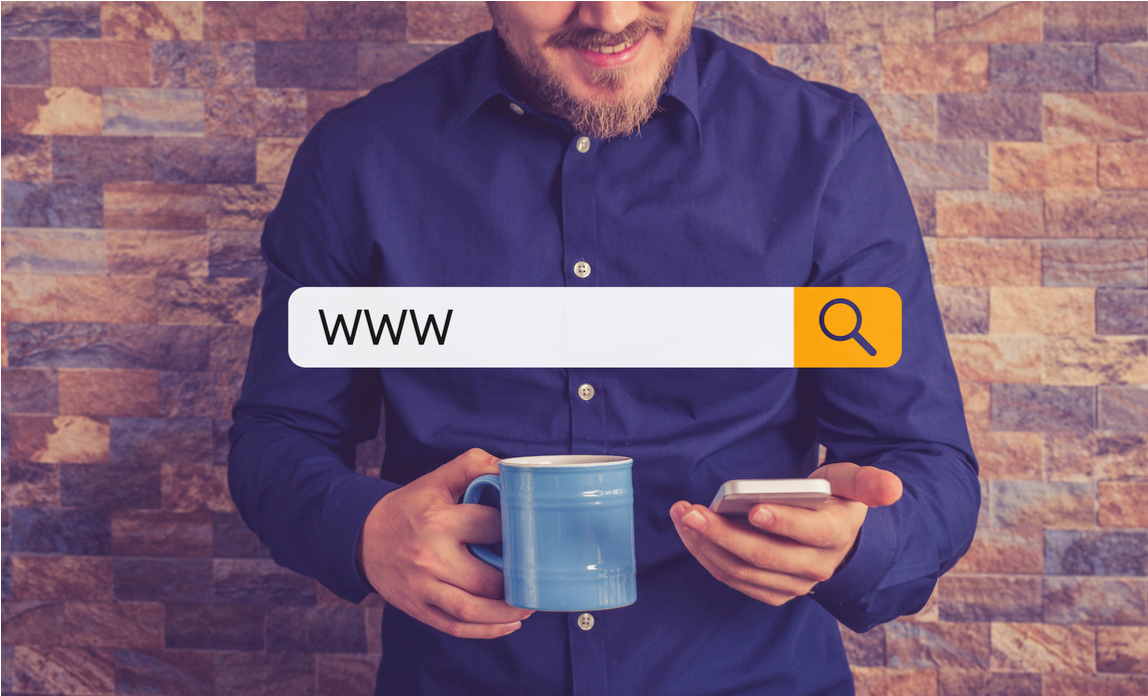 When online shopping was introduced 22 years ago, the business world changed forever. But people didn't realise how far it would progress.
Today, businesses would struggle to run without broadband or the internet. Here are a few of the ways in which the internet revolutionised business forever.
Wider audience reach
Previously, a business relied on local customers and word of mouth or recommendations from friends and family. But the internet allowed businesses to reach potential customers all over the world. Thanks to online shopping, clients in America can now make a purchase through a British website and have the product shipped over for a fee.
Nowadays, so many people have access to the internet that the number of customers has risen dramatically. Suppliers such as TalkTalk Business have specific business packages depending on the size of the company and the services you are looking for, such as phones calls and cloud storage.
Marketing
Marketing used to be a case of word of mouth, newspaper or magazine advertisements or attending networking events. This is small scale and restricts your business geographically.
Now, thousands of people can see your adverts listed on search engines, Facebook or other websites. Creating a banner that sits on a website relevant to your business will result in clicks through to your website.
Social media
Social media is huge. There are millions of people on social networks, making friends, collecting followers and writing posts or tweets.
Creating a business social media account allows you to interact with potential clients and share your news. If you're having a big 25% off sale, or you're going to be closed on a particular day, your followers will find out about it quickly.
These are only a few of the way the internet can change your SME for the better. You should use it to its full potential to support your business growth.
Collaborative post. Copyright © 2017 TalkTalk Business.