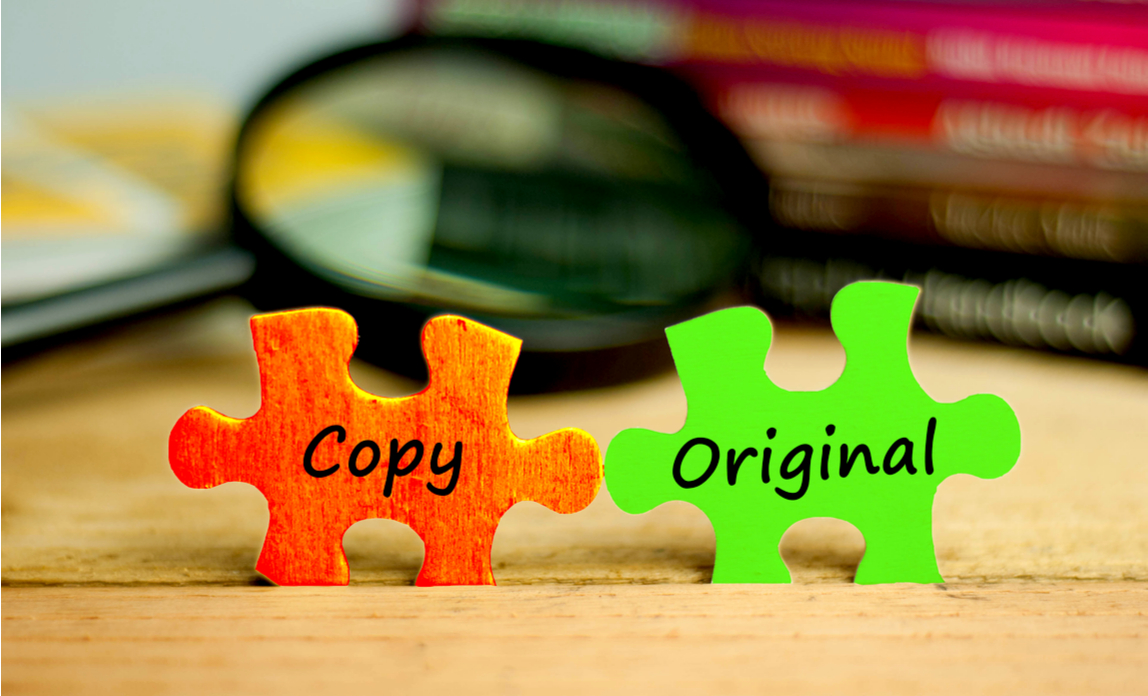 Did you know that two-thirds of business owners admit that they get inspiration for their marketing tactics from their competitors and that they regularly copy what they do?
We talked to 954 small business owners, all of whom have active online and social media presences across a range of sectors, and 67% admitted that they use copycat techniques - by copying the marketing messages or techniques of their competitors in the hopes of achieving similar results.
Of these, 52% said they "actively follow competitors on social media" in order to keep up with and replicate their marketing campaigns.
Does it work?
These business owners were then asked: "How much copycat material do you send out, compared to original material?". One-third (34%) said they use more copycat material than original and a further 29% said it was about 50/50. That leaves just 37% of business owners that create more of their own marketing campaigns and material than they copy.
The question is - is copying actually working for these businesses?
The relevant respondents were then asked if they had achieved similar results to the original marketing that they had been inspired by - only 24% said that it had been as successful and 76% said their results had been less successful. In fact, none of the respondents had achieved more successful results than their competitors.
First mover advantage
There is a huge advantage to being the first mover in a market and providing original content; trends and interests grow old very quickly and audiences quickly tire of the same messages or tactics.
Having said that, most of us are inspired by others, so it makes sense to keep an eye on competitors and learn from their successes - and their mistakes.
Providing it is inspiration rather than replication, there's no harm in this at all.
Sponsored post. Copyright © 2017 Mark Scully, is the founder of Learn Inbound.