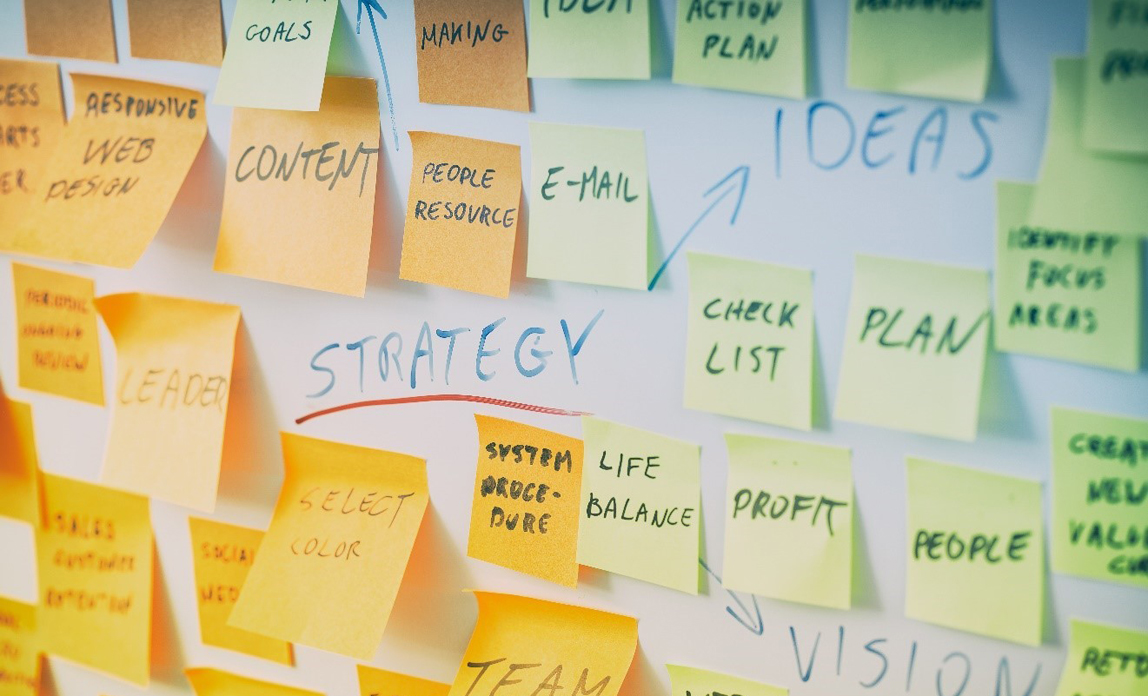 In a constantly evolving digital world, marketing strategies never seem to stand still. But the truth is that traditional methods can be seen everywhere and are working hand-in-hand with digital marketing campaigns.
Many people think traditional marketing methods - including print, radio and TV - are on the decline. But with events like the 2017 Super Bowl averaging over 111 million viewers, could a digital campaign actually exist without traditional methods?
Branded products or other traditional marketing techniques can raise awareness and enhance visibility - even if you aren't handy with HTML or social media savvy. Everyone has access to traditional methods of marketing and in some cases, it can cost a lot less than digital marketing too.
Getting away from the crowd
Digital spaces can get crowded. With an increasing number of people moving online, you could stand out and carve a niche in your campaign by using more traditional marketing methods. You only need to determine your specific target audience in order to be effective.
For some businesses, newspaper and radio ads are still one of the most effective marketing methods. Depending on your target audience, these could be the perfect solution for bringing business in. For an older generation, flyers and hand-outs can be effective and everyone loves a promotional product - no-one says no to a free branded pen.
Lead generation
Getting leads through digital platforms can be difficult and it certainly takes time - 65% of marketers say generating traffic and leads are their top challenge. You can often get a quick response from direct marketing, as well as leads. In fact, traditional marketing often supports a digital strategy - consumers see a poster, a flyer or a logo on a pen and that leads to a digital search or enquiry.
In a world dominated by tweets and likes, traditional campaigns can be overlooked. The best marketing strategies incorporate traditional and digital marketing; just look at some of the biggest brands in the world - they still use many of the traditional marketing tools.
Sponsored post. Copyright © 2017 Simon Kay, director of EMC Advertising Gifts.