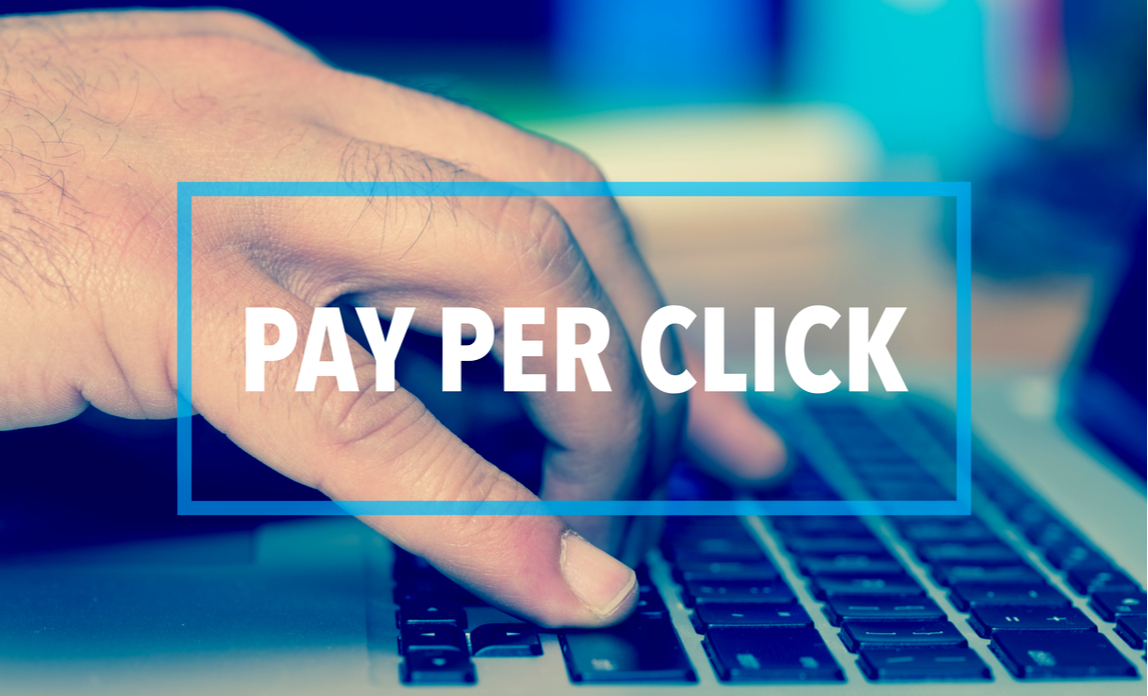 An effective pay-per-click campaign can get your website to the top of the search rankings - bringing in more traffic and a better return on investment.
Traditional organic SEO methods are ideal for long-term success in improving your rankings on Google and other search engines, but they can take time to show their effects. In fact, a recent survey of SEO consultants found that it typically takes between four and 12 months to see a real change in SERP results, echoing comments from Google themselves that had said much the same thing.
But what if you are looking for a faster route to the top? This is where your PPC management can come into play, providing the perfect method for increasing traffic, boosting your profile and allowing you to compete on a level footing with top-ranking competitors.
What is PPC?
With pay-per-click, you pay Google for specifically targeted keywords that are relevant to your business. When somebody enters those keywords into the Google search box, your website is promoted to the top of the results in the "sponsored links" that you see at the very top of the page.
Pay-per-click means exactly what it says - you only pay when the visitor clicks your ads, giving the potential for a healthy return on your investment.
Targeted, not scattergun
It is easy to get over-enthusiastic with your PPC campaign, which can result in a big spend for limited benefit. This is why it is important to involve an expert in SEO and digital marketing, to guarantee a targeted approach that will bring in optimum rewards.
Google's PPC platform allows you to optimise your strategy, controlling the exact nature of search queries that trigger your ad, and allowing you to narrow down your target audience. You can also control how much money you pay, and even switch it on and off, depending on your available budget at any one time.
An expert in PPC can ensure you get the best return on your investment by fine-tuning every aspect of your campaign and optimising your conversion rates, so that you will see an immediate increase in traffic, sales and profits.
A blended approach to digital marketing
One word of warning, though - do not fall into the trap of thinking that you must choose between PPC and organic SEO. The best digital marketing campaign will use a blended approach so you achieve better rankings in both your sponsored links and your organic results.
All of this creates a virtuous circle - Google will see your website as more authoritative in your given area of expertise, which in itself will lead to better SEO and improved rankings in the organic results.
Sustaining the top rankings
Once you reach the top, the next challenge is to stay there. A high ranking means a higher profile in the eyes of Google, so it is more important than ever to make sure your SEO campaign is sound and your links are of the highest quality.
Sponsored post. Copyright © 2017 Jon Wade, content manager at Freelance SEO Essex.