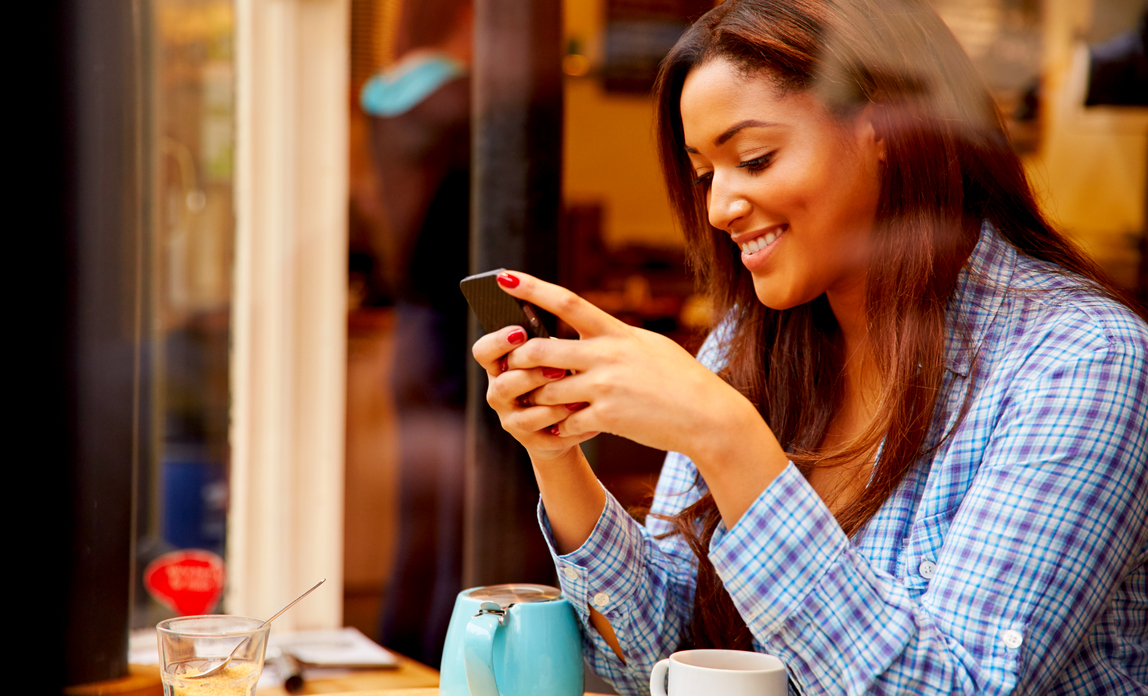 If you've seen the stats on SMS marketing and smartphone ownership you're probably thinking "how can I make the most of this?". SMS marketing can be daunting at first but getting started is easier than you think; we've broken it down into two simple steps:
Step one: Decide on message content
Before you start thinking about collecting numbers it's important to plan what content you will be sending out. Don't you need the numbers first? Actually, you can collect more than just numbers in your SMS database; names and other details can be uploaded with mobile numbers so you can personalise your SMS messages with unique data such as an appointment time or discount code. Planning the data you want to collect before you start will save you lots of time in the future.
If you're asking customers to agree to hear from you, it's important to let them know what they are signing up to. Tell them about the kind of messages you'll be sending and how often they might receive them, so there won't be any surprises when you get in touch. This way, you'll improve retention rates for your database.
Ask yourself where your communication with customers can be improved - do you want to increase sales or add a personal touch? Are customers missing appointments or forgetting details? Would a handy reminder improve this? Once you've identified what you need for your text campaigns you can start to think about building your database.
Step two: Collect contacts
Collecting contacts that are willing and happy to receive news and updates from you is important before getting started with any form of marketing. SMS is no exception - you can create lots of exciting content and marketing messages to share, but you need an audience to talk to. Building up a database of lovely loyal customers is easy:
Just ask: If you own a shop, why not ask everyone who comes in? If you own a hotel or restaurant, ask your guests and diners. Provide a form or ask when taking bookings.
Website and social media: Try adding a form to your website or social media pages. If you are already collecting email addresses or other details, simply add a mobile field and collect all the data you need at once.
Zapier: If you haven't checked out Zapier yet, it's a handy tool that helps you integrate software apps. You don't need to be technical to use it but it can save you heaps of time when collecting data and hooking up your SMS platform.
Existing data: You'll be surprised at what data already exists in your organisation. Whether you have a sophisticated CRM database or an Excel spreadsheet, have a look at what information you already hold that could be used to add value to your customer communication.
SMS keywords: A great way to build a list of contacts is to use an SMS keyword and ask customers to text in to subscribe to hear from you. You can pop your keyword on your posters, adverts, website, social media - anywhere and everywhere. Then sit back and watch your list grow.
You'll quickly build a list of loyal customers. If they like what you have to offer, they'll want to be the first to know - so when you market to them, they're more likely to engage and respond … and because they like you, they're more likely to tell their friends too.
Holly Barber, marketing manager and SMS expert at FireText.