The last three years have thrown up numerous challenges for digital advertisers. From the arrival of GDPR to the global pandemic – the ability to adapt has separated the wheat from the chaff. And the changes keep coming. The advent of the great 2022 cookie-comedown and the ongoing rollout of Google's latest Core Web Vitals (particularly Cumulative Layout Shift) has made choosing the correct ad tech partner with which to navigate these tricky waters extremely important.
At Inskin we have witnessed three critical 'best practice' themes develop over recent years. Sticking with these will help equip your business to deliver powerful brand messaging on any device, and tap into the rich, meaningful rewards offered by digital advertising.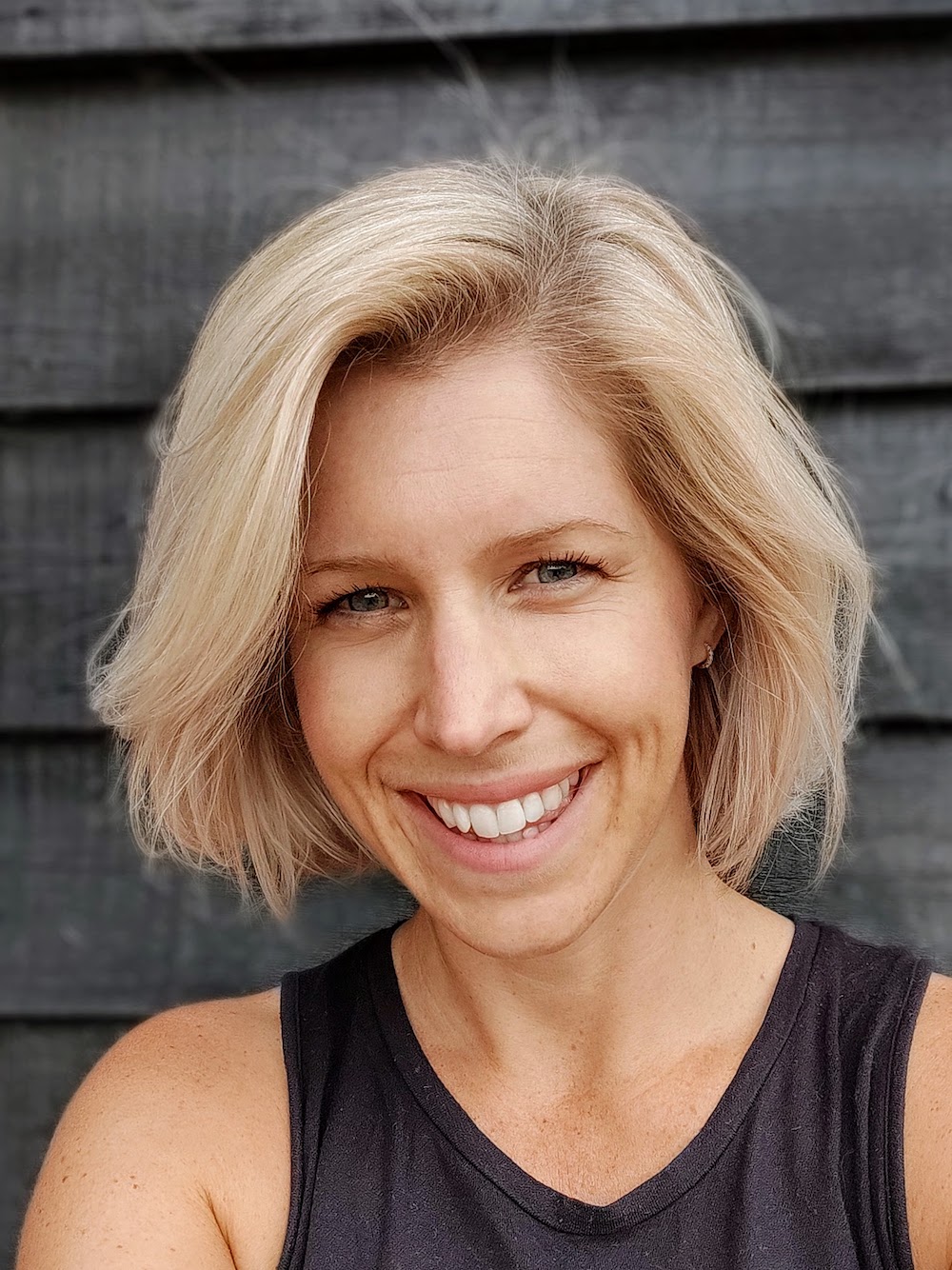 1. Creative first, now more than ever
The humble programmatic banner ad can trace its heritage back to a 1994 AT&T ad, once the height of creative innovation. But in the modern era programmatic advertising has been largely responsible for the demise of creativity. Advertisers have become too caught up in data and tracking to give proper consideration to the one thing that matters most: engaging content.
We know that creativity is the highest driver of trust in advertising, contributing to 47% of sales, compared to just 9% for targeting. As we look towards a cookieless future, we are moving into the creative phase of programmatic, where engaging users with high-quality creative ads will be critical to campaign success.
The creativity offered by high impact ads has played a large part in turning the tide on traditional, less effective ad units. These are designed to offer a huge amount of freedom to produce fun, engaging, informative content. Combine this with careful, contextual targeting and you offer an extremely positive user experience.
And the proof of creativity's ability to deliver can be found in the performance metrics. At Inskin, we have found our high impact products (such as Baseline and Pagescroll) achieve twenty times more attention compared to standard display ad formats.
Despite the large nature of these units, the products are designed to achieve a low Cumulative Layout Shift (CLS) score. They are therefore resource light on the page, and appealing to Google's search algorithms - vital considerations for the premium publishers that we partner with.
2. Work with trusted partners
It is predicted that by 2024 digital worldwide advertising spend will reach an astonishing $646 billion. Given the sums involved it's perhaps unsurprising that the industry has become an increasing target for criminal activity, and in 2016 the World Federation of Advertisers warned that by 2025 ad fraud is likely to exceed $50bn globally. This would make it the second most profitable business for organised crime, only topped by the narcotics trade.
As a result, it has never been more important to work with a trusted, transparent partner with significant industry experience. This protects your brand and minimises the effect ad fraud might have on your campaigns. Working with premium publishers can help guarantee the right eyeballs are seeing your content, and it's critical to use third-party analysis companies to provide independent verification of campaign performance.
Inskin has been an industry specialist since 2007, and we only work with premium publishers such as Reach, Sky, Altice Media, Lagardere and Ströer to safeguard our customer's brand and campaigns. We're proud to be IAB UK Gold Standard 2.0 certified, and we also work closely with measurement agencies such as MOAT and Lumen to ensure we deliver everything we promise.
3. Metrics make the difference
It is not that long ago that viewability was considered a default metric by the digital media world for establishing campaign effectiveness. We now go far beyond traditional measurement metrics (with the help of Lumen), and we're seeing the beginning of a significant industry shift past the click and viewability towards 'attention'. 
Research that Lumen conducted with British Gas shows that ad attention correlates to conversions and sales - proving that the longer you look at an ad, and the more times you look at an ad, the more you convert. Meta analysis by the Attention Council aggregates over 50 attention studies that connects attention levels to business outcomes and showcases "overwhelming evidence proving the benefits of attention metrics".
It is only as technology and innovation have advanced that the industry has been able to accurately track attention, something of a holy grail given its ability to accurately report on a huge range of factors. These include attention per 1,000 impressions, average visual engagement, percentage of impressions looked at and total attention in hours for a whole campaign. This kind of rich, meaningful information is valuable to marketers, and has the benefit of combating criminal activity, protecting your brand and helping to optimise and improve current and future campaigns.
It is clear to us that the industry is reaching a place where digital advertising has never offered both greater value and exciting returns to the small advertiser. A winning mix of high impact creative combined with contextual targeting across trusted, premium publishers will drive business results for your brand and build consumer trust.
That doesn't mean there aren't challenges, however, but sticking with trusted partners, carefully considering your objectives, KPIs and metrics, and investing in creativity will reap rewards with meaningful business outcomes to support your bottom-line and future-proof your advertising direction.
Copyright 2021. Sponsored post by Anna Forbes, coo of InSkin Media.