It's a well-worn analogy, but it's easy to understand why some small and medium-sized businesses (SMBs) feel like the underdog – the proverbial David – of the ecommerce world. With the likes of Amazon, Etsy and eBay commanding vast investment, offering huge amounts of data to exploit, and the benefit of a multinational presence, you can appreciate why SMBs might consider these giants the right haven in which to grow their share of the ecommerce space.
They shouldn't feel that way. At impact.com we are lucky enough to count some of the biggest hitters in ecommerce as our partners, but we're equally proud of the SMBs we help to market (and grow) their businesses. We do this by helping them target their own customers and by boosting their user base with access to huge audiences via different partnerships. When using the right tools through our partnership programmes, SMBs can access the same data and automation as the industry big boys.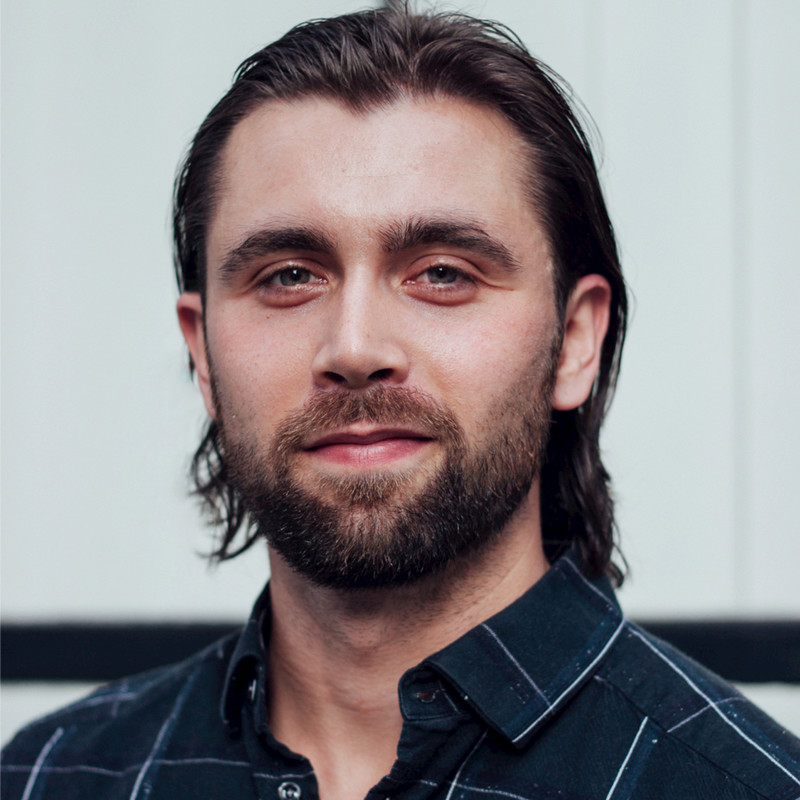 A recent example of this is impact.com's accreditation as the first – and only – integrated partner in the Shopify Plus store for affiliate and partner marketing. This means that any SMB using Shopify Plus can quickly access tools that collect data, allowing them to take a data-focused approach to their marketing. And all without the significant budget or advanced technology resource that the ecommerce giants can command.
Our direct customers benefit from the same products, removing the barriers to entry for small brands who may not have the technical knowledge or development resource to engage in this activity. Customers can speak to the integration team to quickly develop a friction-free partnership.
Shopify Plus aside, we're often asked how SMBs can get started with our partnership marketing products. It's a fast moving industry that employs cutting edge technology, but it's actually pretty easy to quickly reap the rewards of partnership or affiliate marketing. Our automated platform makes it simple to select, optimise and manage your company's partnerships through each step of the cycle.
Let's take a look at some of the partnerships you might enter to help generate a mature, automated partnership programme that will give your business access to massive audiences that are incentivised to purchase from you.
Social influencers
According to Business AM Live, by 2027 the social commerce market is estimated to expand to over £434bn. We can help you take a data-centric approach to recruiting the right influencers, strategically promote your brand, and track and gauge each influencer's value so you can pay them according to the value they offer your business.
Recently, LightInTheBox.com leveraged impact.com's social influencer partnership programme to achieve a 1,000% increase in influencer posts, and a 15% higher conversion rate on ecommerce pages with influencer content. Here it is critical to be able to collect and understand data around how your customers interact with influencers that you partner with, and how these interactions result in a purchase.
Strategic B2B partners
A strategic B2B partnership can expose your services to other businesses' customer audience, who are pre-engaged and ready to invest in your products. We can help you find these relevant partnerships.
Rastelli's, one of our fast-growing, US clients sells meat and fish directly to customers. Rastelli's partnered with food box company Sun Basket, and soon each was organically referring and promoting the other's services and products.
It's important to remember how you plan to scale your B2B (or any other) partnerships effectively. It's helpful to have our automation across your partner lifecycle in order to manage this growth.
Mobile apps
Our mobile solution is designed to drive your in-app sales. TrueLink, our deep linking solution, allows you to send users to wherever you want in any partner app, typically boosting conversion rates three times that of traditional mobile web. Ticketmaster came to us looking for an innovative way to directly target music lovers, and ultimately sell them concert tickets. We partnered Ticketmaster with Spotify, allowing the streaming service's users to purchase tickets directly from the Spotify app. The result is an authentic, useful customer experience, and 32% YoY growth.
It's important to assess and align the value of your partners to your business. Using Impact you can ensure you are paying the relevant sums.
Content partnerships
This is one of the fastest growing partnership areas, and with good reason. People increasingly consume content on mobile devices both at home and on the move. Partnering with trusted publishers to produce engaging content is a great way to activate a new audience.
Mattress manufacturer Casper were looking to build brand credibility and reach new audiences. We helped them partner with Forbes to create informative content, and the result has been increased customer acquisition and brand awareness.
In summary
These are just a few examples of partnership marketing opportunities. It's important to remember that the same ecommerce marketing tools and – ultimately – the same levels of success enjoyed by the industry's biggest players are readily available to any SMB looking to turbocharge its growth. Marketing in the 21st century is about brains rather than brawn, and impact.com's tools will offer your business the best chance of fast growth as we move towards 2022.
Copyright 2021. Sponsored article by Sam Crocker, Sales Director, EMEA, impact.com.