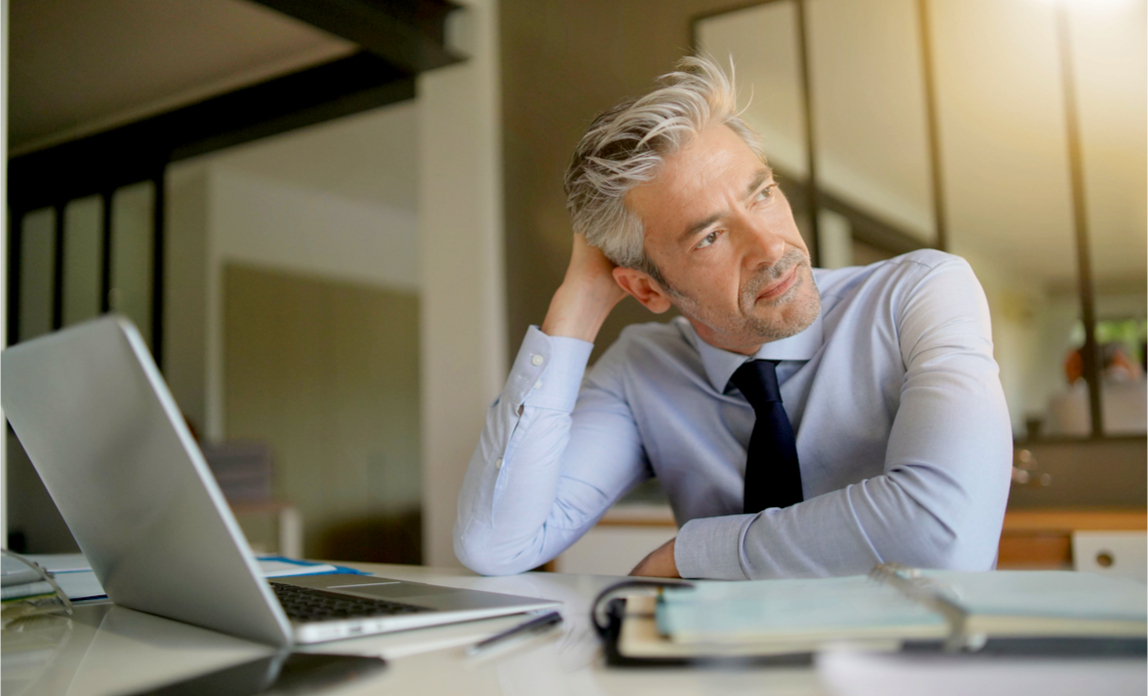 For some people, SEO means keyword stuffing and nothing else. But those who have kept up with the industry know it's so much more than this.
It would be fair to say that Google updates over the years have moved towards rewarding those sites that put their users first, aiming to make their experience as seamless as possible.
At the same time, those sites that engage in black-hat practices, or ones that were effective a decade or more ago, are at risk of being penalized. At best, you simply won't be receiving the ranking boost that you once may have.
Sure, if you tap into the services of a reputable SEO consultant, like Daniel Foley, you won't have to worry. For those opting for a DIY approach, make sure you avoid the following outdated practices.
1. You buy backlinks from Fiverr
In truth, it doesn't have to be Fiverr. The point we are trying to make is that buying links doesn't work.
If we were to wind back the clock a decade, or perhaps more, the easiest way to climb to the top of Google was to build links any way you could. Quality didn't matter - it was a pure numbers game.
Now, bought-in links are a complete waste of money. Buying in bulk just doesn't work - so move onto another approach.
2. You create content purely for SEO
Sure, you should have an SEO focus when it comes to building content, but there are ways and means to do this. Throwing up ten pages about the same topic, because the keyword suggestion tools are telling you there are slight variations you can target, is no longer acceptable.
Instead, fulfil user needs and put these at the forefront. Research your content with keyword tools, but don't overdo it.
3. You use the keyword meta tag
Hopefully, little else needs to be said about this. Once upon a time, using the keyword meta tag may have has an effect on search rankings - but not any more, as Google quickly realised that it was being abused.
As such, if you are stuffing keywords in here and hoping to see results, you're wasting your time. There are far more valuable wins to go for if you put your mind to it.
4. You use rel=next/prev tags
You could really be forgiven for this - after all, it was only fairly recently that Google announced that the rel=next/prev tags are no longer used as an indexing signal.
As things now stand, though, if you do have pagination, you no longer have to rely on these tags.
5. You let bots write your content
Believe it not, there was a period where article spammers were hot in the SEO world. Some website owners might have used them to create their own content, but for the most part they were used to populate 'dummy' websites, which only existed to host backlinks to other sites.
Again, this was one of those so-called scalable tactics. Once again, it's one that is completely outdated, and these day, you can safely file this tactic under "waste of time".
Copyright 2019. Featured post made possible by Daniel Carter, Assertive Media