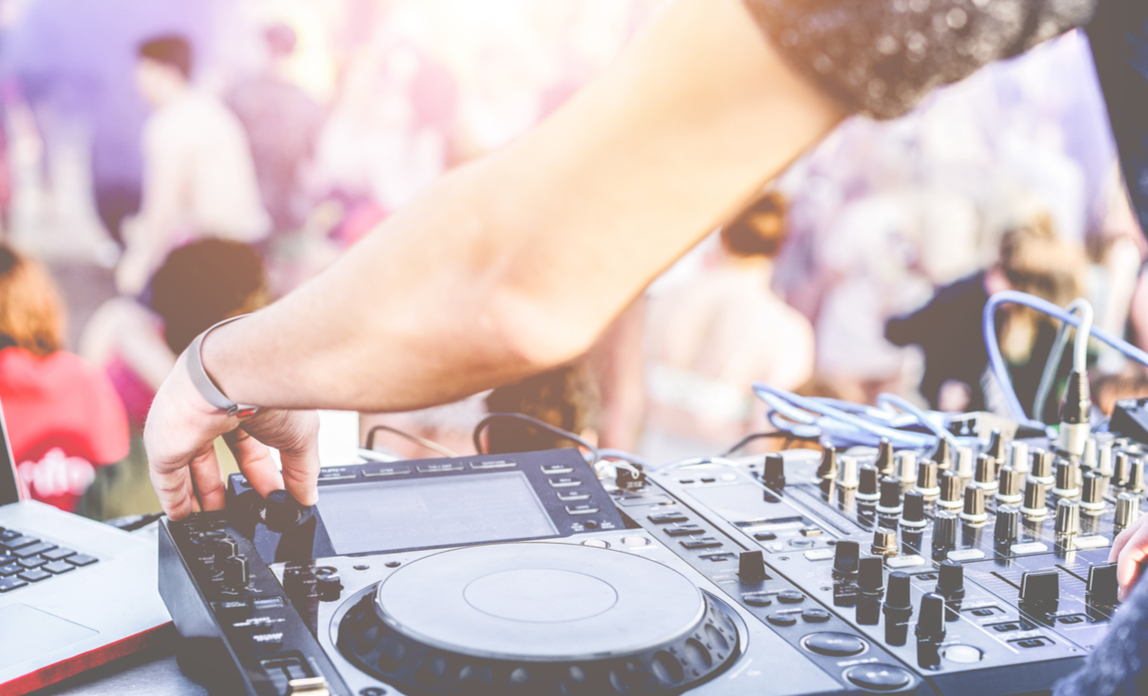 Setting up as a professional DJ has much in common with starting any other type of business. You need the right equipment, a solid business plan and well-defined goals. Simply making things up as you go along really isn't an option.
If you're serious about becoming a professional DJ, there are several important questions you'll need to ask yourself. By addressing these from the outset, you'll be a step closer to turning your passion for music into a rewarding and successful career.
What kind of DJ do you want to be?
First up, you need to consider carefully what kind of DJ you'd like to be. Are you setting your sights on regular nightclub spots? Private parties? Weddings? Mobile DJ services? Or are you out to become the next global superstar? Choose your niche carefully and ensure you have a clear objective.
Have you considered the competition?
When choosing a niche, it's important to consider both demand and competition in your area. Or at least, the locality you intend to focus your efforts. Along with a viable market for your DJ business, it's worth considering how many other businesses like yours are already operating in the area.
How will you finance your DJ equipment?
If you have plenty of spare cash lying around, no problem. If you don't, you may need to consider specialist finance for DJ equipment from a reputable provider. If you're planning a major hardware or software purchase, it can help to spread the costs. Instead of cutting corners, you can then invest in the highest-grade gear you can lay your hands on. After all, you're far more likely to be taken seriously with a Denon DJ Prime 4 than a bargain-basement knock off.
Can you support yourself while you establish your business?
Getting paid next to nothing is all part and parcel of the experience for the aspiring DJ. You might eventually hit the big-time, but you'll need to ensure you can support yourself financially until you do. There's a chance your life as an amateur DJ won't pay the bills, so it's important to budget strategically and live within your means.
How will you market your business?
Marketing your DJ business is just as important as marketing any other product or service in the world. There's stiff competition and only limited room at the top, so you need to make your presence known and get your name out there. From social media to website development to flyers to magazine spreads and so on, there are dozens of channels to explore - all well worth exploring.
Have you considered licensing and taxation?
Last up, if you intend to run a genuine for-profit DJ business, you'll need to ensure your business is set up correctly. Even if it's just you running the show and playing a few shows here and there, you'll still need to see where you stand with regard to licensing, taxation and so on. If in doubt, consider outsourcing accountancy responsibilities to a third party.
Copyright 2019. Featured post made possible by DJKit