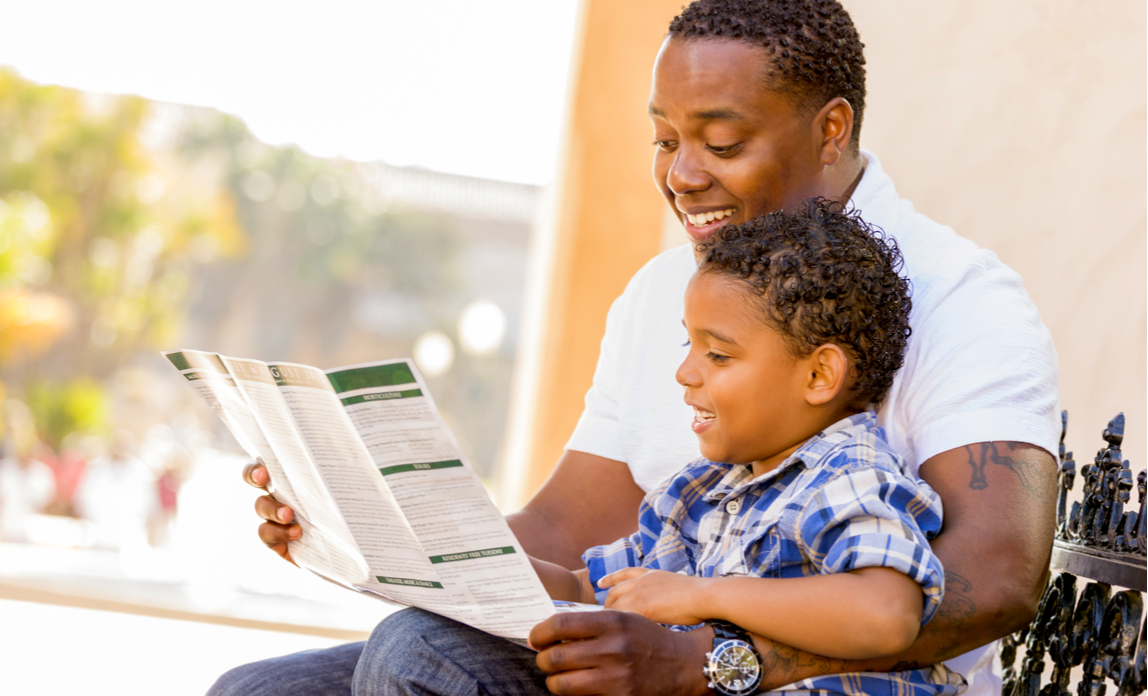 Both direct mail and email marketing come under the general heading of direct marketing, and both have their own distinct strengths. However, if you integrate both into a single campaign, you could see even greater results.
Here we look at how integrating direct mail and email can boost your campaigns.
How direct mail compares to email marketing
First of all, some definitions. Direct mail means posting printed materials to the recipient's home or business address. It is most frequently used to send customers brochures, welcome packs, billing statements and other formal documents.
A physical piece of collateral can really be a really powerful way to connect with your customers and make them remember you. According to the Direct Marketing Association, direct mail is opened around 60% of the time, and is revisited later by at least a quarter of recipients.
By contrast, email marketing is very widely used to communicate with customers virtually. It allows for richer media such as embedded videos, and can be instantly shared with colleagues and friends using social media.
74 trillion emails are sent each year in the UK, compared to 13.8 billion direct mailings - this is largely because the cost of sending an email is lower. However, the sheer volume of emails being received by consumers means that open rates are low - around 20% on average.
Email marketing is most commonly used to promote products or services, to send confirmation messages (such as when an order is placed on an ecommerce website) or to send news updates.
How to combine them
Considering the strengths of direct mail, such as higher open rates and a higher recall value, we at bakergoodchild recommend this as the best way to kick off a direct marketing campaign. However, you can then back this up with rich online content for even higher engagement.
Get more from your direct mail campaigns
bakergoodchild offers expert printing, fulfilment, data cleansing, postage and delivery services - at rates that may surprise you.
Nearly everyone today owns a smart device, and therefore it's easier than ever for consumers to access digital content using QR codes, near-field communication (NFC), or augmented reality (AR). This can really help to increase open rates, as well as delivering a improved ROI.
Here are three ways you could reinforce your direct mail campaigns with email content, or vice versa.
1. Run an integrated special offer campaign
Use your direct mailing to point people to a landing page, offering a particular discount or deal on your products or services. On signing up with their details, the customer will then be sent an email containing the offer code.
There are two big advantages to priming customers in this way. Firstly, you'll build your opted-in marketing database, and, secondly, you're set to achieve improved email open rates.
Another huge plus is that if the prospect registers and receives a voucher code, they are highly likely to go ahead and complete a purchase - ensuring an impressive ROI.
2. Signpost important deliveries
You can also use direct mail to inform prospects or existing customers that they're about to receive an email with important documents attached, which need to be reviewed.
Again, using direct mail will help to increase the email open rate, and ensure the safe delivery of important documents.
3. Improve newsletter sign-up rates
Finally, why not use direct mail to persuade customers to subscribe to your email newsletters? You can signpost them to a specific sign-up page on your website, where they can enter their details.
This way you will be able to fill your online marketing database with willing, engaged customers, while ensuring recipients are properly opted-in under GDPR consent rules.
Sponsored post. Copyright © 2018 Gunvinder Bhogal, bakergoodchild