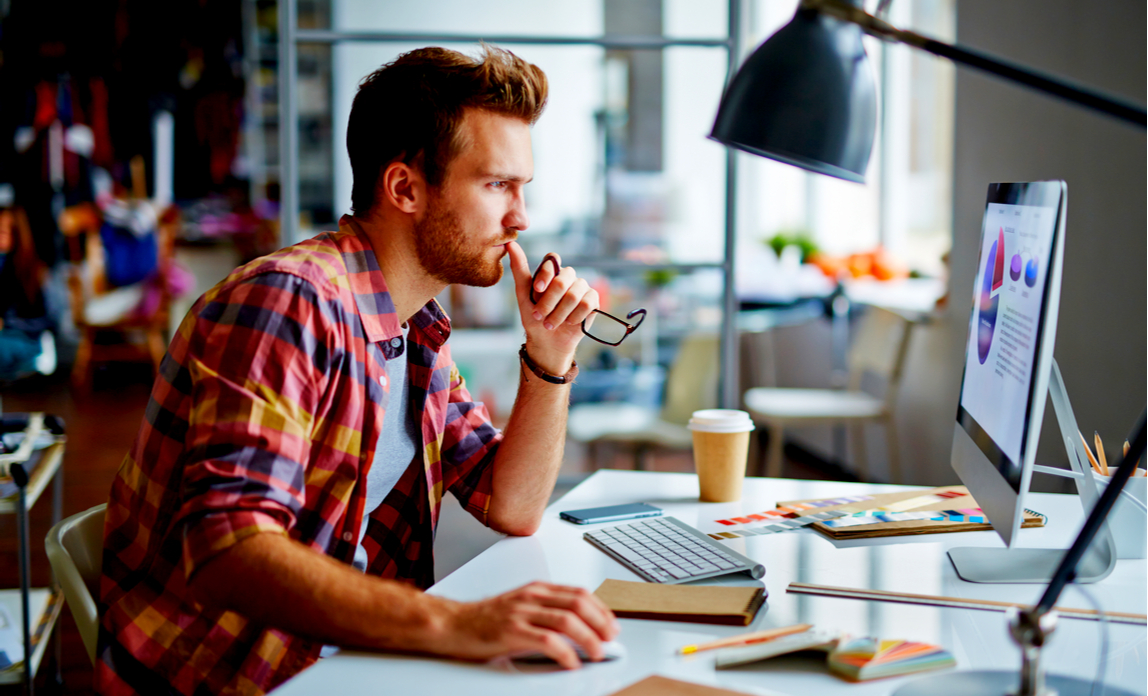 Infographics were really popular a few years ago. They became one of the leading types of content among marketing teams and publishers, but the market became saturated with them. Infographics were being created willy-nilly, with no strategic thought behind them, and a lack of attention to design.
Quality was compromised and. as a result, PR people and journalists started rejecting them, making outreach really difficult.
Fast forward to 2018, and the infographic is making a comeback in content marketing. Why? Because the market is no longer saturated, and creators have space to design high-quality infographics, giving them a new lease of life in the digital marketing arena.
We are in a digital age where dynamic content is key. Internet users demand a broad range of different media to keep them engaged, from video and interactive content to virtual and augmented reality.
Let's look at four reasons why infographics are still a really important part of your digital marketing strategy.
1. Data is important
Everybody loves a meaty stat or two. When someone is researching something, they want instant gratification with a quick answer, in order to digest information quickly.
Reading can be laborious, and large chunks of text don't always engage the reader. Humans process visuals better.
2. Stories are powerful
Just as an illustration tells a story, so too does an infographic. It's a way to quickly convey a powerful message.
This could be why somebody needs your product, or it could be to give users quick perspective on your industry or consumer behaviour. Content with visuals gets on average 94% more total views!
3. Infographics grow links and shares
Visuals are quick to digest, meaning people are more likely to share them, so that others can get the message quickly. Images, videos and infographics are shared more frequently than text blogs.
For the same reason, infographics attract links. People like to reference them and embed them into their own content.
4. The market is no longer saturated
Because infographic use has died down, there is no longer pressure to flood the market with infographics just to keep up with the trend. Marketing teams and designers can take their time to create something really special with a clear objective.
How to create great infographics
The key to creating a good infographic comes down to three key factors:
Employing a strategic approach. What are your objectives?
Conveying a clear message.
Using a good designer, to produce a high-quality infographic.
So, essentially, decide what purpose this infographic has and what you want it to achieve. Then design good a quality infographic with interesting data or a good clear message or story.
Do some outreach, and you should see a growth in links, shares, visits and, subsequently, sales!
Sponsored post. Copyright © 2018 Whitefish Marketing