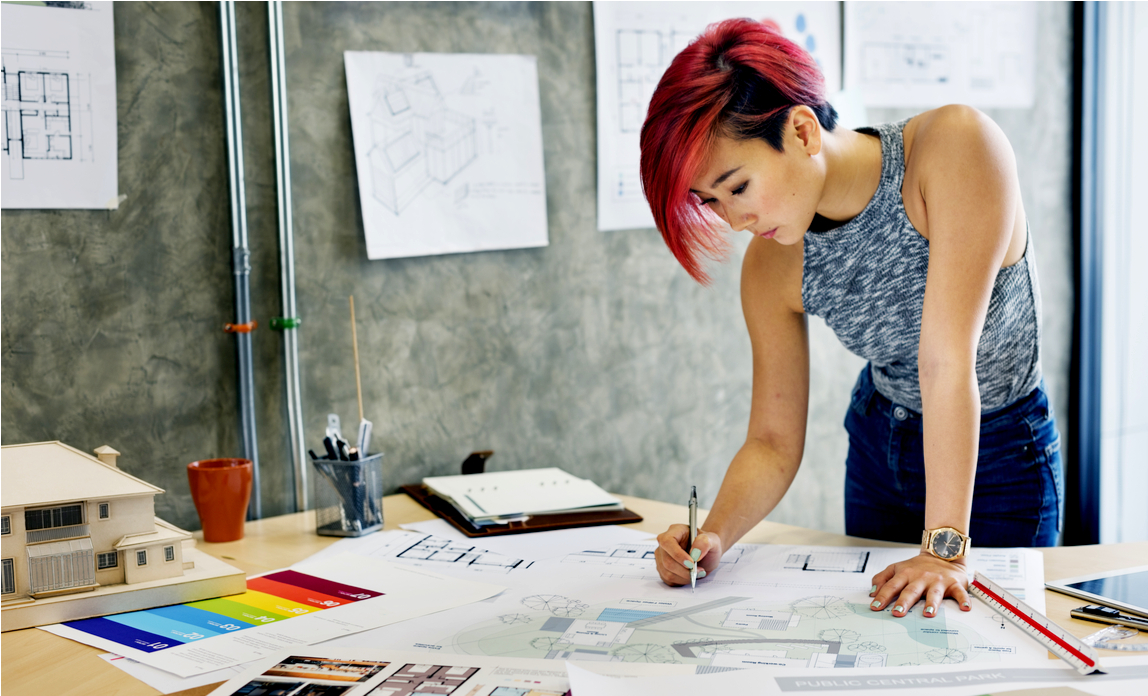 The creative industries comprise a large cross-section of business types, from advertising and marketing to architecture, design, publishing and more. Despite many regarding these professions as liberal and easy-going, they nevertheless need to abide by laws and regulations.
Compliance can be a big concern for businesses in the creative sector, especially when they want to really push the boundaries. Here's how.
Compliance with GDPR
With potential fines of €20 million or 4% of annual turnover, the threat of breaching the requirement of the General Data Protection Regulation (GDPR) is very real for many creative businesses.
Collection and handling of data is important for all sorts of companies working on creative projects. Agencies who work on projects need extensive details of their clients, their aims, values and any special requirements. This involves dealing with a large amount of customer data.
Being compliant with GDPR means that handling data has become more onerous. For that reason, certain creative businesses, especially start-ups and smaller firms, may be put off attempting more creative and exciting projects.
The rise of big data
The increasing use of big data may also potentially be harmful to creativity and the industries as a whole. Data can feed into creativity, providing agencies with a starting point and supporting projects and campaigns - but it can also take centre stage and push creativity to the back seat.
There are many advantages of using big data for creative companies. It can be used to identify consumer needs, and show which advertising channels are most effective and appropriate.
However, this alone isn't enough for success. Creative ideas are always necessary to truly connect with the target audience - so the two need to work together well.
Strangled by the red tape?
Finally, there's a feeling among some that bureaucracy is killing the creative industries. Even though they are worth billions to the economy, there is much legal regulation in place that creates barriers to entry.
For example, dance and theatre groups inspiring children to pursue these creative fields are subject to heavy-handed red tape and regulation. In an industry where profit margins may be low, this forces many out of business.
If your creative business is struggling to manage regulatory requirements, a consultancy such as RSM can help you navigate the choppy legal waters.
Copyright © 2018 Article was made possible by site supporter Victoria Harrison