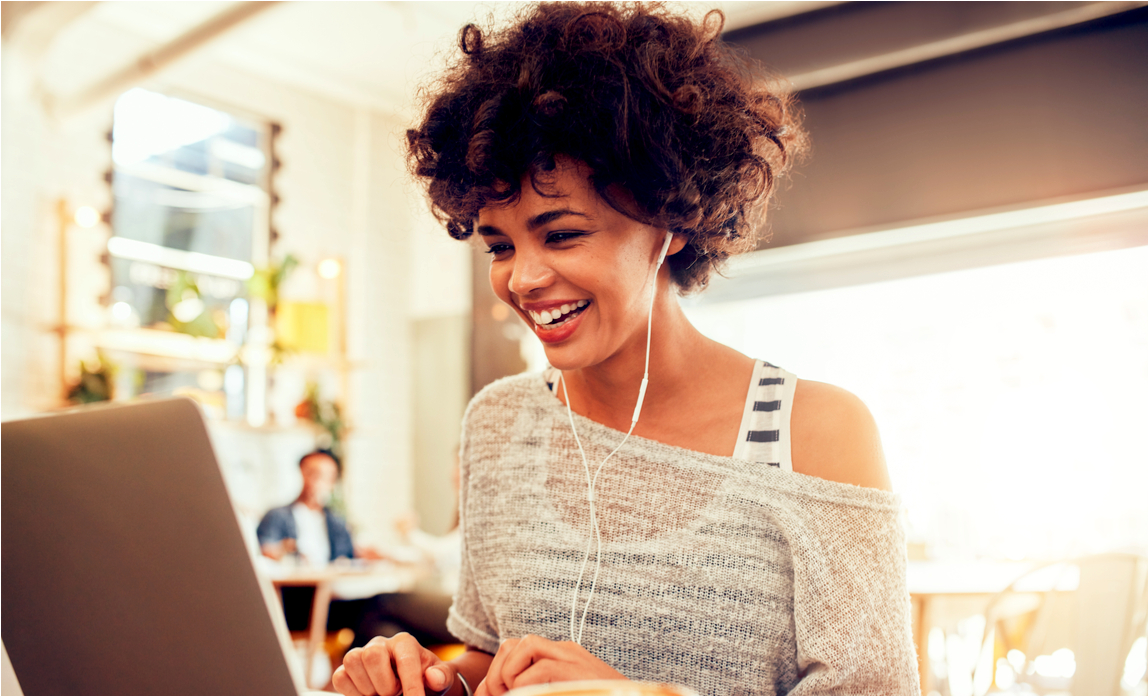 WordPress is a platform that can be used to create any kind of website you have in mind. You can create a personal blog, an ecommerce site, a dating web service, a fully-functional real estate listing or an entire marketplace - using nothing but WordPress and a few plugins.
This means that WordPress is a great platform to use if you're looking to develop new online revenue sources. There are so many things you can do to generate income through your website - if you're prepared to invest the time and effort.
To help you get started, here are three smart ways to make money with a WordPress site.
1. Boost your profile
Your site and your social media pages are business assets. They have value, and they create an impact like never before. If you're looking to market yourself online, these assets are important to maintain.
Having a professional and valuable WordPress blog can position your business as experts in a particular field. Start sharing articles and other content that the audience will love, focus on a niche or a particular topic, and maintain consistency.
Leverage the power of social media to your advantage too. As you grow your followers, you are growing your potential customer base and boosting your reputation at the same time.
2. Charge for content
You don't always have to share your knowledge for free. While articles and blog posts are great for attracting visitors to your site, industry papers and reports are more appealing to serious readers; there are people who are willing to pay for great reports.
With a reputation already established, selling premium reports and white papers is a great business model to go for. Promoting the reports is also easy, thanks to your closeness to the industry and your position as one of its key opinion leaders.
3. Sell products
If building a strong online presence to market your business isn't the approach that suits you, you can also go with a more direct approach. Create products and service packages that users can buy from your site, and start selling them.
Among the many online business ideas out there, starting an ecommerce store is still the most popular. The idea of selling products directly to customers is appealing to many site owners. The products themselves don't have to be overly complicated either.
Some sites start offering merchandise as a way to generate revenue. Others invest more in their products and develop unique items that work really well with the site's existing brand. Both methods could land you millions if you've built a big audience to tap into.
Selling products is not without its challenges. You have to figure out details such as shipping and inventory before you can have a successful online store. Just like the previous two business ideas, however, investing in your site and keeping customers happy will eventually pay off.
Copyright © 2018 Article made possible by makeawebsitehub.com