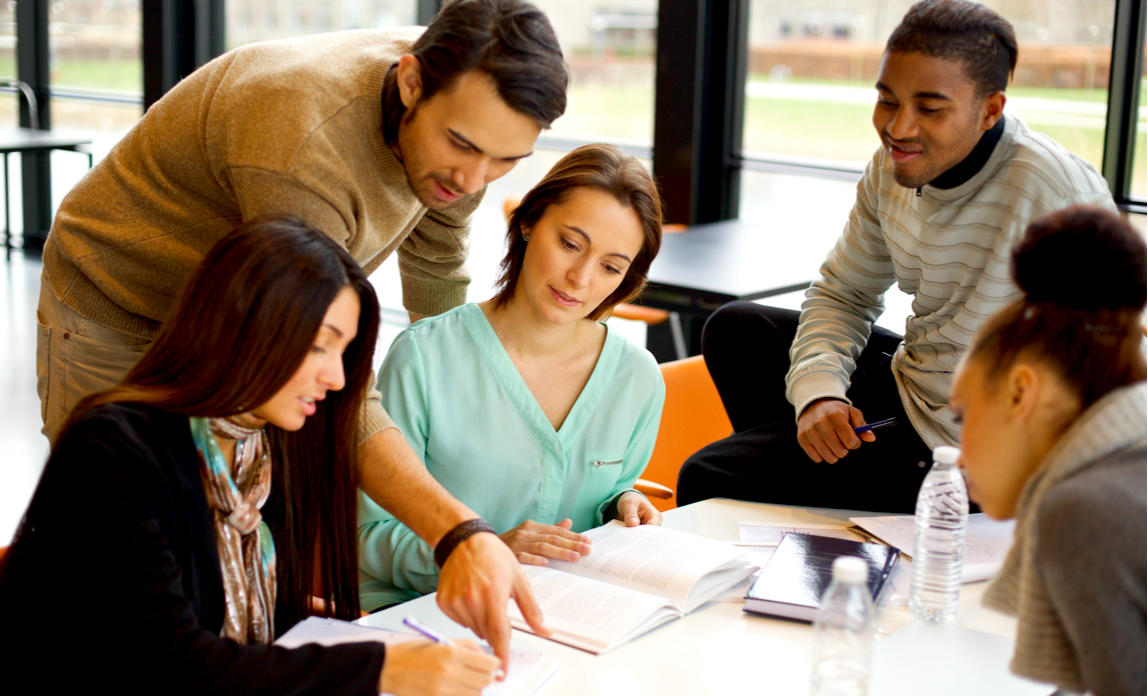 'Information' and 'knowledge' are not interchangeable terms. The web is jammed with almost limitless information, but it's meaningless if it isn't understood and integrated.
Knowledge is the means by which a business can display their competence to the outside world, generating awareness and authority. It is the way to create proficient, skilled employees that are capable of furthering organizational goals.
Sharing knowledge with stakeholders is the most powerful way to build a profitable and stable organization. If you're ready to enhance your business growth, here are our tips for knowledge sharing in the 21st century.
Sharing knowledge internally
Businesses use a variety of methods to transfer knowledge to employees. One of the least effective - and most widely used - is email. While it is extremely effective for tasks such as lead generation and sales, email falls horribly short when it comes to engaging employees.
Many businesses use applications that are designed to mimic social media. While this is a step in the right direction in terms of engagement, it leaves out the most critical components: visuals and interactivity.
Humans are visual creatures by nature. Because of this, people learn more effectively when visuals are utilized. This means that video is your greatest ally. People are also social animals who learn better in group settings.
Webinars are an effective way to address these needs - allowing you to conduct live or pre-recorded learning sessions using engaging visuals. Surveys, live chat rooms and screen-sharing features keep learners engaged and deepen their understanding of the materials.
Reaching external audiences
Visually interactive content is one of the greatest drivers of brand awareness. In fact, 64% of consumers say they are more likely to buy a product after watching a video about it.
When it comes to knowledge sharing, few consumer-facing formats trump webinars. Part of what makes them so effective is that they enable you to reach a large audience cost-effectively, with a single event. Pre-webinar marketing through social channels can help you attract highly targeted prospects.
During the webinar, attendees can be directed to landing pages on your site using pop-up links. After the event, you can follow up with further information or related special offers, to attract more prospects into your sales funnel.
Since some webinar providers, such as ClickMeeting, include performance analytics, hosts can learn how to enhance future presentations and provide more value.
Finally, businesses can use webinars to schedule one-on-one product demos or training sessions with customers to deepen personal relationships. This sort of service is remarkably powerful for cultivating brand loyalty and developing high-value customers.
Highly effective format
The bottom line is that webinars are a powerful format for sharing information with internal teams and potential clients who may not be aware of your offerings. The visual and social nature of these video presentations is what makes them so incredibly effective.
If your business needs to boost team performance, brand awareness, sales or customer loyalty, webinars - supplemented with other knowledge sharing systems - could be the answer.
Copyright 2018 Article was made possible by site supporter Tim Erinwright, WordPress developer and digital marketing consultant.