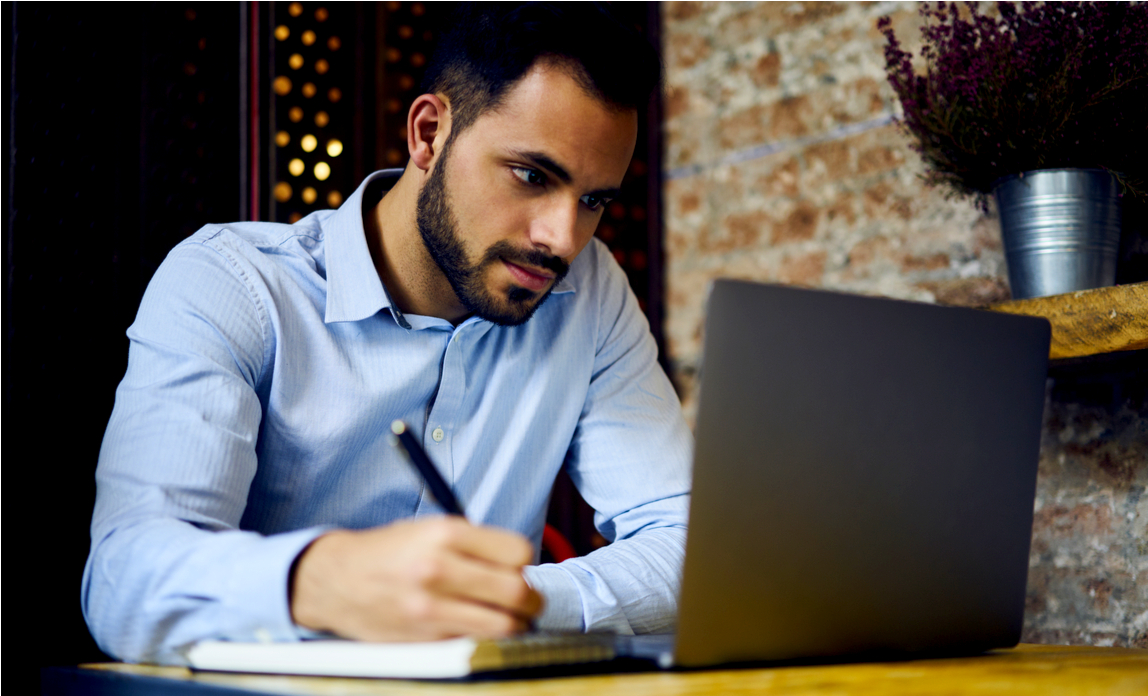 When someone says the word "webinar," most people don't get that bubbly, excited feeling. In the business world, all too often, webinars are a rather dull affair, and if it's not required for employee training, most people would rather not watch it.
If you've found this to be the case for your company's webinars, then you're doing it all wrong. In fact, when done the right way, a webinar can be an excellent tool for driving customer engagement.
Here are three creative ways to get customers watching, interacting, and ultimately, buying.
Use live videos
Webinars lose a lot of their "punch" when they're recorded. This makes it all too easy for people to put it on their to-do list and say, "I'll just watch it later."
A live webinar, on the other hand, has a sense of immediacy. It gives you the opportunity to advertise the event well in advance, encouraging customers to tune in at a specific time to be part of it. This has a much bigger impact than simply sharing a 30-minute video.
Additionally, live webinars have one incredibly important benefit - interaction. When the event is live, you can address questions and perhaps even take the event in an unexpected direction, based on the live feedback of your viewers.
Beyond formal webinars, live videos of any kind can be a key part of your marketing efforts. They make your video much more personal, accessible, and can help to develop a more approachable brand for your business.
Live videos and webinars are an exceptional way to drive customer engagement, so if you're prerecording your webinars, stop now, and learn how to use the right webinar tools to go live instead.
Ask which topics to cover
Don't just tell your consumers what topic you'll be covering in each webinar; ask them what they want to see! You're not going to get people signing up for a webinar on a topic that they have no interest in. So, ask your customers via social media or an online poll, and allow them to choose the topic for you.
You just might discover that your customers are searching for information you didn't know that they needed. Maybe they want you to show them how to get the most out of the software you developed. Perhaps they want you to walk them through a simple DIY project.
Remember, your webinars don't have to be about directly selling a product or service. Make them about serving your community, and you'll get a much higher rate of engagement.
Have surprise guests
No matter how interesting you are, people are going to grow tired of hearing the same voice in every single webinar. So, consider offering guest webinars instead. For example, Kissmetrics has an enormous library of recorded webinars, and if you take a closer look, you'll notice that roughly 75% of those are by guest speakers.
Why? Here are just a few of the benefits of regular guest webinars:
Tap into the knowledge of others. You don't know everything, and sometimes your customers will want to hear about a topic in which you are not an expert. Guest webinars allow you to provide knowledge to your customers, even if it's not a topic that's in your wheelhouse.
Get high-level content every time. If people are tuning into your webinars, they want to get real value out of it. That means they should hear from people with different experiences, who can give a fresh perspective.
Build important relationships. Networking with businesses in other industries is important to the growth of your business. Allowing someone else to present a webinar for you is a great way to build that relationship.
Above all, remember that webinars are supposed to provide some sort of benefit to your customers. Whether they're learning how to do something or getting advice about current trends, they're more likely to tune in if you're offering them a clear benefit. Keep that in mind, and you'll get more engagement every time.
Copyright 2018 Article was made possible by site supporter Tim Erinwright, WordPress developer and digital marketing consultant.