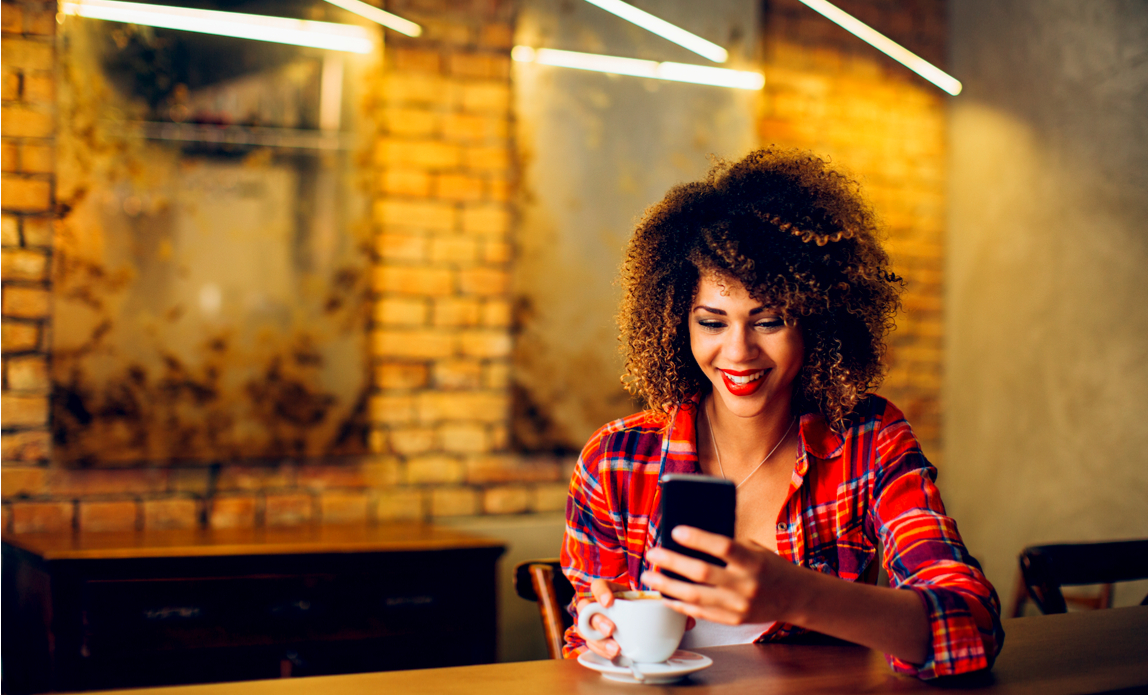 When it comes to growing your audience using Instagram, it's all about hashtags and engagement. But how can you make sure you're getting seen?
Here's our four-step guide to maximising engagement on Instagram.
1. Post amazing content
Take some time to think about your Instagram strategy. Consider who your audience is on Instagram and how you're going to engage with them through your images.
It's also worth remembering that each image is not isolated. When looking at your profile, does the mixture of images on the grid represent your brand? Do you get a good feel for your theme and why people would follow you?
Remember, people are likely to visit your profile before giving you a follow to make sure the great image they've just seen isn't a one-off.
2. Use your caption to engage
A picture speaks a thousand words, but don't forget your captions. It's a great place to give more information, to talk about the picture and the products or services your offer.
It's also a great place to ask questions, to increase the chance of somebody engaging with your post.
3. Choose your hashtags wisely
People find new accounts to follow by searching hashtags for topics they're interested in. If you use no hashtags - your image might not be found.
A good hashtag for your business is one that is used regularly and has a similar level of interaction to your posts. This increases the chance of your content being found in the 'top posts' section, which is the first grid that people see when looking at a hashtag.
The more popular the post, the higher the levels of engagement you need and the quicker the post is to fall out of favour.
From our research, we've found that 55% of images in the top nine posts were posted the same day. However, some hashtags do feature much older posts - we've seen one popular hashtag with a 455 day old post!
So although recency is important, engagement is paramount.
4. Use your limit of 30 hashtags
Instagram will let you add up to 30 hashtags, and the jury is still out on whether it's best to add a few at the bottom of your caption, add them all to the first comment, or a mixture of the two. You may want to employ different tactics with different images, to cover all your bases.
It's a good idea to create themed lists of hashtags that you've found and store them in a text file to easily copy and paste into relevant posts.
Article was made possible by site supporter Gemma Russo Express Exhibition Displays