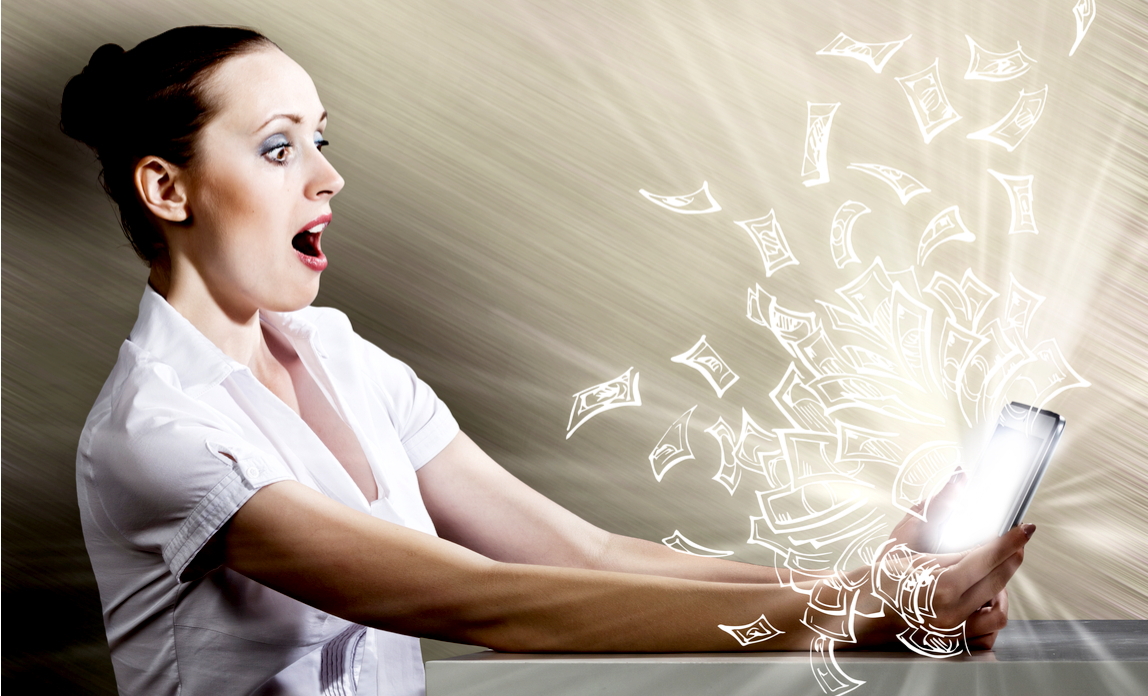 In the digital age, driving traffic to your business's website requires time and dedication. There are just too many sites out there for you to sit around and hope the right people will simply stumble upon yours. Instead, you should proactively market your product across many channels to capture the right market for your brand.
Search engine optimization (SEO) is particularly important because it, in short, helps your website show up in Google searches. And, as we all know, not many people venture past the first page - so strong SEO is crucial.
What is SEO?
You might be wondering at this point - what is SEO really, and why is it important?
Search engines like Bing, Yahoo! and Google work on algorithms. They are programmed to rank pages based on content, structure and links, as well as a host of other factors. So, SEO means the (non-paid) creative and technical work of content creation and web development on your site that appeals to the algorithms and improves your rankings.
For the sake of this piece, let's focus on Google, which in 2017 accounted for around four-fifths of global desktop traffic. This means that you need to play by Google's rules.
There are many tactics that help with SEO, including link building - which a Google strategist says is a key factor. One other unexpected factor in SEO rankings is site speed.
Why is site speed important to SEO?
Google is always evaluating the best content available for a reader's search. A slower site speed signals poor quality, and can harm your overall rankings, even if you have other strong SEO tactics implemented.
Studies show that 79 percent of users that experience slow site speed times won't return. What's more, almost half of users will leave a website if it doesn't load within two seconds. Yes, that's right - two seconds! Slow site speed also causes users to abandon online transactions - diminishing brand loyalty and impacting on your bottom line.
When a site takes one to three seconds to load, Google calculates a 32 percent bounce rate increase. The longer a site takes to load, the higher that bounce rate. And the higher the bounce rate, the lower Google will rank that link.
But how fast is fast enough? It's hard to say. Looking at mobile, Google estimates that mobile web pages fully load within 22 seconds - which is 20 seconds longer than it seems people are willing to wait. But "fully" is a relative term, and most essential features of a mobile web page load within seconds.
So, the answer? Make sure you're faster than the competition.
How to fix slow site speed and increase SEO
Here are the three best ways to perk up your website speed, increase your search ranking and improve your website's user experience.
1. Test your website's speed
It makes sense that Google offer some great SEO optimization tools. Run your website through Google PageSpeed Insights to see just how well your website is performing. The program will give you suggestions to improve speed and overall performance, making it the perfect starting point.
2. Compress image files on your website
While there are plenty of tactics to improve site speed, compressing image files is one of the fastest and simplest ways to immediately give yourself a boost. Many online images are far larger than they need to be.
There are tons of image compressors out there, but an easy one to get you started is JPEG Optimizer. This free online tool can shrink image files without any noticeable difference in quality, saving your website plenty of load time.
3. Enlist the help of an SEO expert
Once you've assessed where your website stands and made minor adjustments for an initial boost, I strongly recommend finding a search engine optimization expert to help you optimize every corner of your website.
Depending on your needs and existing traffic, a part-time consultant or dedicated SEO agency could clue you in to the tiny tricks of the trade that improve site speed and create a better UX.
Conclusion
Although site speed is extremely important, optimizing it from the get-go or fixing it retroactively isn't as frightening as it may seem. As long as you keep an eye on your overall speed, keep files on your website small and enlist the help of a trusted SEO expert, your users will be zipping around your website quickly and efficiently - and you'll soon find yourself on page one of Google.
Copyright © 2018 Article was made possible by site supporter Sarah Saker, freelance writer