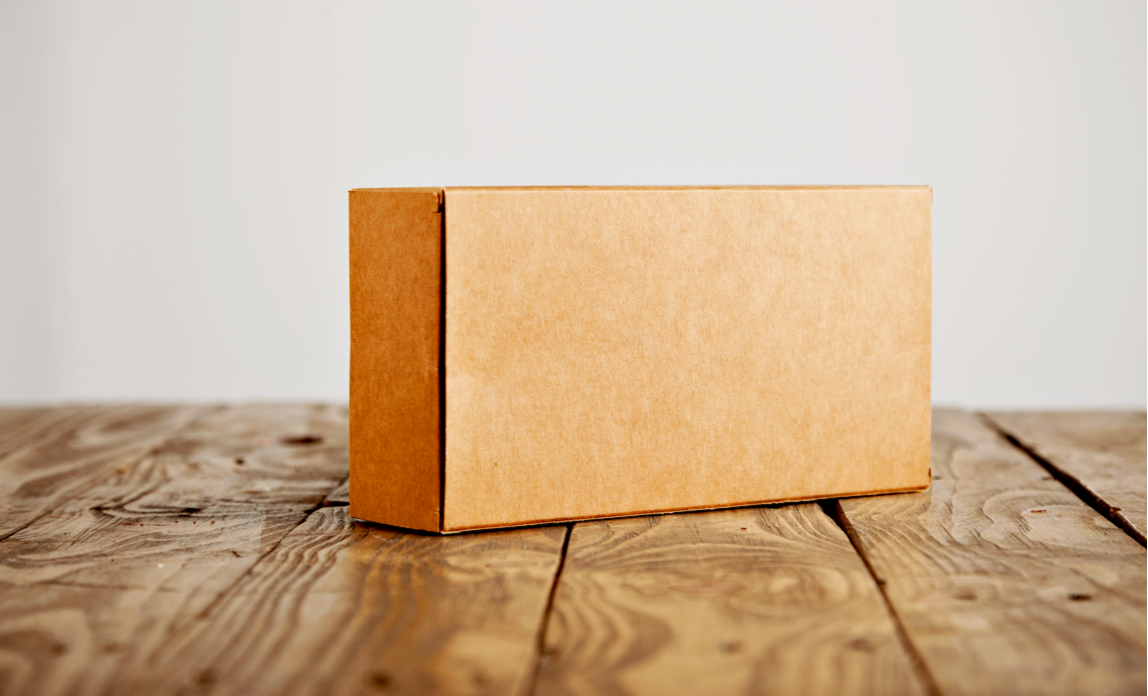 Many business owners underestimate the importance of packaging. Something as simple as creating product packaging that is hard to open can have disastrous consequences for a small business.
Working with a knowledgeable designer is the best way to impress your audience with your product packaging. Look for a company with a track record of excellence in the packaging design field.
Whether your product comes in a plastic bottle or a box, your main objective should be to make it appealing. But there are many potential blunders you can make with your packaging. Be sure to avoid the following mistakes at all costs:
Your packaging doesn't stand out
It's always a good idea to keep an eye on what your competitors are up to. But you should avoid taking elements of their marketing campaigns and copying them. Using a product packaging design that resembles the look used by your competitor is not only lazy, it can create confusion for the consumer.
Your main goal when developing product packaging should be setting yourself apart from your competitors. If you feel your existing packaging is too similar to a rival's, do a simple redesign. The right packaging designer can help you come up with a unique design in no time.
Your packaging is too complicated
There is a fine line between providing key information and putting too many technical details on your packaging. This will only lead to confusion. No consumer wants to read packaging text that is filled with industry jargon they don't understand. Keep it simple. An understated and simple packaging design will always stand out against a complicated design. If you are having trouble moving product off the shelves, review your packaging to see if it is the problem.
Your packaging is hard to open
In a recent study by Ask Your Target Market, 62% of those polled said that hard-to-open packaging negatively impacted their decision to use certain brands again. This staggering statistic should give pause to businesses out there with packaging that is impossible to get into. Instead of making your packaging cumbersome and hard to open, focus on making the user experience easy and stress-free. Focusing on the end consumer is a great way to make changes that can boost your sales.
Your packaging is oversized
In the eyes of some business owners, the bigger the packaging the better. But the fact is that oversized packaging can present a problem, especially for retailers who carry your products. It may make it difficult for you to get valuable shelf space in larger retailers. When you are designing your packaging, focus on limiting the amount of space used. Smaller packaging will also save you money – on materials and storage space.
Your packaging is misleading
Have you even bought what you thought was a large bag of potato chips only to discover that most of the bag was filled with air when you opened it? Misleading packaging can lead to a number of problems and will remove any trust a consumer has in your brand. Being truthful with the consumer about what they are getting can go a long way when attempting to grow your customer base. While you want to make your packaging enticing, you need to avoid making empty promises at all costs due to the problems it can cause.
Sponsored post. Copyright © 2017 Costea Lestoc.