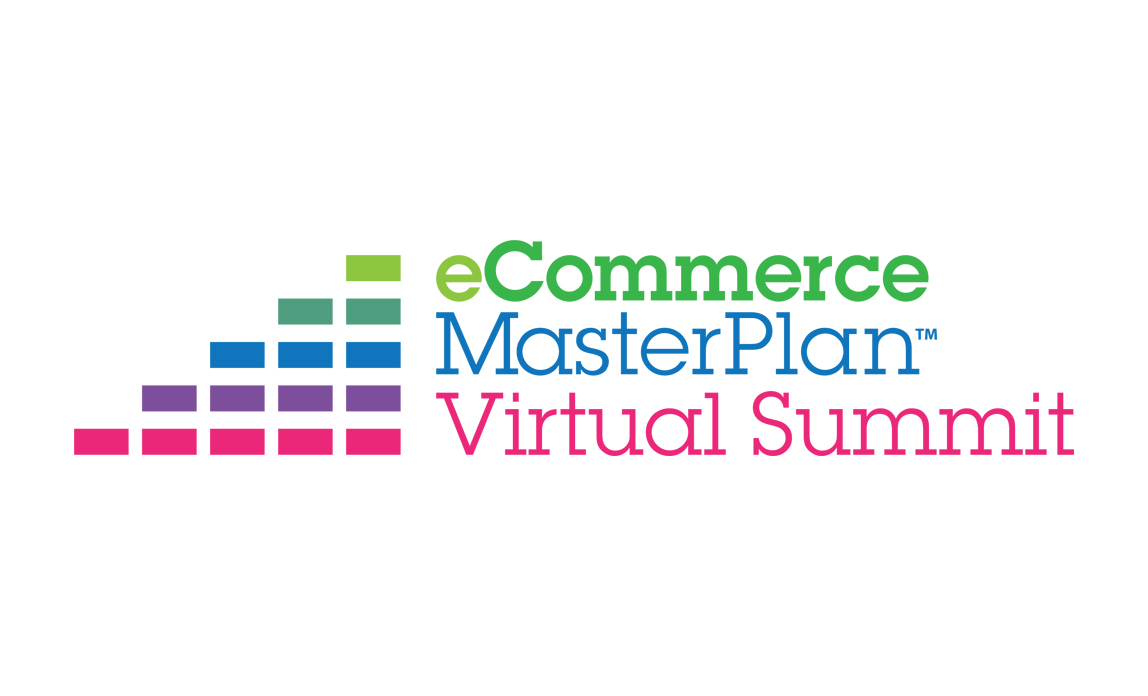 Do you want to increase your ecommerce sales? Do you need new ideas to drive your online business forward? Are you looking to save time and boost your profits as we head towards 2018?
The eCommerce MasterPlan Virtual Summit is a free week-long online event offering ideas, tips and advice from over 20 ecommerce experts.
This is the only event of its kind – enabling ecommerce business owners to turbo-charge their online sales without having to leave the office. I came up with this event so that we could help ecommerce business owners and marketers identify new growth strategies for 2017 and 2018.
The Virtual Summit takes place between Monday 18th September 2017 and Friday 22nd September 2017. During that week, we'll be posting themed video content that will provide valuable tips and advice on running an ecommerce business.
I've hand-picked the experts and I'll be asking them the questions you want the answers to. When you watch is entirely up to you – you can access the content on any device and at any time.
The sessions are organised over five themed days:
Day 1: Traffic - how to get more customers to your website
This day is focused on practical ways you can get more customers to your website, including Google Adwords tips and strategies, SEO advice, PR and persona insights, offline advertising and Facebook Ads.
Day 2: Systems - free up your time and find more profit
This is our efficiency day – looking at what you can systemise to free up time and increase profits. Including how to hire freelancers, manage returns and boost upsells. It's also where our international content is sitting - with lots of great ways to improve your profits from overseas sales.
Day 3: Automation - using email marketing and more
What can you set up for your marketing systems to do without you having to lift a finger? That's our focus here. We've got three sessions focused on email marketing and advice on direct mail and social media.
Day 4: Listen - find the growth fast track by listening to your customers
To succeed you have to deliver what your customers want, and the only way to do that is to listen to them. This day is all about giving you ideas on how to listen, learn and improve - from product to analytics.
Day 5: Websites - design trends and tools to increase conversions
For anyone on Magento 1 - we've got two sessions to help you work out what to do about the Magento 2 situation. One makes the case for sticking with Magento; one makes the case for moving to Shopify. Both are very much worth a watch. For the B2B audience we have a great session on functionality and there are sessions for everyone on apps and plug-ins. And don't miss our session on five things you need and five things you should never do on your ecommerce website.
You can find out more and sign up on the eCommerce MasterPlan website.
Copyright © 2017 Chloë Thomas of eCommerce Masterplan.
Special offer
Aimed at ecommerce start-ups and online businesses looking to grow, Chloë's online training course Create Your eCommerce MasterPlan, is a nine-part video course with supporting workbook that helps businesses build an ecommerce strategy step-by-step. You can enrol on the course for the special price of £79.20 – reduced from £99.
contributor
Chloë has been working in e-commerce since 2003, learning how to increase orders, up customer retention, and manage customer service well, in businesses from the high street to start ups.