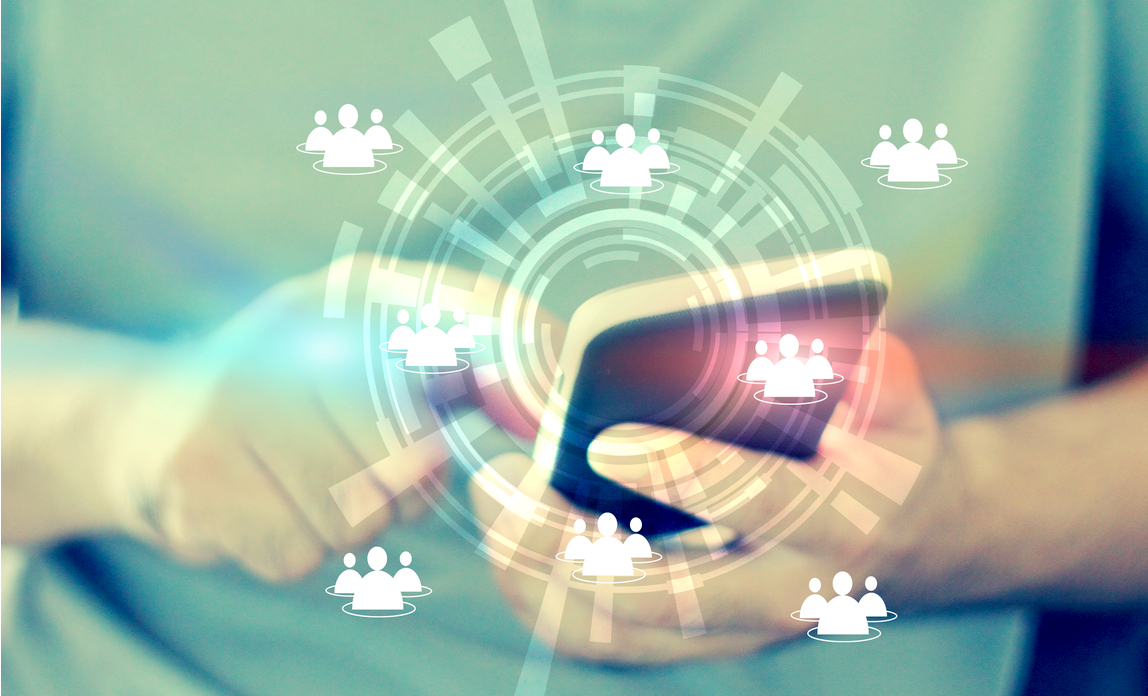 Using viral trends for marketing is a highly debated topic. Some businesses jump on a viral bandwagon successfully; but the grey area comes into play when companies make use of inappropriate events to ride the viral wave.
Marketing professionals need to be sensitive to the current state of the world when creating content. However, there are ways in which they can use positive trends and popular topics to boost their marketing strategies.
For instance, we recently did an extensive case study on the influence of Pokemon Go as a viral marketing funnel.
If you want to take advantage of a viral trend there are some key issues to consider.
Firstly, pick a trend that is relevant to your business. You will only do damage to your brand if you force a trend to fit with your offering. If you can't find something in the news that's relevant to your brand, search for popular hashtags and trending topics on Twitter and Instagram.
The next step is to determine what you want to achieve. Are you looking to increase traffic, create awareness or boost conversion? This will help you understand how to approach the marketing campaign.
Finally, you need to assess whether your audience will find it useful and how your users will engage.
During 2016, BuzzFeed created an ingenious marketing campaign to jump on the trending food video bandwagon. Short video recipes are all the rage and ideal for social marketing. BuzzFeed created some bite-sized content with their Tasty video campaign.
Another brilliant example is Hootsuite's Game of Social Thrones video on YouTube; it used its own animation to emulate the Game of Thrones introduction.
News-jacking is a popular form of viral marketing where companies align their strategies with popular events such as the Oscars, big sporting occasions and elections. When Leonardo Dicaprio won his first Oscar, this was a clever marketing campaign by Lego: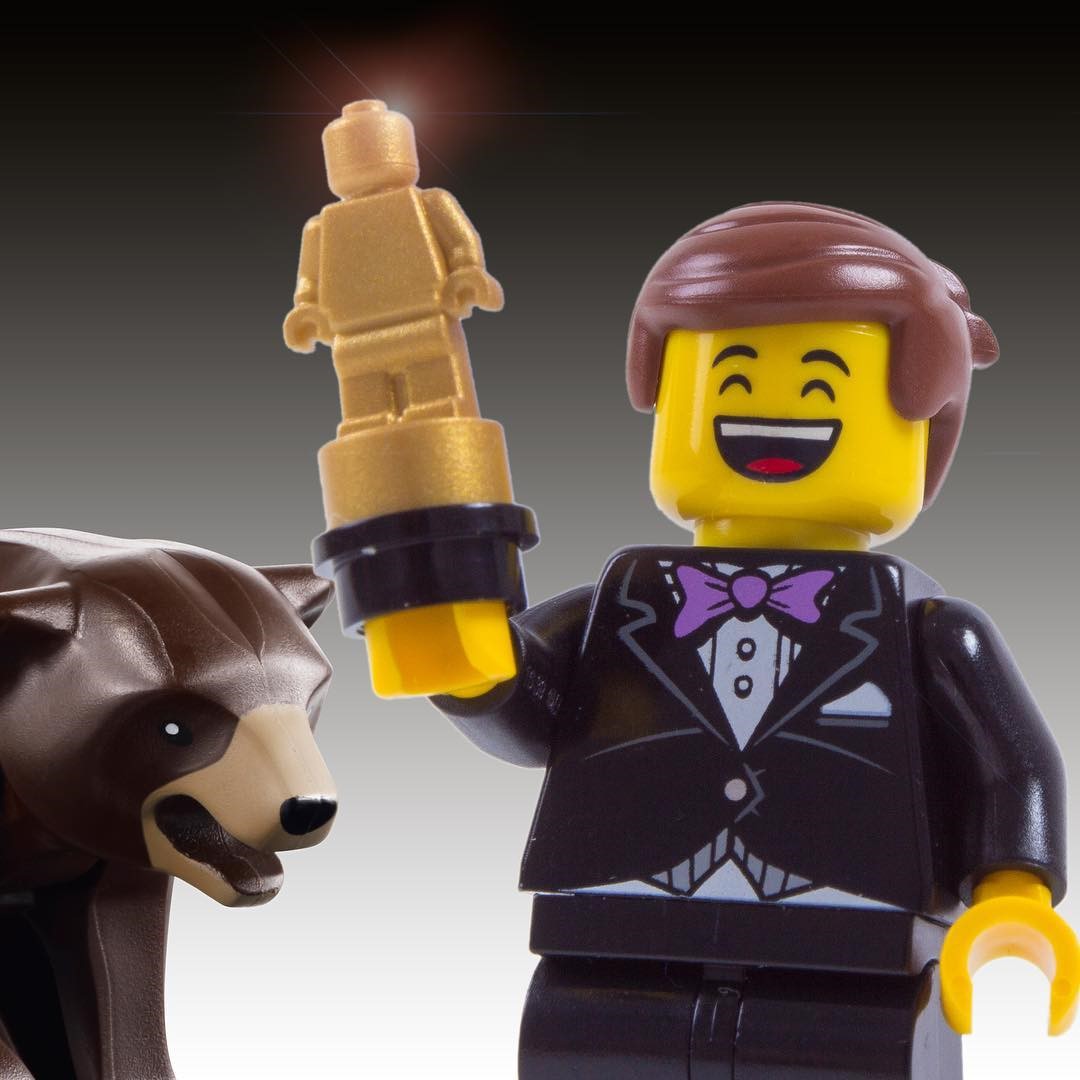 Memes are still all the rage and are easy to use for viral marketing. If a meme is trending you can ask a graphic designer to create similar images that are relevant to your company or product. Memes can also help add personality and humour to your branding and marketing strategies.
Timing is everything when it comes to using viral trends for your marketing campaign. You have to jump on a bandwagon while it's still moving, otherwise you'll be going nowhere when it's already at a standstill. Desperation is contagious and your audience will be able to tell when you force a trend as a part of your branding.
Keep an eye on social trends, but also back up your finding with research and a clear strategy. By doing that you'll be well on your way to making the most of viral trends for business marketing.
Copyright © 2017 Ian Naylor is the ceo and founder of AppInstitute.