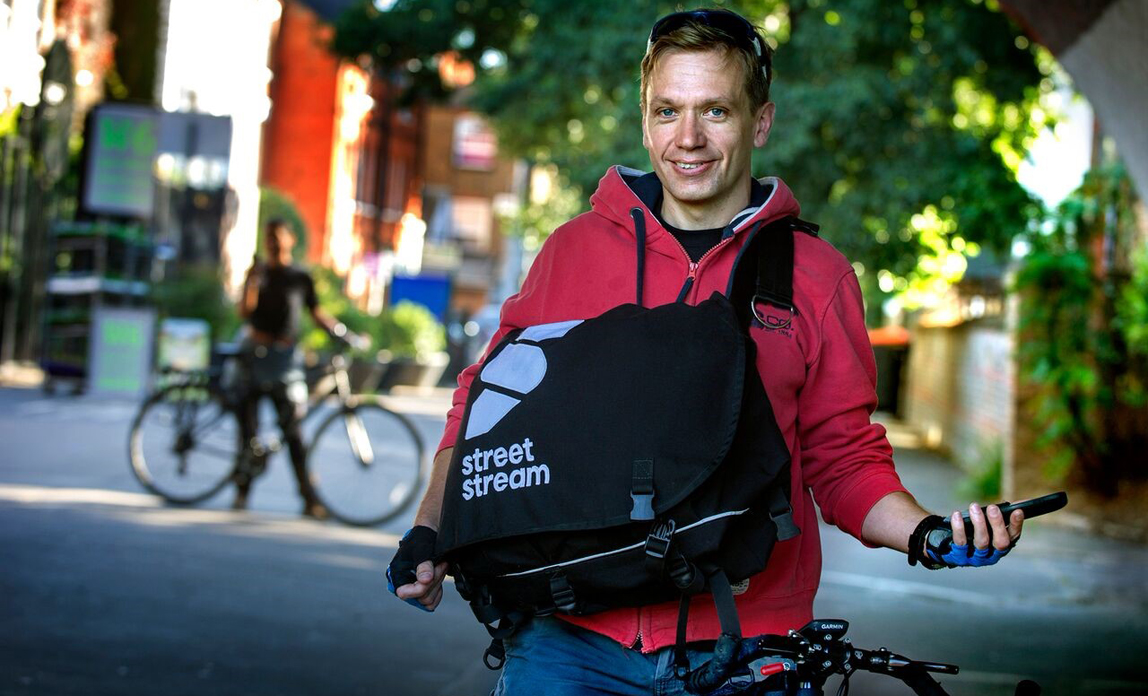 For any SME offering online sales, there are many challenges. But you might be surprised to learn that there's one element in particular that could well be losing your business money right now - delivery.
At least £5,300 in the lifetime value of a customer is lost whenever a customer defects to another ecommerce site due to delivery problems, according to ParcelHero; and one fifth of shopping baskets are abandoned due to unsatisfactory delivery options according to Descartes.
In addition, research from Ecommerce Nation has found that 37% of online shoppers, if dissatisfied with a delivery experience, will never use the same online retailer again; and 55% will abandon the retailer if they have specific problems with their parcel delivery.
Whether it's the cost, too few delivery options or a lack of faith in the shipment guarantee, delivery "is the number one reason people don't buy online," says Market Donut expert Chloë Thomas of eCommerce MasterPlan.
So what delivery options can make a difference to your online sales?
Firstly, customers require more timely deliveries - and same day delivery is the ultimate. They also want more precise deliveries, such as one-hour delivery slots. It's no longer good enough to expect customers to wait in for a delivery that could come any time in an eight-hour window.
This means that retailers with a reliable and convenient delivery service can gain a significant edge over the competition.
As most businesses rely on external courier services to fulfil customer orders, the delivery process can be out of the control of retailers. Your business may have great staff, superb customer service and an efficient system to get the goods out of the warehouse, but pass your brand to a delivery company to look after and you can't always guarantee they'll do it justice.
New courier services are now offering innovative solutions to this challenge - a professional workforce of couriers that can provide the flexible, on-demand delivery service that consumers are demanding.
Of course, retailers are aware of the emerging prospect of delivery via drone and driverless vehicles. However, widespread use of these methods for SMEs is still a long way off. In the meantime, rival on-demand courier companies will be sparring to be the delivery arm for online retailers everywhere.
And for both ecommerce businesses and their customers, this can only be a good thing.
Sponsored post. Copyright © 2017 James Middleton is founder of Street Stream.