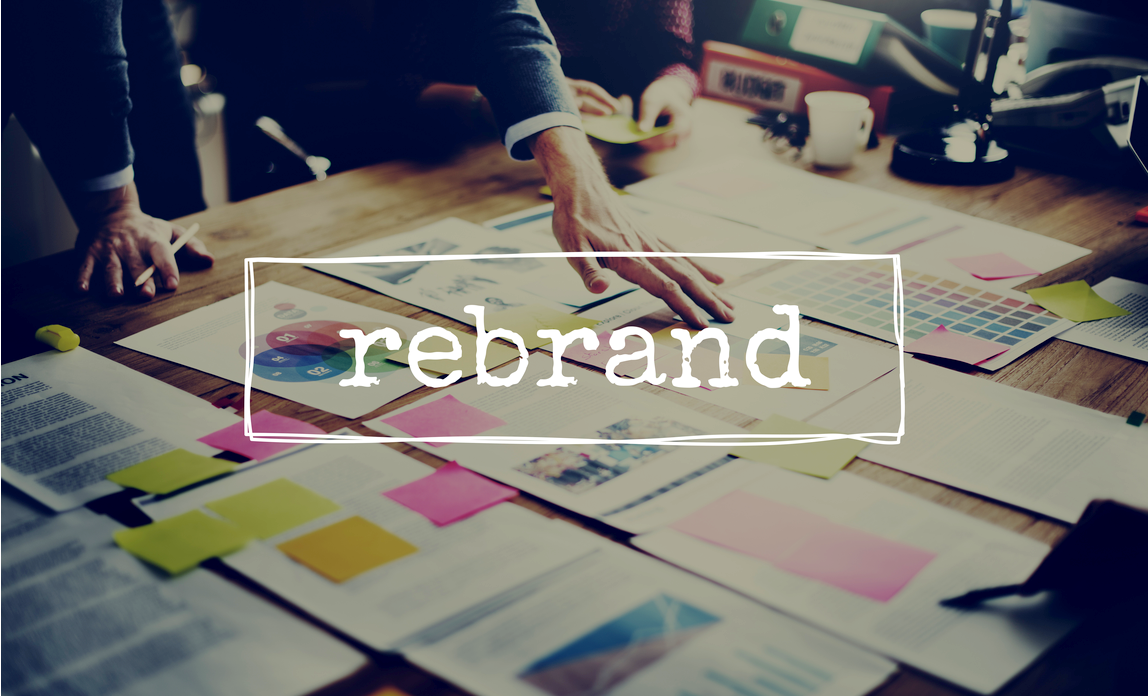 Rebranding your business can be a daunting task; and it can have a profound effect on your customer base. Rebranding can breathe new life into your business, but it takes time to get things right and decisions like this should not be rushed.
There are many reasons a company wants to rebrand - to evolve with a changing market, shake off an old stigma or to reach a new demographic. Here is a checklist of what businesses need to consider when planning a rebrand.
Start with research
Before considering a rebrand, you must start with research to make sure you understand your brand, your customers and your market better than anyone else.
These are a few things you should research - your current customers' wants, needs and their opinions on your company, your current brand assets, competitors' products and services, employee's opinions of the company and brand and what thought-leaders within your industry think of your brand. Considering all these factors is imperative for the success of your rebrand.
Consider what businesses have in common, such as the fact that 33% of businesses use blue in their brands logo – because blue represents trust, loyalty, and honesty.
Keep your customers in the loop
Keeping engaged with your customers can help protect your brand's reputation during a rebrand; you do not want to alienate loyal customers. Your customer base should be informed and included in the process. This is also a good opportunity to promote your new branding.
Defend the brand
A critical component of the rebranding process is defending the brand. Once you've built and launched your new brand, some people will want to criticise it and you will need to stand firm by the decisions you've made.
This occurred with Tropicana in 2009, after rebranding, their sales dropped 20%, losing the company millions, and gaining their competitors an increase in their profits. They bowed to customer demands after less than two months.
Rebranding can be difficult, but if you have your team behind you and do plenty of research into the market you are aiming for, you should be in the successful spectrum of rebranded businesses.
Sponsored post. Copyright © 2017 Vilayte Essa, ceo and founder of SQ Digital.