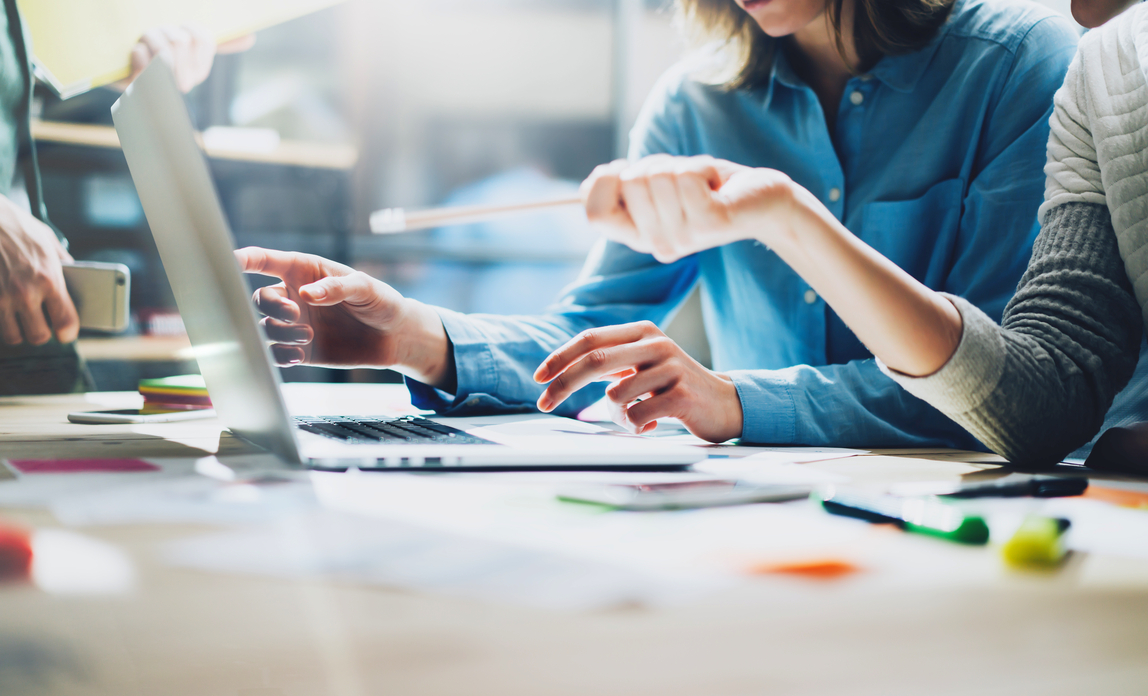 Today's small businesses need an agile and integrated marketing strategy that works across all channels. At the heart of this is the need to actively generate traffic and convert leads, with 65% of firms citing this as their primary marketing challenge.
Don't just follow the crowd; creative thinking is key if you are to successfully distinguish your brand, so here are some smart marketing tips that can drive your business forward.
Build content on the back of social trends
Would you like better results in Google? Then stop doing keyword research and start focusing on fresh, trending topics. When you are small or starting out, you can't always compete on highly competitive keywords to rank organically.
Keyword tools such as Google Adwords run on historical keyword data, so all the high-volume keywords are extremely competitive and difficult to rank for.
Instead, start following influential social pages, groups and communities within your industry (on Instagram, Twitter and Facebook) and watch out for trending topics. Then you can build content on the back of what people are talking about right now - in the form of blog articles or YouTube videos, for example. This can be a great way to build your brand as a thought leader and get traffic spikes for high volume search terms with low competition.
Capture and convert more leads
Lead generation tools offer a range of powerful features to find leads, create a pipeline and send out bulk, personalised emails. Anyleads, for example, allows you to search for specific terms and then it trawls Linkedin for lead data that you can save directly into your CRM. But it's important not to use this for unsolicited emails; instead send out valuable content to help your audience overcome their challenges, which will help to build trust, awareness and interest in your product/service.
Be disruptive
It doesn't cost anything to stand out from the crowd. Take Learning Heroes, for example. This original and quirky brand promise to "save the world from boring e-learning"; its employees even wear capes!
Learning Heroes is just one example of a creative company that's not afraid to challenge convention and push boundaries to make its brand memorable. How can you make your brand memorable this year?
Sponsored post. Copyright © 2017 Ian Kirk from Opportunity Marketing.
contributor
Ian Kirk is the founder of Opportunity Marketing and has more than 20 years of experience in setting up marketing departments, creating marketing strategies and implementing these strategies across a wide number of SME companies in both the B2B and B2C sectors through a variety of channels.
Expert content