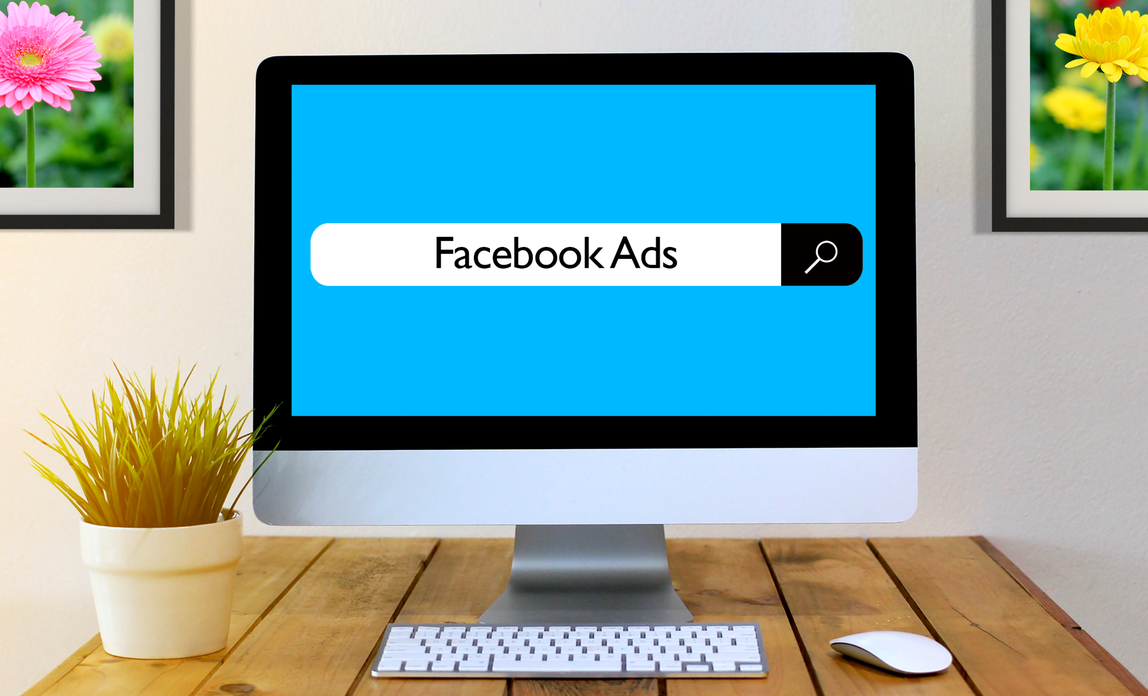 Facebook boasts around 30 million users in the UK. But according to Weebly, 62% of small business owners believe Facebook ads are missing their targets. The question is: are they?
Creating a Facebook page enables businesses to augment their online presence and interact with their customers. For some small businesses, Facebook Ads has delivered some wonderful results.
However, this hasn't been the case for all small businesses. Of those surveyed by Weebly, a staggering 82% of business owners said they've spent less than £40 on Facebook ad campaigns because they view the platform as an implausible risk.
And then there are the results. The survey established that many small businesses were creating loads of impressions with Facebook advertising, but were receiving little or no conversions. This could be down to the fact that only 9% of users view the medium as a marketing channel.
Of course, some will argue that you can organically grow your Facebook presence without spending anything. But if the content is engaging, relevant and interesting to your target audience, then there's no reason why Facebook Ads shouldn't work.
Alternatives to Facebook
Email marketing enjoys an average open rate of 22.87%, exceeding the campaign performance stats of Facebook.
The other plus side of email is the cost. The Digital Marketing Association has estimated that email marketing typically returns £40 for every £1 invested - a fantastic return on investment.
However, email does have its limitations. For example, users don't always check their inboxes 24/7, plus nearly half of them receive upwards of 21 business emails per week. So this channel is very cluttered.
The other alternative is mobile marketing. With an open rate of 98% and an average response rate of 32%, SMS is incredibly effective. And SMS is less cluttered than email and far more immediate - 90% of text messages are read within three minutes.
The real challenge for the industry is the opinion that business to consumer mobile communications are a type of spam. However, according to research by mobilesquared, text messaging is the UK's fastest growing marketing channel, which shows that businesses are becoming better educated on the power of opt-in SMS.
Which channel should I choose?
There's still some value in investing in Facebook Ads. But if you're serious about the growth of your business in 2017, then other mediums should also be considered.
In truth, the answer to whether Facebook Ads work is completely unique to each business. The key things to get right across any platform remain the same. You need to understand your audience and engage with them on a personal level that will build trust and advocacy.
Sponsored post. Copyright © 2017 Joseph Cox, national marketing manager at Textlocal. Textlocal has produced a white paper on mobile marketing for small businesses.