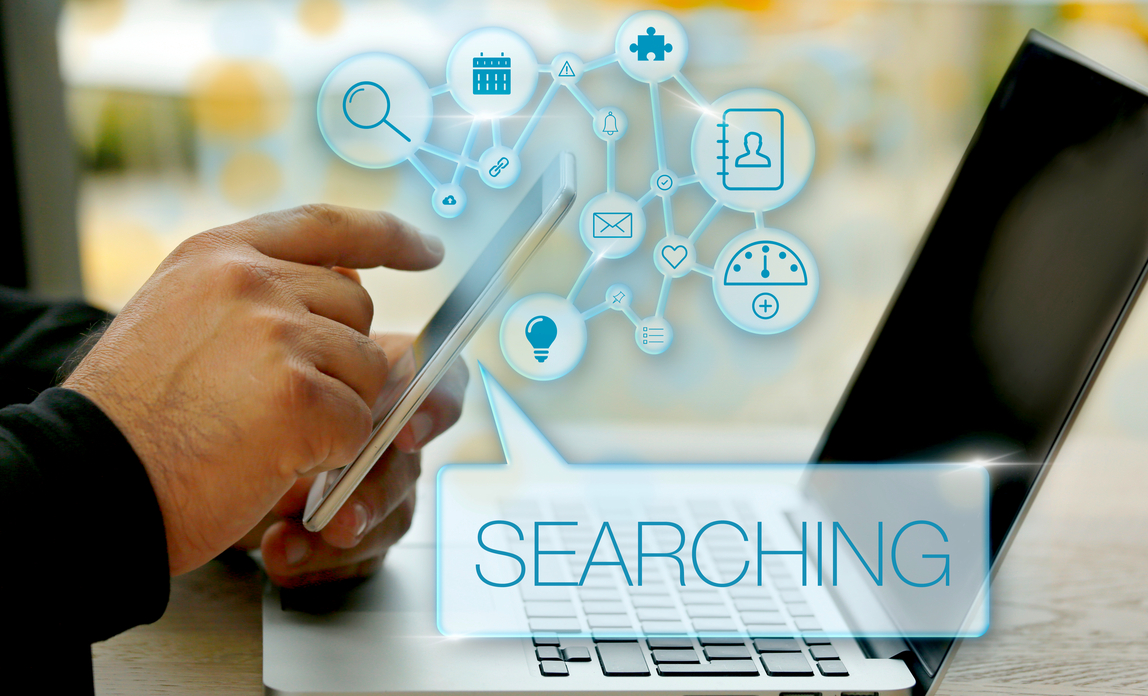 Big data has come a long way since Casper Neumann collected the first actuarial data in history way back in 1691, recording the mortality statistics of Breslau. His database of 34,000 people pales in comparison to the vast swathes of data handled by businesses today.
However, big data isn't just a tool for big corporations, it can also be used by small business leaders to drive informed decisions about where to take your marketing campaigns. Here are three accessible and easy to use big data tools that can help you improve your online marketing effectiveness this year.
Google Analytics
The chances are you're already using Google Analytics; however there's so much more to this free web analytics platform than meets the eye. Dig deeper and you'll find huge amounts of data points that allow you to gain useful insights into your customers. By using the built-in demographics data, for example, you can discover whether different age groups are more likely to enquire or make a purchase, or take different user journeys through your site.
Google Analytics offers endless options for reorganising your website's data using dashboards and custom reports. You can even download other users' custom dashboards to gain inspiration on how others use the software to learn about their customers.
If you're relatively new to Google Analytics, why not take Google's free course and individual qualification to ensure you make the most of the platform?
Linkdex
One thing Google Analytics lacks information on is how and where your website appears in search engine results. Linkdex is a platform that aims to fill this need, by crawling millions of search engine results pages every day to give you ranking data on your site - plus the ability to spy on your competitors!
A great feature of the platform is the ability to categorise different keywords into topics, such as types of products or articles. You can then compare your search rankings for different topics against one another to identify what topics Google prefers you for. You may find that one topic is lagging behind the others in terms of search visibility, showing you where you should focus your SEO resources.
Majestic
Majestic is a useful SEO tool that maps the internet based on which websites link to one another, crawling around a billion web pages every day. Not only can you identify how you stack up against your competition in terms of the number and quality of sites linking to your site, you can also dig deeper into your competitors' backlinks and learn their strategy.
This is especially useful for businesses that are not market leaders. Why not let your leading competitor use their resources to identify new link building methods, while you review their progress using Majestic, and then replicate their most successful campaigns?
Sponsored post. Copyright © 2017 Emma Gayler, marketing executive at Hitachi Digital Media Group.