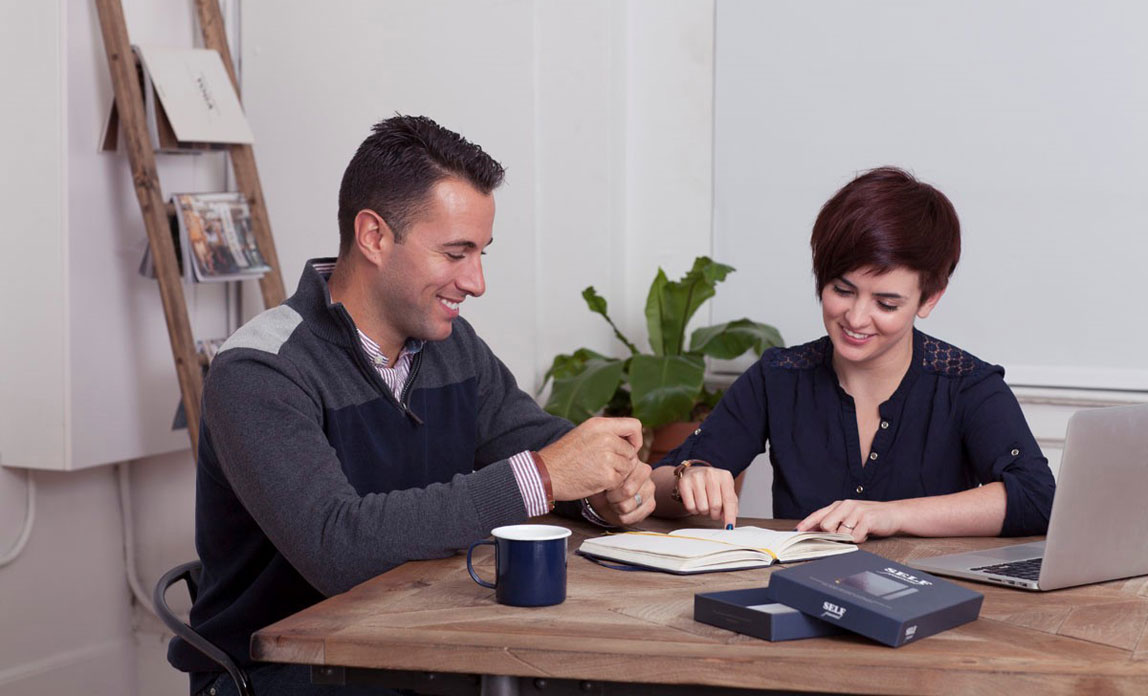 In this podcast, Chloe Thomas talks to Cathryn Lavery, co-founder of BestSelf.Co. Launched just over year ago, this online store specialises in innovative and stylish planning products and already has an impressive customer base.
Cathryn Lavery and Allen Brouwer are the co-founders of BestSelf.Co, a new online-only ecommerce business that sells planners and other tools to help their customers organise, plan ahead and track progress.
Just months after it launched, the business won the People's Choice award in the 2016 Shopify Build a Business Competition.
Cathryn reveals the secrets of their success so far - from constantly monitoring online metrics to creating a community on Facebook.
Copyright © 2017 Chloe Thomas of eCommerce Masterplan.
contributor
Chloë has been working in e-commerce since 2003, learning how to increase orders, up customer retention, and manage customer service well, in businesses from the high street to start ups.