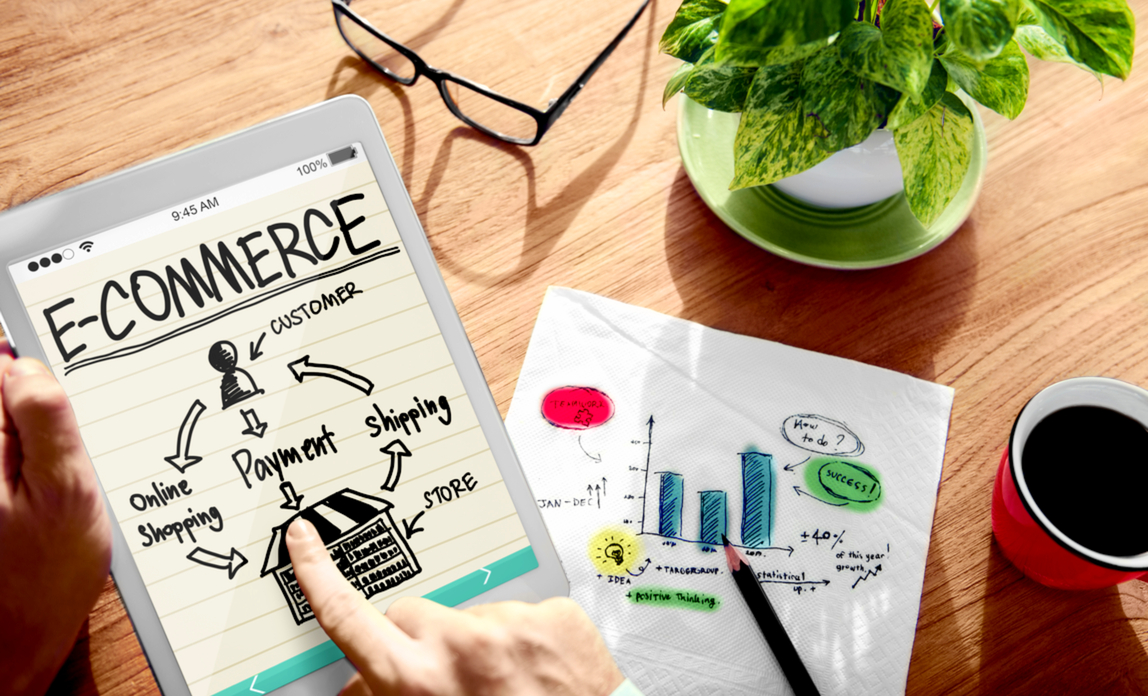 If you are in ecommerce and want to know what's in store for 2017, have a listen to this excellent podcast panel discussion led by ecommerce expert, Chloe Thomas.
Chloe asks: what is the number one marketing method for ecommerce success in 2017?
The panellists are: Alex O'Byrne of We Make Websites; Paul Skeldon, editor of M-Retailing; Chris Dawson, founder and editor of TameBay; Skip Fidura of email marketing consultancy Dotmailer, Heather McIlvane, editor of Australia's Internet Retailing magazine and ecommerce expert Anne-Sophie Forget.
Copyright © 2017 Chloe Thomas of eCommerce Masterplan.
contributor
Chloë has been working in e-commerce since 2003, learning how to increase orders, up customer retention, and manage customer service well, in businesses from the high street to start ups.