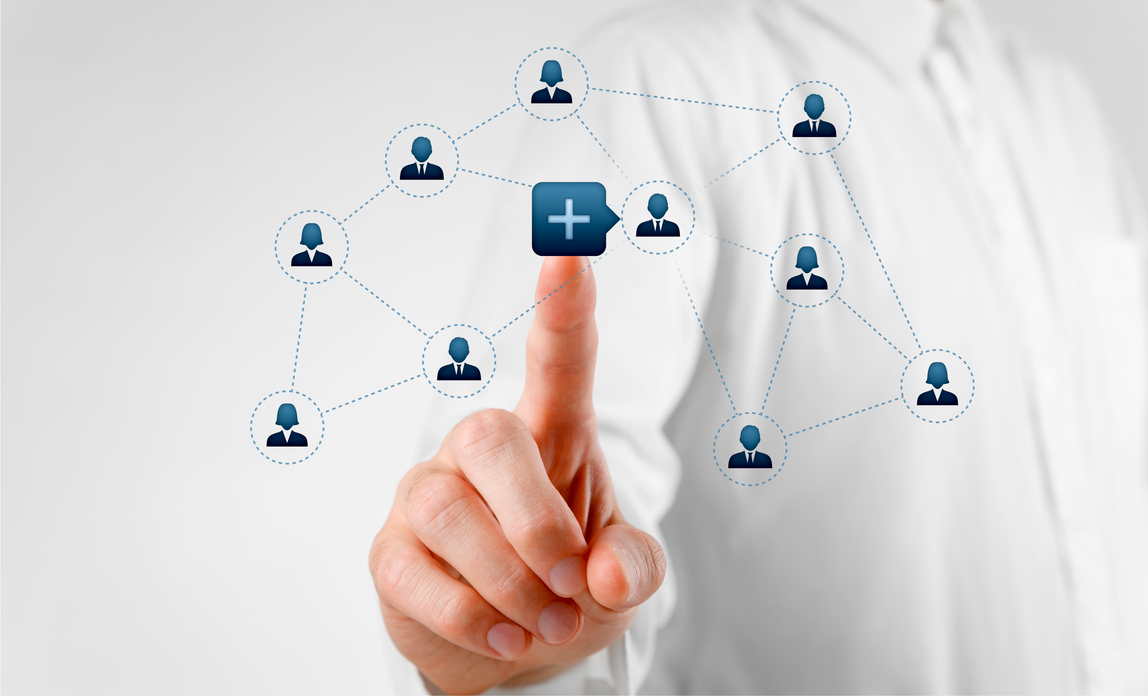 Google Plus (or Google+) has some great benefits for business. Luan Wise explains how to get started
If you want to join Google Plus, the first step is to go to plus.google.com and click "create an account".
You will need a Google account; this is a Gmail email account that allows you access to all of Google's other services. If you have one already, then feel free to use it; if not you'll need to take five minutes to set one up.
Choose your business type
When that's done, choose the type of Google Plus page you need from the options of Storefront, Service Area or Brand. Storefront and Service Area options are for local businesses; Brand is for products or business types that are not attached to a particular location.
If you have selected the brand option you will be asked to give the page a name, add a link to your website, then select the type of page again.
Get that done, click "create page" and the helpful Google tour will help you fill in the rest of the information.
Next click on "edit" and fill out the details of your product, a description and add good images (you need a profile picture and a cover picture) that represent what you do.
If you're creating a Storefront or Service Area page it's a little different. When you select the category you want you will move to a page with a search box and a map. Use this to find any existing information Google has about your business. If the correct details pop-up then just fill in any missing information; if you don't see any then click "add your details" and fill in the boxes required. If you want to really make the most of the Google searches and mapping then add as much detail as you can; you can also add a phone number.
Choose a category
The next stage is to choose a category; this is an important decision as it affects which search results your listing will appear in. Choose the one with the best fit; you can add up to another four later on.
After that comes the fiddly stage - Google will want to verify who you are. This is done by phone call, text message or postcard giving you a PIN to confirm your business; texts are almost instant.
Once you're verified you will be able to manage the page and edit any of the details to make sure they are up-to-date, add photos, post updates on your services and let people know how to get in touch. To keep tabs on the account go to Google My Business and log in with your Google email address.
Making the most of Google Plus
Google Plus works best for businesses looking to network with targeted groups. Most conversations happen within Communities. These can be public or private; if there isn't a relevant Community for your business you can start one. You can use the What's Hot feature to find out which topics are trending. The Circles feature allows you to share content with specific groups.
Google Plus has never been the powerful social network that Google wanted it to be, but the search giant has cleverly leveraged its superiority in other areas to make it a vital part of a business marketing arsenal.
You may not see much interaction on this page from customers, but just having it will significantly increase the chances of a customer finding your page via search. In this respect, it's a small network that makes a really big impact.
contributor
She is passionate about best practice and knowledge sharing and is the author of Relax! It's Only Social Media and a course instructor for Lynda.com, LinkedIn's online learning company.