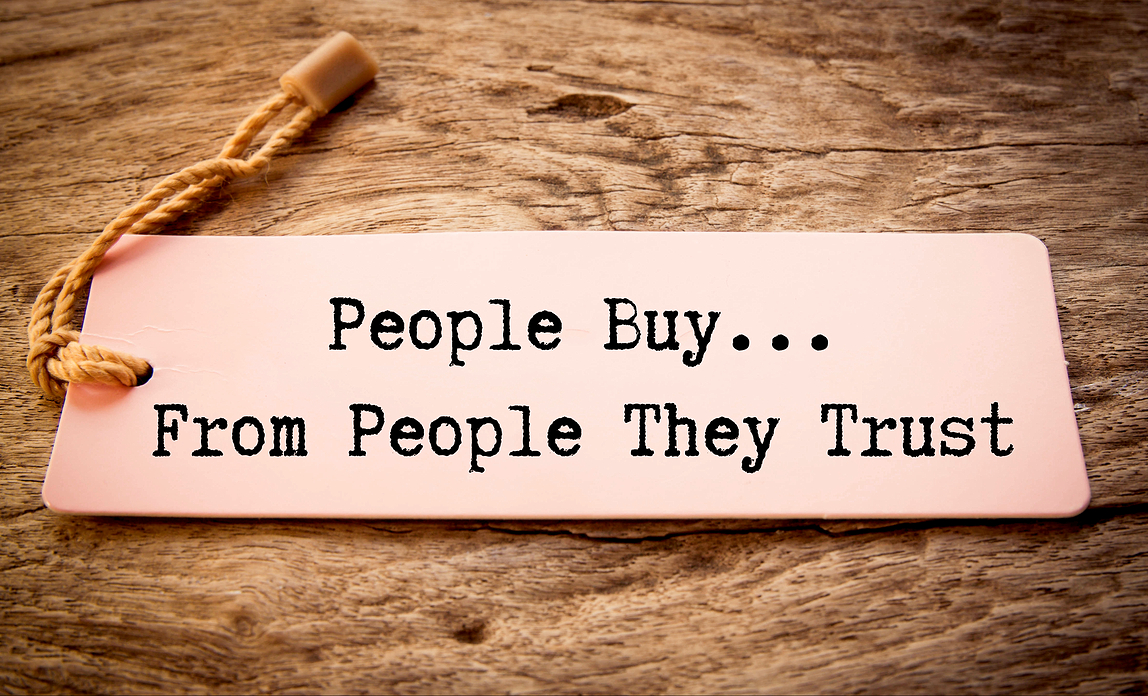 Given the cost of attracting new customers - thought to be as much as eight times more expensive as holding onto existing buyers - ensuring customer loyalty can be the difference between failure and success. Here Chris Barling of SellerDeck gives ten basic pointers aimed at helping you to encourage customer loyalty if you sell online
1 Deliver on your promises
If you really give customers a great experience on your ecommerce website, they will tell their friends and they're much more likely to come back to you. So 'walk the talk'. If there's anything worse than bad service, it's being told how great the service is, then finding out the opposite is true.
2 Acknowledge orders
Always acknowledge every order immediately or customers may think something is wrong. Use the auto-reply feature in your ecommerce package or send a personal email. Also acknowledge any returns when they arrive.
3 Keep customers informed
Tell the customer immediately if there's any issue with their order, for example, if an item out of stock or if a delay is likely for any other reason. Take full responsibility for dealing with it. Never blame the supplier or anyone else. If you can afford the time, monitor deliveries closely. Find out from your carrier about any items that didn't get delivered when promised. Then contact your customer to inform them, before they even know there's a problem. Customers will be impressed - it turns a failure into a demonstration that you care.
4 Get personal
The web is impersonal, so take every opportunity to personalise your service, for example, by displaying photographs of your premises and staff with contact details. This also reassures customers that they know who to contact and how, if there is a problem.
5 Support multiple channels
People today expect to find the address of a retailer online, but increasingly they expect to check product details and stock availability both online and in-store, then order (and maybe return) using whatever channel they wish - online, phone or store. If you don't meet this 'multi-channel' expectation, customers will go elsewhere. Besides, research shows that multi-channel customers are the most profitable.
6 Stay fresh
Change your website homepage frequently with fresh offerings and news. It helps rankings and reassures customers that service will be fresh too.
7 Sort out problems
If a mistake happens, correct it promptly. Customers appreciate a call - and a simple apology works wonders. A small gift or discount might also help smooth out the situation. If you have staff, remind them that it is everyone's problem if a customer is unhappy. Never let staff criticise each other. Focus on beating your competitors, not your colleagues.
8 Complaints equal opportunity
As well as exposing specific problems that need to be fixed, complaints provide a great opportunity to learn and improve. It's also good to share both positive and negative feedback with your employees. If staff are mentioned by name, pass this on for praise, but don't publish names in the event of criticism. This reminds everyone how important it is to keep customers happy - and provides a well-earned pat on the back where deserved.
9 Don't be complacent
Review your service continually by emailing or phoning a selection of customers after delivery, to check they are satisfied. If not, you can resolve any problems. And as well as providing valuable feedback on your products and services - contacting customers again gives you a legitimate chance to tell them about your other products or services, perhaps any special offers. Also try using a mystery shopper every once in a while. Independent customer feedback services like Feefo and Trustpilot can also help.
10 Reward customers
In order to work in the long term, loyalty programmes should provide a genuine and unique reward. It's a big turn-off if I'm told by a brand that I'm being rewarded for loyalty, only to find that the same offer is going to a first-time customer, too. Also reward customers for inconvenience. For instance if you need to call a customer for any reason (eg for a security check), offer something extra, such as a gift-wrap service. This helps protect you without offending the customer.
The practices needed to engender customer loyalty are easy to write about, but they are tough to do consistently over the years. The good news is they can enrich the experience of being in business and reward you financially, too.
Written by Chris Barling of SellerDeck. Ecommerce content edited by Chloe Thomas of eCommerce MasterPlan.
contributor
Chris Barling is joint owner of SellerDeck, a company he co-founded in 1996. An ecommerce expert, enthusiastic entrepreneur and business angel, Chris has a passion for helping small businesses take advantage of new technology. He has over 30 year' experience in the IT industry.