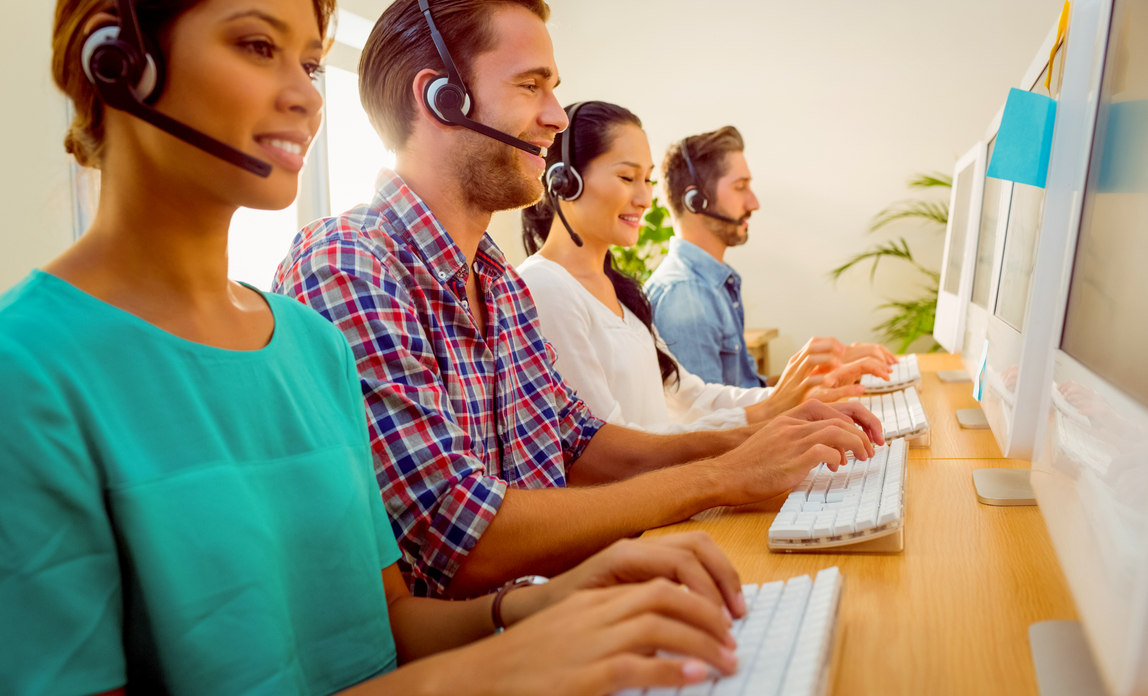 In simple terms, PR, or public relations, is whatever you do that affects how you are perceived by your customers, staff, colleagues, investors and the general public
According to the Chartered Institute of Public Relations: "PR is about reputation - the result of what you do, what you say and what others say about you.... It is the planned and sustained effort to establish and maintain goodwill and mutual understanding between an organisation and its publics."
So, there's more than one public?
Yes - you have more than one public! As small-business owners, we inevitably focus on our customers - and usually rightly so. However, our public is plural and moreover, they "talk" to each other. Here's an example.
A company is about to launch a new range of educational tools for secondary-school teachers. They have spent lots of time liaising with and getting input from head teachers and staff, the relevant governing educational bodies and examination authorities. However, they have overlooked one vital element - the pupils who will be on the receiving end!
What if the children do not take to the new system? Kids are great at embracing change, but they also like the comfort blanket of the familiar. Perhaps if they had been consulted in the pre-launch phase and shown how much easier the new tools would make their studying, the more readily they would accept them.
What do you need to do?
Get the brief right: As Barbara Harding of Penman Associates says: "Get a brief right and it will pay for itself many times over, but it comes with a health warning. It is easy to get it wrong. All too often a vague brief given to an inexperienced PR agency results in - not a lot."
Define your publics and tailor the message accordingly, but ensure that the messages are cohesive and supportive. This is especially pertinent if you are going to use a PR agency. No matter how good the agency, they will need a precise brief about your message and who you want to communicate it to.
There is a lot to be said for getting an external perspective on your business. David Goodman, Managing Director of Insight 2 Computing, puts it like this: "...having to explain what we did to an external party made us really think about what we offered and what we were trying to achieve. This helped us identify the aspects of our services that clients valued most."
Do your media research: Whether you elect to use an external agency or decide to retain PR in house, it is vital to do your research. Consider your target market(s). What media do they read, watch and listen to? Don't assume their tastes - you can make educated guesses, but taking time to get facts, figures and actual feedback from existing clients will always be worthwhile.
Newspapers, magazines, journals, TV and radio stations, whether small and local or large and national/international, should be able to give you a breakdown of readership and circulation by numbers and demographics. Furthermore, if it's printed material, get hold of a copy/copies. If you contact the advertising departments and ask for a media pack, it should include all of the above.
Don't be enticed by the offer of an advert with some editorial - you are still paying for coverage! As Valerie Merrill, Managing Director of Merrill Consultants Ltd, reports: "We did an Institute of Directors flyer which got PR people talking, but no business. And our local Chamber of Commerce magazine did a whole page on us, but we got nothing from it. I guess what I'm saying is it was too little and too spasmodic."
If you have something worthwhile to say, it will receive space or airtime. One way of encouraging the media to publish your story is to have a link with a charity or community cause. A word of caution: make sure it's a genuine link, and not fabricated for convenience.
Do PR of your own
Good hooks for editors are good news stories, such as winning awards, creating opportunities for young people, creating jobs or opening a new shop or cafe, for example. Don't be scared to call them - apart from finding out the contact details of the relevant editor, you could discover an opportunity to link in with and/or contribute to a forthcoming feature. Never be timid - you may be able to offer your services as a regular contributor or have a Q&A column, for example. My advice is - if you've got, it flaunt it!
contributor
A maverick making a difference - Edwina founded Eddy & Co in 1990 based upon her fundamental belief that a successful enterprise and its personnel are not mutually exclusive.