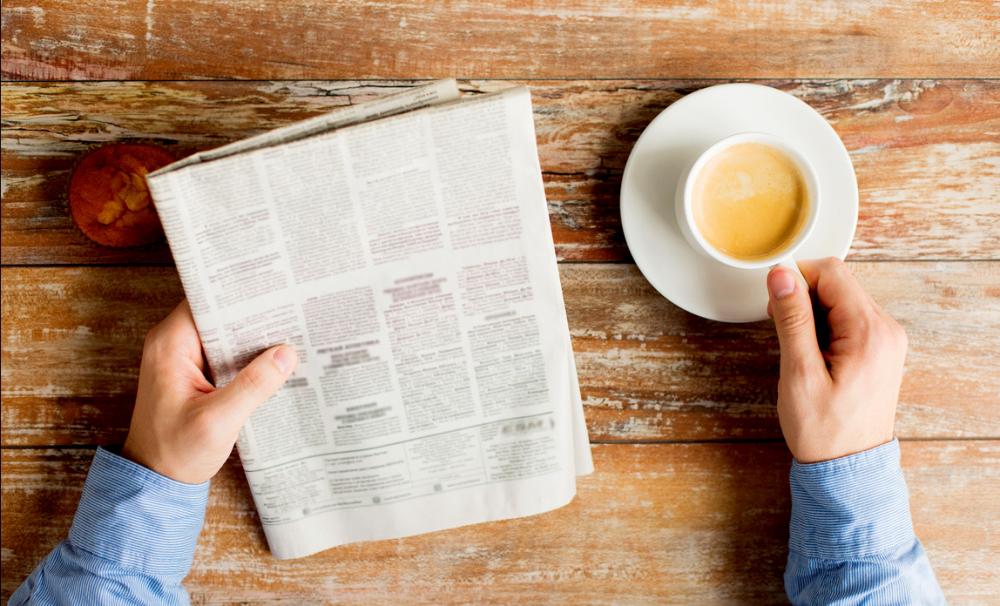 PR is not a passive discipline. You don't have to wait for something to happen before you publicise it, you can create PR opportunities that will get your business noticed.
Classic opportunities to publicise your business
Launching a new product, moving to new premises, recruiting new staff, securing a large order or a milestone event - these are all classic opportunities to publicise your business. But with many other businesses sending out similar press releases - how do you make your story stand out?
You've got to make your announcement special. If you're moving premises, for example, hold an opening event and invite notable local guests. If you have a new member of staff, give their appointment a human-interest angle - focus on their amazing marathon running or charity work, for example. Create a photo opportunity to launch a new product by holding an event in an unusual (but relevant) location.
One of the most effective ways to get press coverage is to position your product or service as a problem-solver. Take mail-order lingerie company Bravissimo. Its unique sales proposition (USP) was that it finally gave women with larger bust sizes the chance to buy a wide range of attractive bras and it used PR extensively to launch the company in 1995. The story was leapt on by GMTV, the Daily Mail and others, which helped take the business from a tiny operation to a multi-million-pound company.
Bear in mind, though, one reason that the media may not pick up your press releases is that they are too overtly self-promoting. You can give your PR more integrity and credibility by including customer testimonials and case studies. A magazine or newspaper is more likely to run a story showing how your business solved a problem for a customer rather than a straight sales announcement. Try doing a survey and presenting the findings to the media - journalists love facts and figures.
How to create a PR buzz
Exhibitions and conferences attract press coverage. If you're attending or exhibiting, there are many ways you can get excellent PR for your business, including sponsoring a session, making a speech, doing a product demonstration, inviting VIPs to your stand and having a product launch.
You can also hold your own event to create a PR opportunity. Have an open day, invite customers to a demonstration, organise a special sale, hold an auction to raise money for charity or invite special guests. Holding a special event is a great way to create a buzz for your business, bringing in customers and attracting media attention.
You can harness social media when staging your own event, too. Use platforms like Facebook, Twitter and Instagram to publicise what you're doing with video and images. You never know - a positive, off the cuff incident at the event might just go viral!
Become an expert in the media
Some business people become well-known figures, such as James Dyson, the inventor and entrepreneur. Becoming an authority in your field is an excellent way to publicise your business.
Write an article for your local newspaper or trade publication on a subject related to your business. The piece should not be a sales pitch for your own company. Instead, you are selling yourself as an expert. You should also start writing a blog. It's a great way to position yourself and your business to customers, the press and the sector in which you operate, and gives you plenty of original content to share via social media, too.
Take your expert status a step further by giving talks or teaching others. You could offer your speaking services to your local Chamber of Commerce, for example.
At the same time, be part of the debate in your sector. Write letters to the editor, comment on blogs and within social media groups. Write reviews of relevant books on Amazon, etc. However, avoid overtly selling your products, because this can backfire and undermine your credibility.
If you can create excitement about your business and position yourself as an expert, the media is more likely to want to talk to you and publicise your business.