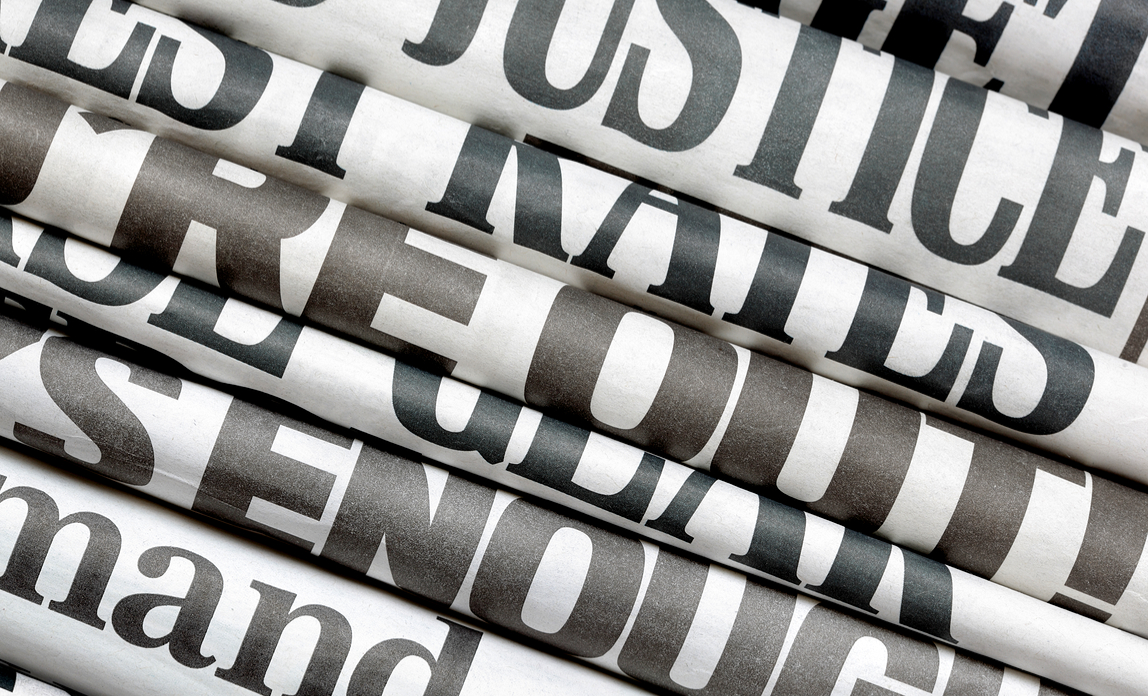 As a business owner you should always be prepared to deal with bad publicity and the effects it can have on your business. Follow these steps to minimise reputational damage and get things back on an even keel.
Assess where there is potential for bad publicity within your business and do what you can to resolve issues before they become a problem. For example, by returning poor quality products to a supplier, introducing stricter health and safety procedures or dealing with unhappy staff.
Be aware of the phenomenal speed at which information spreads, especially via social networking sites, and take quick action to counter bad news.
Remember you will not be the first to face trouble. Improve your strategy by looking to other companies who have successfully handled a similar crisis.
Keep people informed - staying silent about your situation is not likely to help anybody, so keep your employees, customers and suppliers up to date. This will benefit everyone by clearing up any misconceptions about your firm's state of affairs.
Counteract inaccuracies. For example, if you are aware of a Twitter campaign against you, 'tweet' your version of the story. Contact editors if incorrect information has been published, and use your own website and social media presence to dispel misconceptions.
Be prepared to say you are sorry. This does not amount to an admission of guilt but will demonstrate that you take your responsibilities seriously. It can also defuse a situation before it gets out of hand.
'No comments' implies you are hiding something. Designate a spokesperson and ensure all of your staff knows that they should direct media enquiries to that person. This should be somebody who can stay calm in the face of pressure and possibly awkward questions.
Offer a written statement if appropriate. Ask what deadlines journalists face and try at least to offer a holding statement until a fuller explanation is ready.
Understand the media's need for a story. You may be able to deflect bad publicity by pointing out a bigger story elsewhere. You could also counterbalance bad publicity by pointing out, for example, how many satisfied customers you have.
Consider hiring a PR firm. In the case of true disaster - eg a faulty product that could be dangerous, an employee lawsuit, or even a fatality - you may need professional help.
When the dust has settled, review all incidents and consider ways you could have acted differently which would have led to a better outcome.
Rebuild your firm's reputation by generating good PR - for example, through supporting charity or promoting positive news stories. Build relations with journalists, so if there is a 'next time' they will have some prior understanding of you and your business.