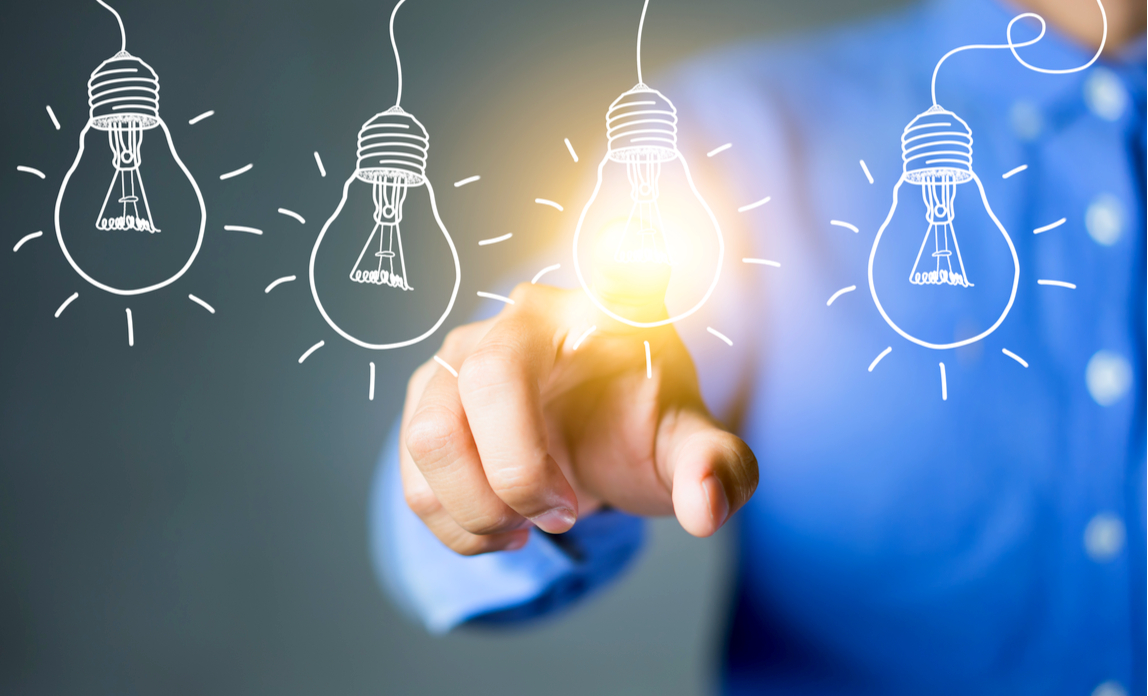 A lack of resources is preventing many small businesses from improving the way they work or updating the products they make.
A new report from the Federation of Small Businesses (FSB), Spotlight on Innovation, has found that almost a quarter (24%) of UK small firms have not made any significant changes to products or ways of working in the past three years - with many held back by pressures on time and finances.
That leaves 76% of SMEs who have made some kind of significant improvement to their business in the past three years. However, those that do innovate are far more likely to introduce a change within their business (95%) - such as new software, an organisational change or a marketing process - rather than invent a new product (25%).
Currently, 43% of small firms that are thinking about making changes say a lack of time is holding them back, followed by a lack of skilled employees (37%). Almost a third (27%) say they can't decide if the disruption is worth the longer-term benefits.
The FSB research shows that only 40% of smaller firms have used cloud services, 37% have used online data storage and 33% have used file transfer technology. The FSB is now urging the Government to explore the idea of digital growth vouchers in order to help more business owners introduce these types of productivity-boosting technology.
Martin McTague, FSB policy chairman, said: "Our research shows that changes made within small businesses can have a huge impact on their productivity. This could be a basic change to their software or cloud-based services, or even their organisational structure or marketing process … policy-makers should be looking at how to help the whole small business population innovate by making these improvements and efficiencies to existing processes and products."
The FSB is also suggesting that the Government introduces a tax credit for small businesses that can't afford the time to take part in training.
Just 10% of innovating small firms currently access Government financial support. Despite a rise in the number of R&D tax credit claims in recent years, only 27% of incorporated firms that have introduced a new product to the market have qualified and claimed funding. In fact, 40% of these incorporated businesses are not even aware of any R&D tax relief that would be relevant to their business.
Martin McTague said: "Innovation is key to the survival and growth of all smaller businesses … but to have a sustained and game-changing impact on the economy, the focus needs to be on how to improve productivity across all the UK's 5.7 million small businesses and the self-employed and this needs a fundamental redefinition of what we mean by innovation."