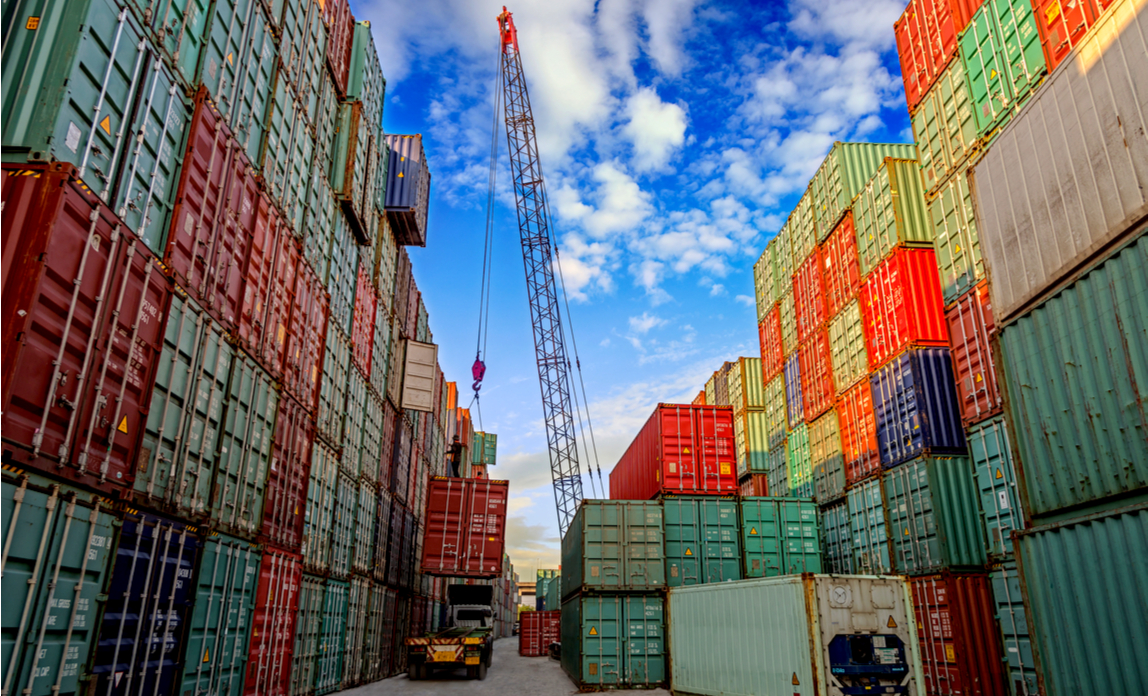 More UK exporters are reporting a decrease in orders in the opening quarter of the year according to the latest Quarterly International Trade Outlook.
The report, produced by the British Chambers of Commerce (BCC) in partnership with DHL, is based on the responses of over 3,400 exporters. The findings show that one in five manufacturers (23%) and service firms (20%) saw export order books decline in the first three months of the year, up from 18% and 16% respectively in the previous quarter.
Other key findings include:
24% of manufacturers and 23% of services firms saw a decrease in cashflow in Q1 2019;
22% of exporting manufacturers expect turnover to worsen in the coming year (up from 14% in Q4 2018) and 18% in services (up from 13%);
The percentage of exporters attempting to recruit fell in both sectors, from 68% to 63% in manufacturing and from 57% to 51% in services;
Both manufacturers (79%) and services firms (72%) reported recruitment difficulties.
Two-thirds of exporting manufacturers said exchange rates were of greater concern to them than in the previous three months, reflecting sterling volatility ahead of the original Brexit deadline.
Looking ahead, exporters are reporting muted confidence in turnover in the coming year. Nearly a quarter of exporters reported a decrease in cashflow, a key indicator of the financial health of a business.
The BCC/DHL Trade Confidence Index, which measures the volume of trade documents issued for shipments outside the EU, saw a fall of 1% on the quarter.
The BCC says that while the prospect of immediate changes to conditions due to Brexit have been postponed, fundamental questions about the future business environment remain unanswered.
"It's been a trying time for many exporters with uncertainty in the run-up to the Brexit deadlines and continued trade tensions combining to flatten orders and confidence," said Hannah Essex, BCC co-executive director.
"The future relationship with Europe remains unresolved, but so too do the future terms of trade with many other important trading partners … Businesses are resilient, but they urgently need parliament to overcome the current impasse and end the uncertainty. Leaving firms in limbo and allowing the political dramas to play out again at the last minute in October will only serve to diminish sales and confidence further."
Shannon Diett, vp of marketing at DHL Express, said: "This paints a fairly bleak picture when the results are taken in isolation, however we're all aware that uncertainty surrounding the Brexit negotiations was at its peak in Q1 2019. These results highlight how critical it is for businesses trading internationally to have information and clarity in advance of the 31 October deadline."
Written by Rachel Miller.