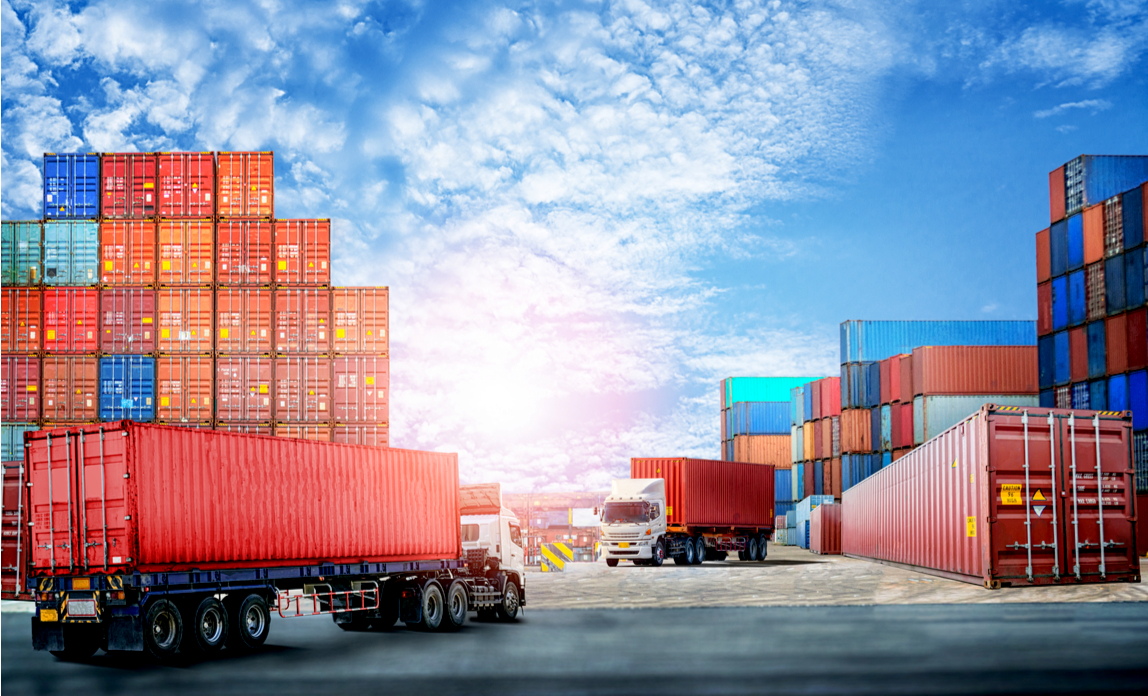 A new report predicts that UK exports of goods and services will continue to rise and will double by 2030.
Demand for British goods and services continues to grow around the world according to new figures published by the Office for National Statistics (ONS).
UK exports rose by £59.4 billion to £627.6 billion between March 2017 and the end of February 2018 - an increase of 10.4%.
A new report from HSBC suggests that the export boom looks set to continue; it predicts that UK exports of goods and services will rise by 22% in value by 2020, and double by 2030. The survey of more than 6,000 companies found that 72% of UK businesses expect their overseas trade to increase over the next 12 months.
HSBC's new trade forecast has also predicted that UK goods and services exports will increase by 10% in 2018 - the fastest pace of growth since 2011.
Dr Liam Fox, international trade secretary, said: "The UK is entering a period of unprecedented economic opportunity, with latest figures showing a surge in exports together with optimism for continued export growth in the years ahead."
Europe remains a key export destination for UK firms. Allie Renison, head of Europe and trade policy at the Institute of Directors (IoD), said: "The increase in EU exports and decrease in non-EU exports in the three months to February highlights how important it is for Europe to play a key driving role in the Government's future trade agenda.
"The data matches with IoD findings, which show export growth has been particularly prominent in the EU for businesses over the past two years."