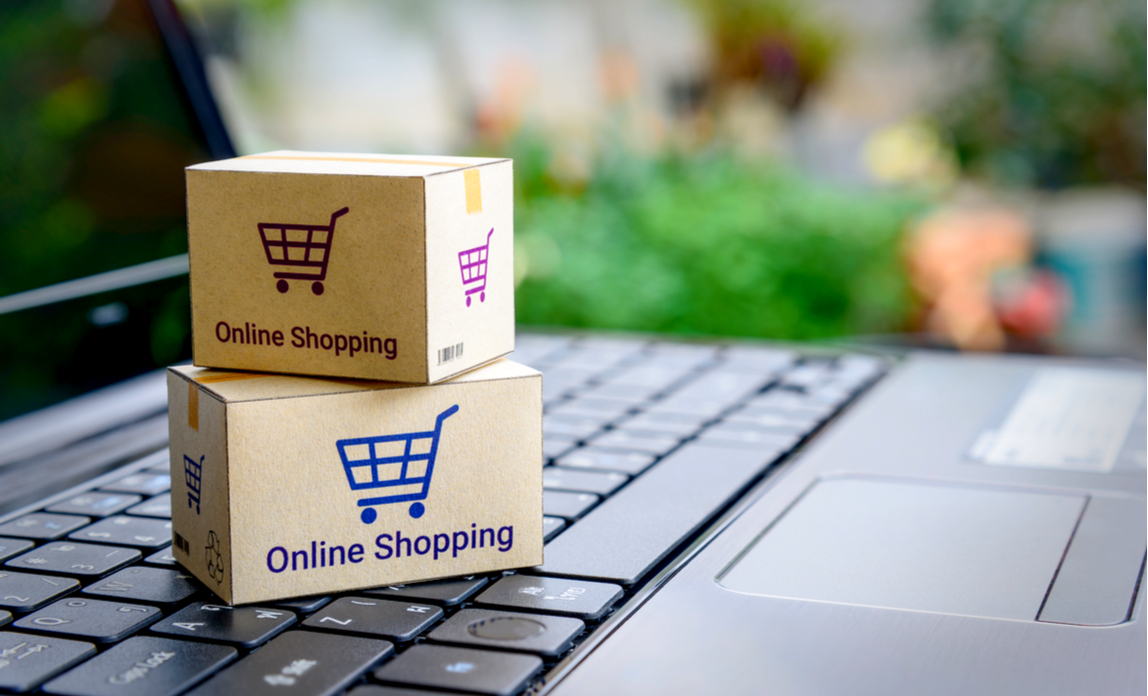 The Government is looking at introducing a digital tax to level the playing field between high street stores who pay business rates and online stores.
However, a new study by ParcelHero has concluded that the move would "torpedo the only healthy retail sector". Chancellor Philip Hammond told the Treasury Select Committee in July that "we need to find a better way of taxing the digital economy … before considering the implications for the wider tax system."
High street retailers are struggling because of high business rates but Government plans for a digital tax are not the answer according to ParcelHero's study, The Digital Tax: To Save A Sinking Ship, Would You Torpedo Another?. It means that multi-platform stores would end up paying both business rates and the new digital tax.
Business rates were recalculated in 2017, for the first time in seven years. Since then, 200,000 businesses have faced magistrates because they have been unable to pay according to ParcelHero research.
David Jinks, ParcelHero's head of consumer research, said: "Commercial property taxes in the UK are now the highest in Europe … [Hammond's] original, widely welcomed idea was for a 'Google Tax' to ensure overseas tech giants such as Google, Facebook and Amazon pay taxes in the countries where they are earned. But the digital tax plans chancellor Hammond outlined to the Treasury Committee in July seem to firmly have UK-based ecommerce stores in their sights as well."
He added: "Online limited companies already pay corporation tax at 19% and VAT at 20%; they may also be paying their own business rates on warehousing and offices. And there are costs ecommerce businesses face that established high street stores don't: online retailers generally have significantly larger technology investment and delivery and returns charges, for example."
The new Government plans look set to hit UK-based web stores but not overseas multinationals. Jinks said: "By trying to balance the playing field between high street and web stores, the chancellor is in danger of introducing a new unfair advantage for overseas ecommerce giants over UK-based web stores."