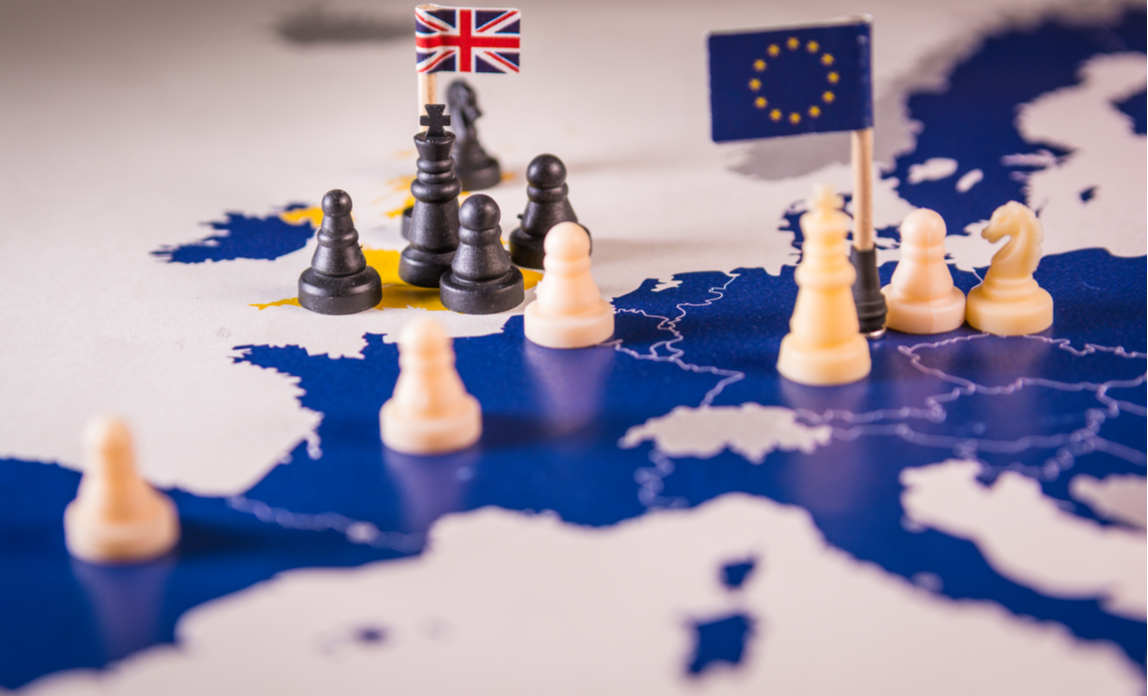 Publication of the Government's Brexit White Paper has been welcomed by business groups but there are still more questions than answers.
Mike Cherry, national chairman of the Federation of Small Businesses (FSB), said: "With just 37 weeks before we leave the European Union, we need to see tangible and comprehensive details on these proposals and how they will impact small businesses."
He added: "The Government must look to ramp up the conversation with small businesses to find out how these proposals will actually affect the day to day running of their business. If there are to be any negative impacts, Government must come up with solutions to soften these and ensure that small businesses are not damaged."
Stephen Martin, director general of the Institute of Directors (IoD), said: "This White Paper puts some vital meat on the bones of the Chequers plan … However, the Government has missed a trick by holding back on detail in several areas. Clarity about its approach to VAT arrangements, which are crucial to achieving its aim of frictionless trade with the EU, is in short supply.
"The paper also implies that businesses and individuals won't have access to any new dispute resolution mechanism relating to enforcement of the agreement. Given the unprecedentedly close economic arrangement the UK is hoping for with the EU as a third country, this should be in there."
Martin added that the biggest question mark "looms over what will replace freedom of movement". He said: "The Government is right to prioritise an ambitious scheme on labour mobility with the EU, but businesses need to work from concrete proposals. We would urge the Government to bring forward its plans for post-Brexit migration."
Freelancer body IPSE described the White Paper as "a step in the right direction" but said more detail is needed to ensure the services sector continues to thrive post-Brexit.
Jordan Marshall, IPSE's policy development manager, said: "We are concerned that the proposals in the White Paper would not provide enough support for our services sector, which represents 80% of the UK economy and where the self-employed play a central part."
Dr Adam Marshall, director general of the British Chambers of Commerce (BCC), said: "At last, businesses have a more comprehensive understanding of the Government's aspirations for the UK's future relationship with the European Union.
"Momentum and pace are now needed to translate ambition into answers to the real-world, practical questions that businesses face. Even with the welcome direction of travel in the White Paper, companies still don't know how they'll be paying VAT, how they can move people between offices or whether goods will get across borders with a minimum of fuss."