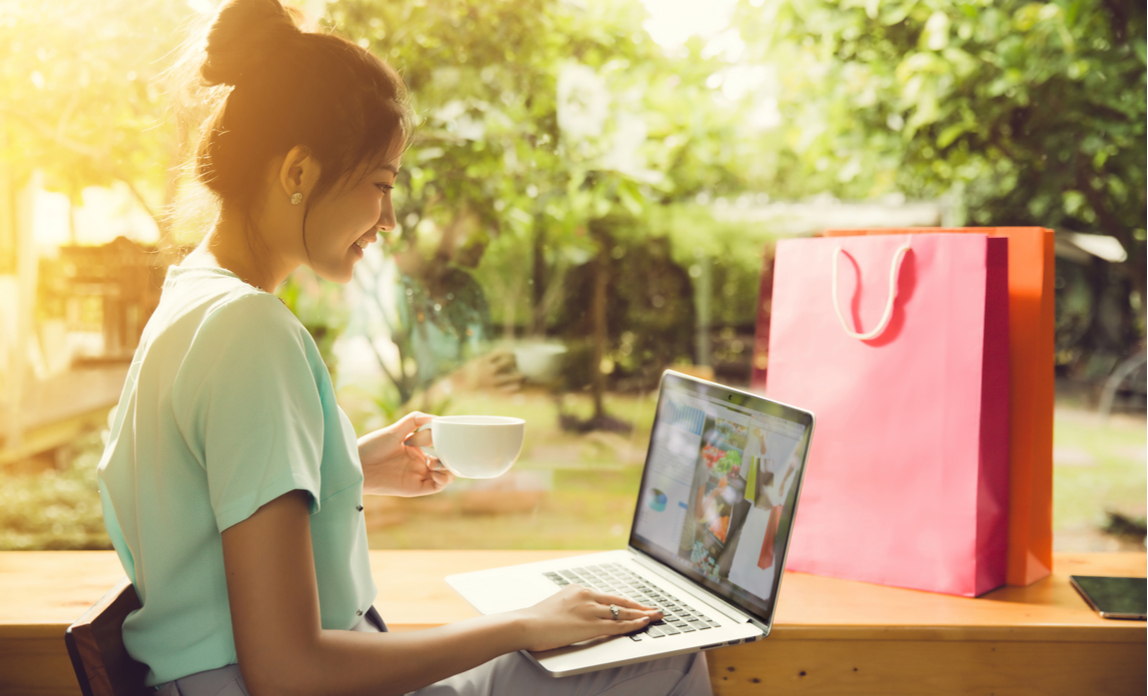 There has been a significant upturn in online sales during the prolonged hot weather according to a new survey of British ecommerce retailers.
Acceleration Partners polled 396 UK retailers and found that overall there has been a 17% increase in online purchases in the past few weeks. The retailers surveyed have all been trading in the UK for at least 12 months and use affiliate and influencer marketing strategies.
The findings also show that there has been a 26% increase in traffic on ecommerce websites at night (between 11pm and 6am), suggesting that Brits are browsing and shopping when they are unable to sleep due to the heat.
More than half (57%) of the online retailers polled said they had noticed changes in consumer behaviour due to the heatwave. Of these, 85% said that they had "more orders than usual" and 48% noticed an increase in average basket spend. However, 38% said that shoppers were spending less time on their site.
Sophie Parry-Billings, EMEA marketing manager at Acceleration Partner, said: "These trends are more than just something for online retailers to enjoy while the weather lasts; they provide an opportunity for fast thinking and acting businesses to tailor their promotions and marketing activities.
"As browsing habits change and we see a substantial increase in the amount of traffic driven during the night, it could be worth running special promotions with affiliates or tweaking existing ones in order to accommodate for this and encourage the virtual footfall to your store in those hours."