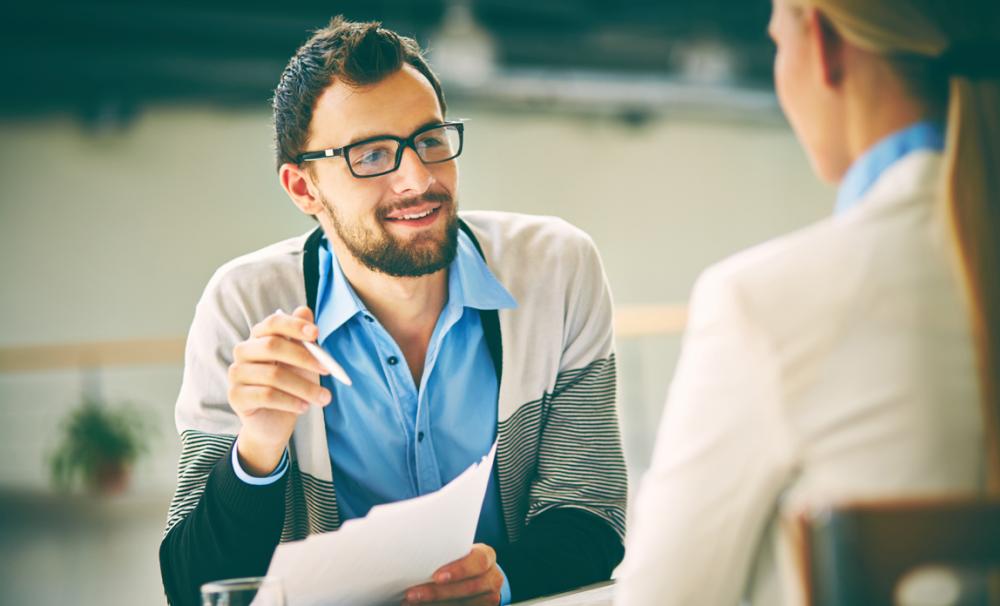 Your company's sales and marketing function requires you to take some of your most critical staffing decisions. For small businesses, the employment of average or poor salespeople can have a disproportionately harmful effect. The smaller the firm, the fewer the resources to manage and develop under-achievers. Getting the recruitment process right can be critically important at this level; managing and training your marketing and sales staff may require more of your time than you have budgeted for.
Don't try to replicate yourself
Firstly, be realistic about what your sales and marketing staff can achieve. You may be your company's best salesperson because you know exactly what your product or service can do - and if anyone can communicate what your company does with passion, it's you.
However, your enthusiasm may be the sole reason for the sales you've made to date. Yours is a personal connection to the business which cannot be replicated - so don't attempt to. It is also beneficial for your business to bring in a wide range of skills, experience and styles. You should be wary of the tempation to recruit someone in your own image.
Initially, your sales and marketing staff may not have the same passion or in-depth knowledge you have; they'll need to work harder to make sales, and they won't necessarily have the same appeal to prospects as you in your position as owner-manager.
Recruitment - experience, enthusiasm - or both?
Recruiting salespeople can be expensive - and risky. It's easy to pay too little to an inexperienced sales person and risk missing sales targets. You may be better off employing someone with greater experience and a record of successful selling. You'll pay more - but the chances are your more experienced salesperson will have a greater chance of making those crucial sales.
You may also have someone you can build your sales team around as sales increase. Employing salespeople with industry expertise and credibility is not easy, but such people can make your life a lot easier by managing their own time efficiently. If your business is selling professional services, this is even more important.
If you do choose to go with experience, enthusiasm can be a more important consideration than pay. You're likely to need someone to develop new business rather than act as an account manager - a position that a more experienced salesperson might assume is the role on offer. Make sure your expensive new salesperson appreciates the effort required.
Finally, consider recruiting people with relevant contacts. People buy from people, so employing salespeople who already have a list of prospects could lead to more sales. The best salespeople will always have such a list and, as a rule of thumb, the better their list, the more they're worth.
Contacts are also vital when it comes to employing marketing staff. Your marketing people need to have good connections, networking skills and a solid understanding of social media marketing as well as having a good grasp of more traditional marketing strategy.
Motivation - critical for sales and marketing staff
Motivation is a key component in the successful management of sales and marketing employees. Incentive schemes typically form part of this process, but if they are poorly planned there can be unhealthy competition within the team. You should also consider the distinction between sales and marketing - your salespeople may focus on sales to the detriment of customer service, so you may need keep these functions separate.
Training - a wealth of opportunities
Training and development is perhaps more important in sales and marketing roles than in any other part of your business. Accompanying your employees on sales calls, or using coaches or marketing consultants to help develop marketing and sales skills, can be crucial elements in the success of your staff. Sales and marketing is particularly well served by training workshops, seminars and online training.