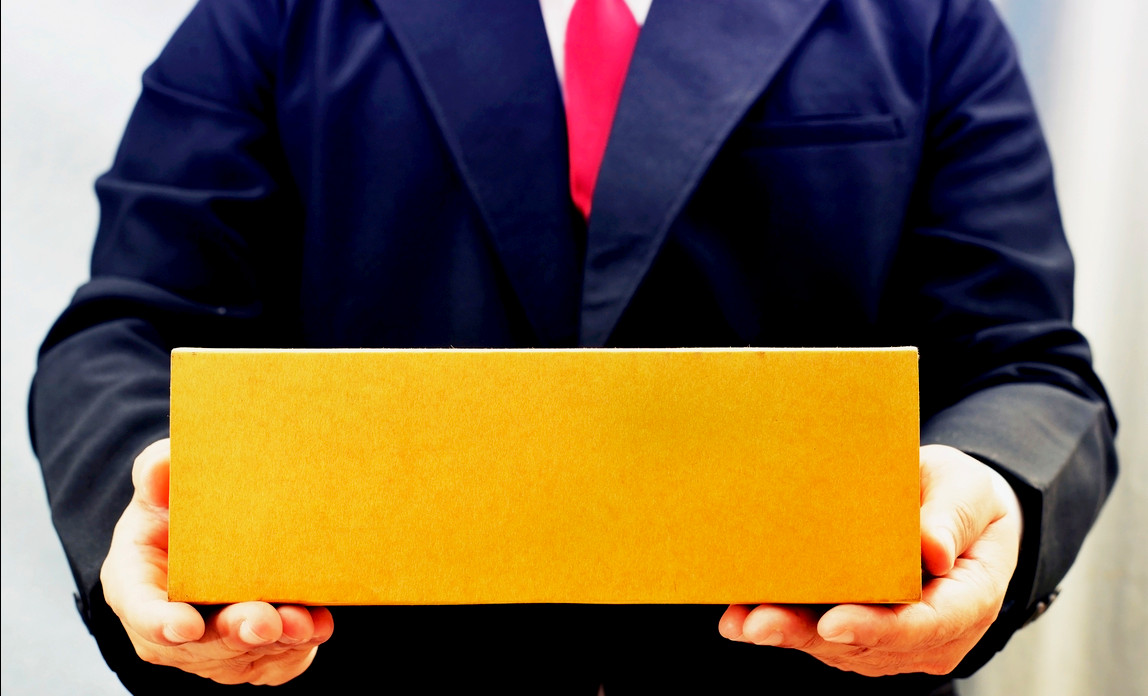 A visit to the hairdresser sparked an idea that has grown into a successful business exporting to 18 countries for Maria Smyth
In 2006, mother of two, Maria Smyth, from Southampton, set up Parma Gray Ltd to design, develop and manufacture two innovative hairdressing products - the Nekeze hair-salon sink cushion and the Gripeze heat-proof mat.
Nekeze is a special cushion specifically designed to provide instant relief from hard, cold sinks during hair washing. Gripeze is a heat-protective non-slip mat suitable for all hot hair tools, which changes colour when the straighteners are hot, indicating that they are on or too hot to touch.
Spotting a gap in the market
Maria, who has no formal qualifications, came up with the idea for the first product, Nekeze, when she was having her hair highlighted at the hairdressers, and was fed up with having to hold her head back for ages while they took out the foils. This got her thinking about a gap in the market for something that would make this process more comfortable for the neck.
"Women spend enough time and money on their hair, without needing to worry about being uncomfortable during the process of having their hair done," says Maria. "That's when I began thinking about the need for a product like my Nekeze, and so far it has been extremely popular."
With the support of her partner, Peter Roberts, and help of her two daughters, Maria launched her idea, and applied for a patent in 2005. "When I set up Parma Gray, I had never even turned on a computer, let alone sent an email!" admits Maria. "I knew the kind of products I wanted to create and so I focused on that. But when I'd got to the manufacturing stage I realised there was something missing - customers."
Finding overseas markets
Maria got in touch with the Department for International Trade (formally UK Trade & Investment), the Government agency dedicated to helping UK companies export worldwide. With its help, she broke into markets overseas. Maria showcased her product at Cosmoprof Worldwide in Bologna in 2007, which resulted in her securing customers in Italy and Germany, and the business started to take off.
"It was at this show in Bologna that I sourced our German distributor, who is now our biggest customer and buys substantial quantities from us every month," says Maria. "It was this breakthrough that really got me going. In addition, after securing these overseas customers I was able to fund the launch of the second product, the Gripeze.
"The idea for the Gripeze came from my 17-year-old daughter using hair straighteners which would constantly slip off a surface," she explains. "This can be dangerous when they are still hot, especially if you have a young child playing with everything as my youngest, now nine, will often do."
Growth through exporting
The company turned over £6,000 in its first year of trading. This figure grew to £130,000 in just one year. A staggering 80% of that turnover was from exports. The company is now an international success and exports to 20 countries, including France, Italy, Germany, Austria, Switzerland, Scandinavia, Greece, South Africa, Belgium, the Netherlands, Luxembourg, Japan and Australia.
Although Maria has no formal training or qualifications, her determination and flair for new ideas and sales has led to the business becoming successful not only in the UK, but also overseas.
This case study was written in 2009. You can find out about Maria's latest news on her website: Parma Gray Ltd