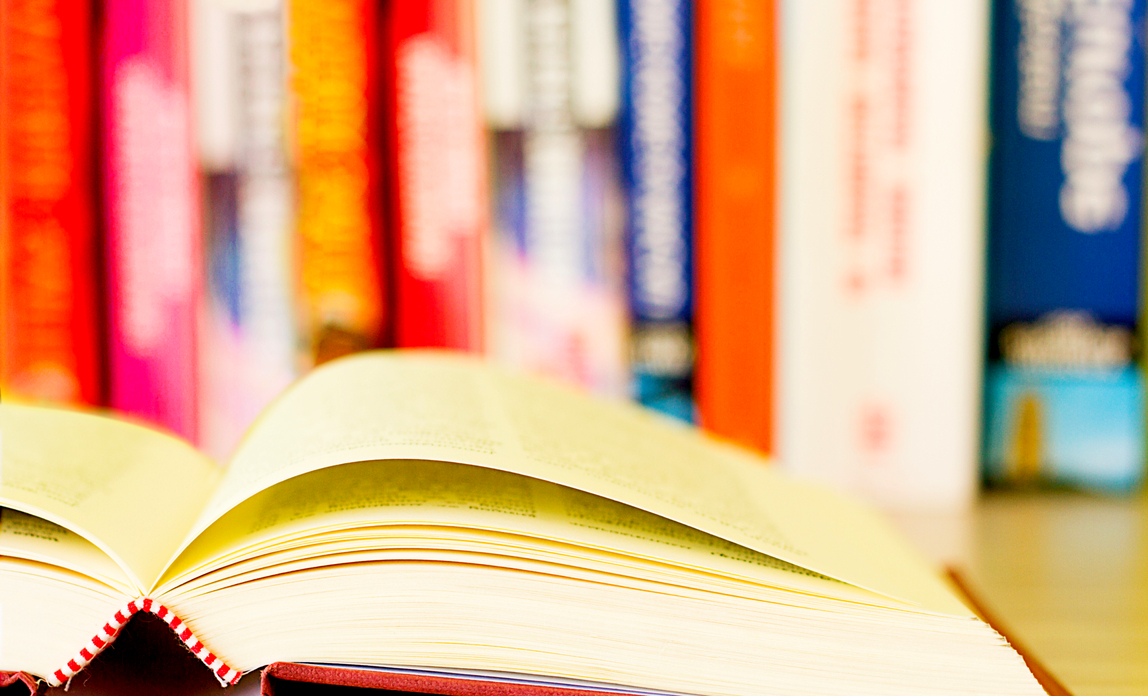 Desk research, or secondary research, is any intelligence or data that already exists. While it may not be able to answer specific questions, desk research can provide you with a lot of extremely useful information, much of it for free
Finding the right information may take some legwork but it will help you make informed decisions about how to market your products and services.
Directories
If you operate in your local area, it's a good idea to look through local directories to see who your competitors are, where they're located and how they market themselves. If you're a business-to-business firm, get hold of the specialist directories for your sector. They will list your competitors and may provide further information about their products and services. They could even help you to see where there are gaps in the market.
Online research
You can find out a lot about your market and your competitors by going online. On their own websites you can see how competitors are marketing their products, what their unique selling points are and directly compare prices for different products and services. You'll get an insight into their strategy by reading their content, including blogs.
By Googling your rivals you can also find out where else they are coming up - from coverage in the media to entries in directories or mentions at events. See what they are up to on social media and also notice how customers are responding; this could highlight where rivals are failing and suggest new opportunities for your business.
Libraries
All large libraries have business sections and access to online services. The biggest, the British Library, in St Pancras, London, has its own Business and IP Centre specifically for entrepreneurs. Here you can browse through business books, journals and reports. The British Library offers access to resources such as COBRA, the Complete Business Reference Adviser database, and GRANTfinder, a comprehensive UK database for grants and loans. There is also free access to market research reports from Mintel, Key Note, Datamonitor and Frost & Sullivan. In addition, the FAME database provides detailed company information on almost 10 million UK and Irish public and private companies.
Market research reports
Sector surveys and reports from the likes of Mintel and Key Note can tell you a lot about market conditions and trends. They often indicate the threats and opportunities in a sector and can highlight where there are gaps in the market. If you want to get a specific report and it is not yet freely available at the British Library, you can always buy a copy. Reports like these can cost thousands of pounds but it is often possible to buy a small part of a report that covers the specific area you are interested in, for much less. Go to MarketResearch.com for lists of thousands of market research reports and where to obtain them.
Trade associations
Industry and business associations are a great source of information. Many trade bodies give their members access to industry statistics and reports. Other organisations include special interest and lobbying groups that often do their own research. It is also worth approaching your local business support organisation or Chamber of Commerce to see what resources they have.