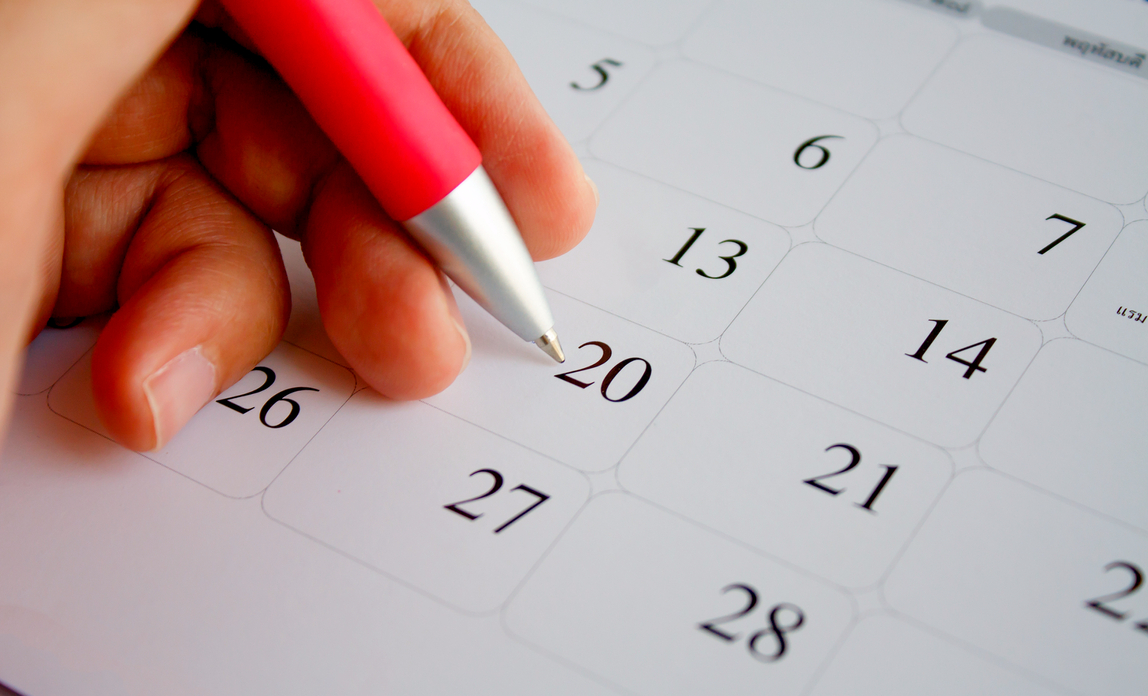 Exhibiting at trade shows can be a good way to raise your profile and generate sales leads, but it's not cheap. Tom Whitney finds out how to get the most out of your investment
Trade shows bring the main players in an industry under the same roof at the same time. Attending as a visitor is a good idea if you want to check out the competition and make new contacts; being an exhibitor presents an opportunity to make even greater business gains.
Exhibiting can be costly, however, so you will need to be clear what you want to achieve. Typical reasons for taking a stand include launching a new offer, generating sales leads and conducting market research.
"You are more likely to achieve your objectives if you have specific, measurable targets in mind," says Tom Treverton, director of the Association of Event Venues. "For example, to secure ten sales leads and/or carry out 100 market research interviews.
"People are very conscious of the thousands of marketing messages that get pushed their way," he adds. "But at a trade exhibition it's all about permission marketing. Attendees choose to be there to see your type of business, so you can get a good return on your investment from an audience that has chosen to engage with your brand."
Planning the stand
Experienced exhibitors tend to contact prospects and customers before the show. Any email or mailing should focus on your main goal (such as a new product launch); you should also reflect this in your stand's design and your overall approach.
Stands need to be well-designed in order to attract attention, so work out how best to tailor yours for your audience. Consider what display and promotional materials to use and keep a supply of well-presented literature on your stand and in the show press office.
"The stand needs to make an impression, as you only have a few seconds to attract passing visitors," says Treverton. "Make sure you give visitors your contact details and take theirs so you can get in touch."
Your location in the exhibition hall will affect your visibility; the most desirable spaces cost more. For a couple of thousand pounds, however, you should be able to rent floor space and a basic stand from the organisers. Alternatively, you could bring your own stand.
"The cost of exhibiting depends entirely on the event and the type of stand presence you need," Treverton says. "A range of prices and options are available to any potential exhibitor; the key is for an exhibitor to select the objectives they wish to fulfil, an event that will attract attendees they wish to speak to and a stand presence that suits both their objectives and budget."
Staff training
"Many firms prepare well and set up a great stand, but when the show doors open they think the job is over," warns Treverton. "They haven't thought about how their staff are going to interact with the audience. Your employees on the stand are your brand and they need to be appropriately briefed and trained.
"A motivated, well-informed team does more than anything else to differentiate your firm," he continues. "I've been to exhibitions where people are sitting down at their stands, eating, chatting to each other - it doesn't look professional."
After the show, follow up on new opportunities you have generated. Every visitor to the stand, for example, should receive a follow up, whether that's a postal pack, an email, a phone call or a sales visit. It's also worth reviewing the exhibition to work out whether you met your goals and how to do it even better next time.