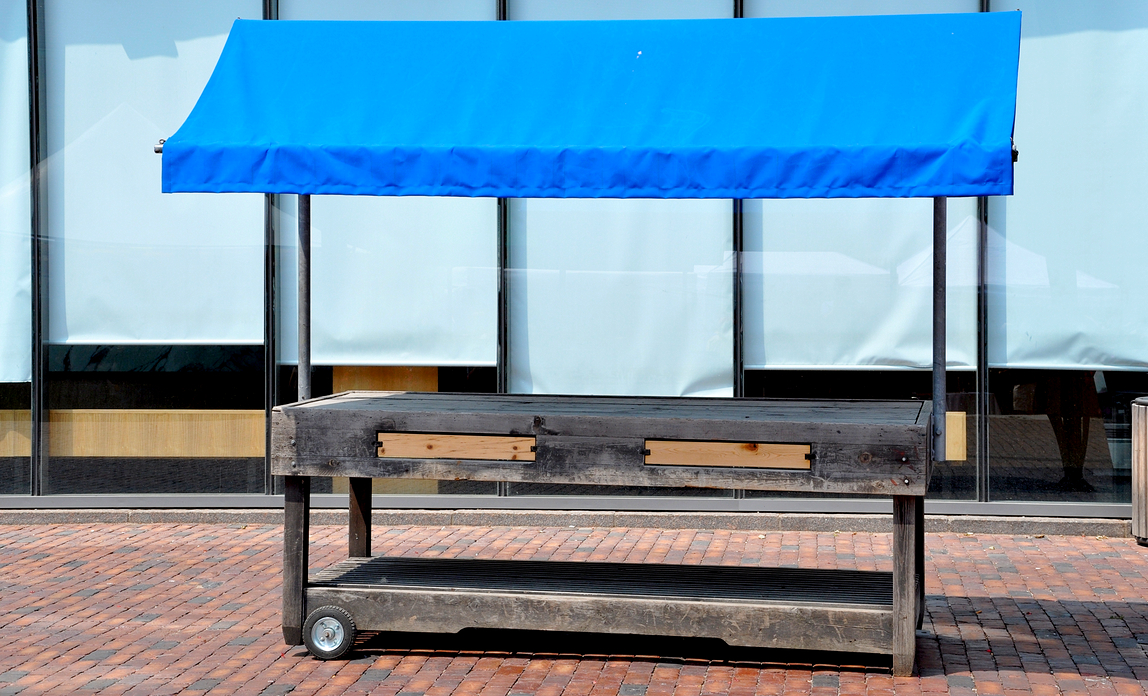 It's all about standing out and catching people's eye at an exhibition - there's a lot of competition. Here are five proven tips to help you create a better small stand
Use lighting
According to industry research, lighting can increase awareness of your stand by 30-50%. Supplement your light package that comes with shell-scheme stands if needs be to ensure graphics and products are seen in the best light.
Take a novel approach
Develop an eye-catching theme for your stand. Leave the traditional approach to the big exhibitors who can rely on the size of their space to stand out.
Go for instant recognition
Display the product or business name most known by attendees. If your business name isn't so well known, but your most popular product is recognisable, put that front and centre.
'Size' everything to fit the stand
You wouldn't put a king-sized bed in your 3 x 4m guest bedroom. Large information counters (borrowed from a larger stand) can dwarf your staff. Of course, you could purposely use large-scale props as a draw.
Invest in a modular system
Avoid garden furniture and trestle tables with tablecloths; they can look cheap. A manufactured system gives the exhibit a more 'finished' look and should be easy to customise.