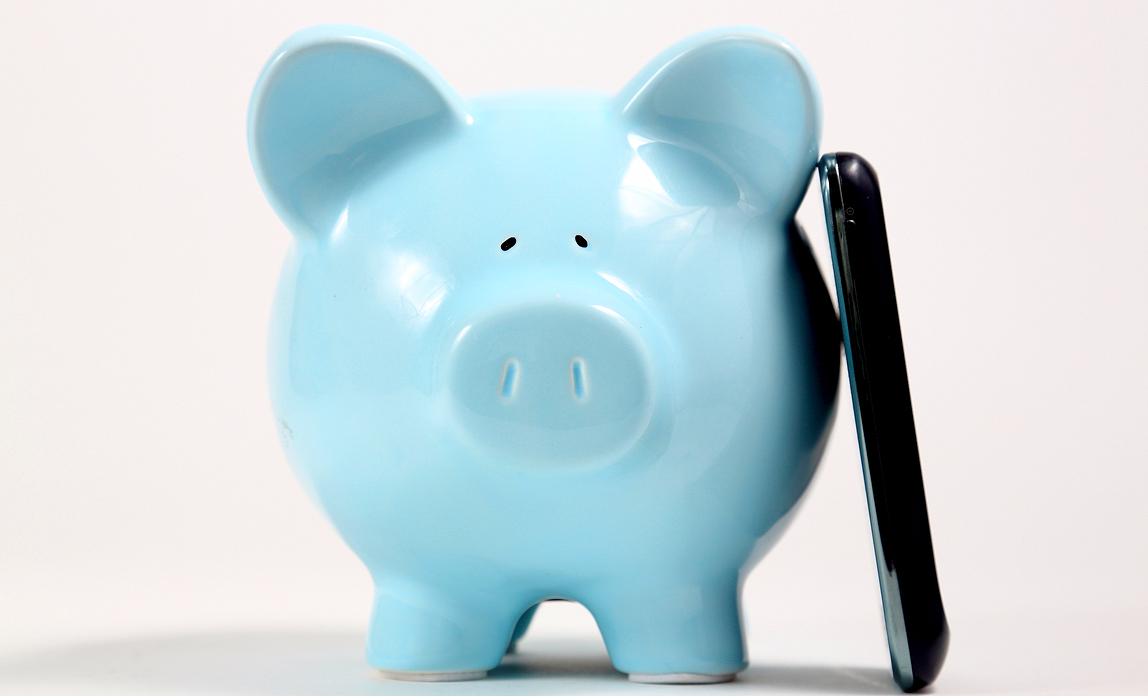 The idea of profiting from a customer complaint may seem like an odd one, but it bears some analysis. You should welcome complaints from customers. How else will you know when a customer has experienced a problem, and what opportunity would you have had to put things right?
None of us likes to be criticised - it is all too easy to it personally. However - a complaint should be looked at positively and we have to develop skills to deal with them professionally.
Handling complaints on behalf of your organisation takes sensitivity and tact when you find yourself on the receiving end. It also takes skill and professionalism.
"I wish to register a complaint..."
While we might have some feelings for the hapless Michael Palin as a pet-shop owner facing John Cleese in the immortal Monty Python "dead parrot sketch", not surprisingly, nobody likes to deal with complaints. It does not matter whether the criticism is about them or about the organisation they work for - it's no fun. In an ideal world, there would be no complaints. It is not an ideal world, though, and people do complain, especially customers! As one manager I spoke to said, "People are not better educated, but they are better informed". They are certainly more litigious.
Therefore, while one wants to limit the impact of a complaint, it makes sense to use the opportunity constructively - to see a complaint as a second chance to get it right.
Research has shown that:
Most dissatisfied customers do not complain. The average business does not hear from 96% of its unhappy customers.
For every complaint received, there will be another 26 customers with problems - at least six of these will be serious.
Complaints are not made because people think it's not worth the time and effort, they don't know how or where to complain, or they believe the organisation would be indifferent to them. Mostly, they couldn't be bothered and just take their custom elsewhere.
Non-complainers are the least likely group to buy from the organisation again. A complainer who gets a response is more likely to come back. Between 65% and 90% of non-complainers will never buy from you again and you will never know why.
Better to have complaints than silent dissatisfaction! You need to keep in close touch with your customers' feelings to ensure that they remain customers. So, learning how to receive, respond to and learn from complaints is vital.
Looking positively at complaints is the first step on the way to dealing positively with them.
"Moments of Truth"
When a complainer has received a satisfactory response they will tell five other people and will talk about it positively.
Every point of contact, every "Moment of Truth" with a customer is a chance to impress that customer, build the relationship and encourage them to return. A complaint is itself another "Moment of Truth" and one that can be used very effectively.
Learning to welcome complaints
Organisations need to welcome complaints as a second chance to keep a customer. Research on complaints carried out by British Airways revealed that customers whose complaints were dealt with efficiently and politely felt even more positive about the company than they did when everything was right in the first place.
Even a complaint made but not satisfactorily dealt with makes the customer 10% more likely to come back - just being able to complain helps.
Now, you don't have to make mistakes just so that you can put them right, of course! It does suggest, though, that you have an excellent opportunity to give your customer a little more than they expect when you do put it right.
This is a positive way of looking at complaints.
contributor
'Seeing the way...' describes DAW's business advice. Whether that's finding more about your customers - their needs, wants, and desires - or finding more about your organisation and how well it delivers its promise, you'll get a bespoke service giving you clear answers to searching questions.